Published 02-12-16
Submitted by AT&T Inc.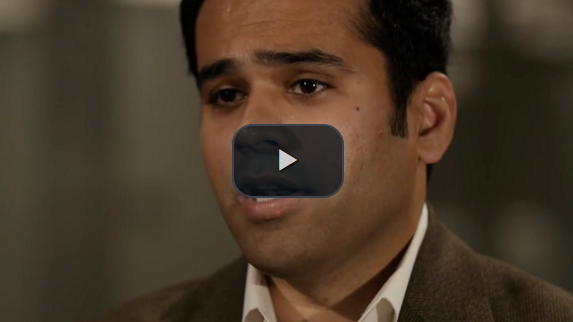 Click to watch video
As we spring into the new year, we honor our final two 2015 Champions of DOT – Kelly Chrietzberg and Mohammed Farshori – who helped end 2015 on a high note with their selfless acts to better their communities.
AT&T's Do One Thing (DOT) movement invites employees to take a simple, measurable action to benefit the world around them. The Champions of DOT embody this mission and inspire their colleagues to discover how they too can make an impact. For instance, Kelly's leadership helped encourage over 2,000 employees to commit to 30 minutes of exercise for 30 days. Mohammad helped ensure his AT&T coworkers, friends, and our customers stay safe on the roads by spreading the It Can Wait message. To recognize each Champions of DOT's leadership, AT&T contributes $2,500 to the non-profit of their choice. Kelly selected the Disabled American Veterans' Grand Prairie Chapter, and Mohammed selected the scholarship program for the AT&T Organization of Asian Indians Employee Resource Group. Both are worthy causes!
Watch the videos above to hear their inspirational stories. And, don't forget to watch our DOT Thank You video to learn more about how employees are improving communities through DOT. Perhaps you will be inspired yourself to Do One Thing to make the world a little bit better.

Connect to Good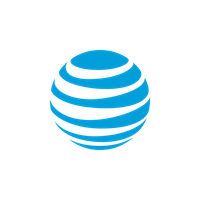 AT&T Inc.