Published 01-06-16
Submitted by Antea Group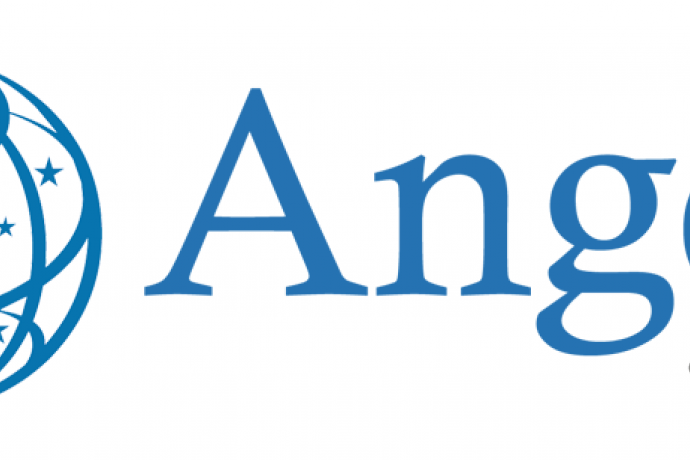 We are pleased to announce that Angel Ambiental and Antea Group are positioned to leverage our combined expertise, skills, and solutions to deliver the value-driven approach and deep insights our clients need to better their business. Recently, Antea Group assumed a shareholder position in Angel Ambiental, with a minority interest in the company. 
This is an exciting opportunity for both Antea Group and Angel Ambiental, who have a 12-year history of partnership as joint shareholders of the Inogen Environmental Alliance. Inogen is a global platform providing multinational client organizations with consistent, high quality and cost-effective environmental, health and safety solutions. Antea Group was a founder of Inogen in 2001 and has been a majority shareholder since that time.
Angel Ambiental brings a wealth of global experience, as well as local understanding of the Brazilian market landscape. With a long, demonstrated history of projects in Brazil and a close client-focused relationship with Antea Group, Angel Ambiental has facilitated numerous client successes internationally. The company has been successful in meeting Antea Group's client needs in Brazil and other countries in Latin America. 
"In addition to the increased value offerings we will be able to provide our clients, we will continue to perform activities in the field of environmental, soil, and groundwater remediation, consulting on sustainability and QHSE," says Hilton Lucio, CEO of Angel Ambiental. "Our clients, which include multi-national corporations and Brazilian industrial and transport companies should continue to expect the same expert support from our experienced staff of scientists, engineers, and consultants."
Bob Karls, International Director for Antea Group, notes, "We expect this partnership to achieve synergies in various areas, particularly in business development in the field of water management and sustainability. Antea Group and Angel Ambiental have worked jointly to develop a number of targeted growth markets both in Latin America, and globally within the segments of manufacturing, chemicals, food and beverage. This is an exciting new chapter in our partnership together."
Our main goal through this closer sharing of resources is to offer to our customers a broad array of services, high quality support, and the continued growth and success of Angel Ambiental in Brazil and Latin America.
About Antea Group
Antea Group is an international engineering and environmental consulting firm specializing in full-service solutions in the fields of environment, infrastructure, urban planning and water. By combining strategic thinking and multidisciplinary perspectives with technical expertise and pragmatic action, we do more than effectively solve client challenges; we deliver sustainable results for a better future. With more than 3,000 employees in over 100 offices around the world, we serve clients ranging from global energy companies and manufacturers to national governments and local municipalities. Learn more at http://us.anteagroup.com.
About Angel Ambiental
Angel Ambiental is an environmental consulting and engineering firm with operations throughout Brazil. We specialize in audit projects, water resource management, research and remediation of contaminated sites, brownfield development, environmental impact studies, CDM (Clean Development Mechanism), REACH, and corporate social responsibility initiatives. With 11 years of experience, Angel stands out for developing creative and innovative solutions to solve the environmental problems of our clients. Learn more at http://www.angelambiental.com.br/.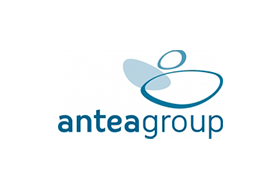 Antea Group
Antea Group
For sustainability initiatives that deliver results from strategy through implementation, you can trust the expertise of Antea Group. Believing the best sustainability programs integrate sustainability into core business practices, we help you identify and act on business-relevant social and environmental opportunities.
More from Antea Group