Published 12-16-15
Submitted by B Lab
Laureate Education, Inc., the world's largest higher education company, became a Certified B Corporation today. 
"Laureate is proud to have earned B Corp certification, which is a formal recognition of the principles that have been integral to our organization since its start," said Douglas L. Becker, Laureate's founder, chairman and CEO. "B Corp certification demonstrates the extent of Laureate's commitment to meeting the highest standards of overall social and environmental performance, transparency and accountability." 
In addition to meeting B Lab's three requirements of verified performance, public transparency and legal accountability, Laureate met B Lab's additional performance requirements for higher education companies, including completing a Higher Education Addendum to the B Impact Assessment for each of its institutions located around the world, as well as the additional verification and transparency requirements for public companies. 
Laureate met the legal requirements for B Corp certification by using the benefit corporation legal structure, which it announced in October when it filed its initial public offering documents with the SEC. If it completes an IPO, Laureate would become the first publicly traded company to use the benefit corporation structure.
"B Lab promotes robust standards that can be used by policymakers, investors and the general public to make more informed decisions about which for-profit higher education institutions meet market demand while generating the greatest positive impact and best serving the public interest," said Bart Houlahan, B Lab's co-founder.  "Laureate's decision to seek independent certification raises the bar in this industry, and they now become the first degree granting institution and the largest Certified B Corporation in the world". 
You can learn more about B Lab's Higher Education Addendum to the B Impact Assessment here and about Laureate's B Corp certification here. 
****
B Lab is a nonprofit organization that serves a global movement of people using business as a force for good. Its vision is that one day all companies will compete to be best for the world and that society will enjoy a more shared and durable prosperity. B Lab drives this systemic change by: (1) building a global community of Certified B Corporations; (2) promoting Mission Alignment using innovative corporate structures like the benefit corporation to align the interests of business with those of society; (3) helping tens of thousands of businesses, investors and institutions Measure What Matters, by using the B Impact Assessment and B Analytics to manage their impact — and the impact of the businesses with which they work — with as much rigor as their profits; and (4) inspiring millions to join the movement through compelling storytelling by its multi-platform branded media company B the Change Media. For more information, visit www.bcorporation.net.
About Laureate Education
Laureate Education is the largest global network of degree-granting higher education institutions, with more than one million students enrolled on more than 200 campuses at 88 institutions in 28 countries. In 1999, Laureate Education made its first investment in global higher education and since that time, it has developed into the global leader in higher education. Through the member institutions in the Laureate International Universities network, Laureate Education offers high-quality undergraduate, graduate and specialized programs in a wide range of disciplines that generate strong interest from students and provide attractive employment prospects. To learn more, visit www.laureate.net.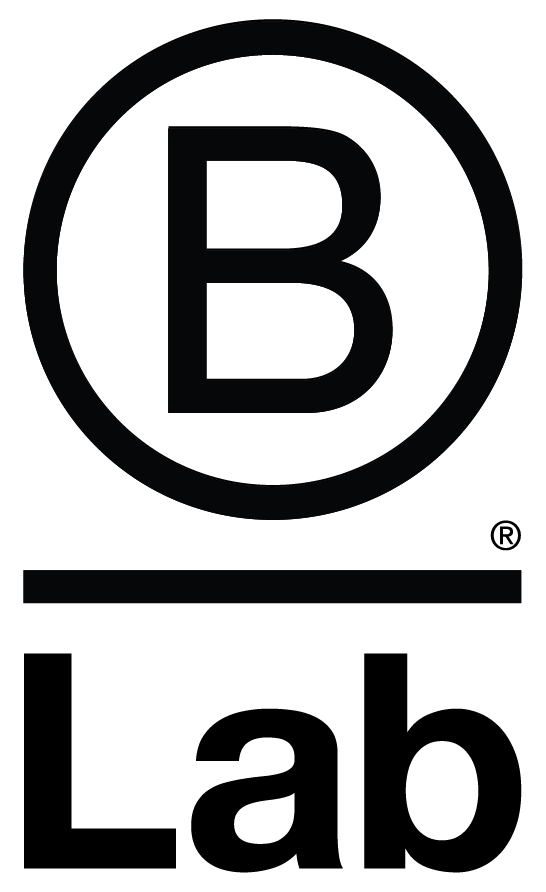 B Lab
B Lab
B Lab is a nonprofit organization that serves a global movement to redefine success in business. It's vision is that one day all companies will compete not only to be the best in the world, but best for the world.
B Lab drives this systemic change through a number of interrelated initiatives: 1) building a community of Certified B Corporations who lead this movement and make it easier to tell the difference between "good companies" and good marketing; 2) passing benefit corporation legislation to create a new kind of corporation legally required to create value for society, not just shareholders; 3) helping investors invest for impact through use of the B Analytics data platform; and 4) helping businesses measure, compare and improve their social and environmental performance through use of the B Impact Assessment as a free powerful educational tool.
More from B Lab