Published 11-13-15
Submitted by International Federation of Pharmaceutical Manufacturers & Associations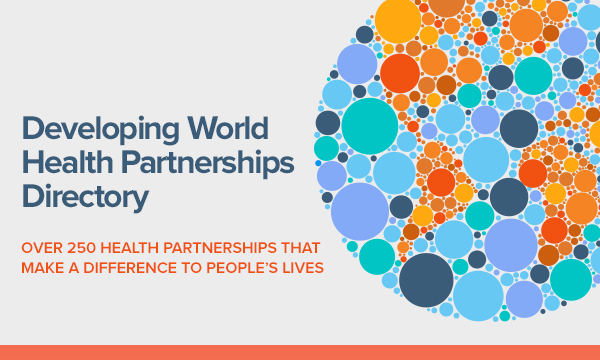 Health partnerships to improve the prevention, diagnosis and treatment of diabetes around the world.
According to the International Diabetes Federation, there are 387 million people living with diabetes today (1 in every 8 people), and an expected increase of 205 million additional cases by 2035 if appropriate action is not taken. An added complication, nearly 1 in 2 people that have diabetes are undiagnosed, and in many cases, unaware they have the disease.
The member companies and associations of the International Federation of Pharmaceutical Manufacturers and Associations (IFPMA) endorse the UN 2030 Agenda for Sustainable Development, and are committed to reducing the global burden of  NCDs. Working towards Sustainable Development Goal 3: Ensure healthy lives and promote well-being for all at all ages, as well as the World Health Organization's Global Action Plan on NCDs, IFPMA outlines the steps it is taking to address the rise of NCDs in the developing world in its recently launched "Framework for Action for the Prevention and Control of NCDs".
Visit the IFPMA Health Partnerships Directory to view health partnerships that improve awareness, prevention, treatment and diagnosis of diabetes, including over 40 case-studies with photos, videos and testimonies from both people working to implement partnerships on the ground, and those who have felt health partnerships change their lives.
Partnerships include raising awareness of diabetes in schools, so that children with diabetes are better taken care of by their teachers; training healthcare workers in caring for diabetes on a wide-scale, or for specific groups such as women with gestational diabetes; differential pricing in low and middle income countries to widen the availability of diabetes medicines; helping governments better understand diabetes disease management, and preventing diabetes amputations through early intervention strategies.
The Directory also showcases pan-industry wide initiatives run through IFPMA, including work with the International Federation of Red Cross and Red Crescent Societies (IFRC) in the promotion of 4 Healthy Habits  to reduce the risk of NCDs, and the use of new technologies in promoting healthy behaviors, such as SMS notifications as part of the International Telecommunications Union's (ITU) Be He@lthy, Be Mobile partnership.
The number of patients with diabetes in middle-income countries (MICs) is growing particularly rapidly. This World Diabetes Day, we also mark the launch of a study from Charles River Associates, examining the value of treatment for diabetes to patients, the healthcare system, and wider society in MICs, with a focus on China.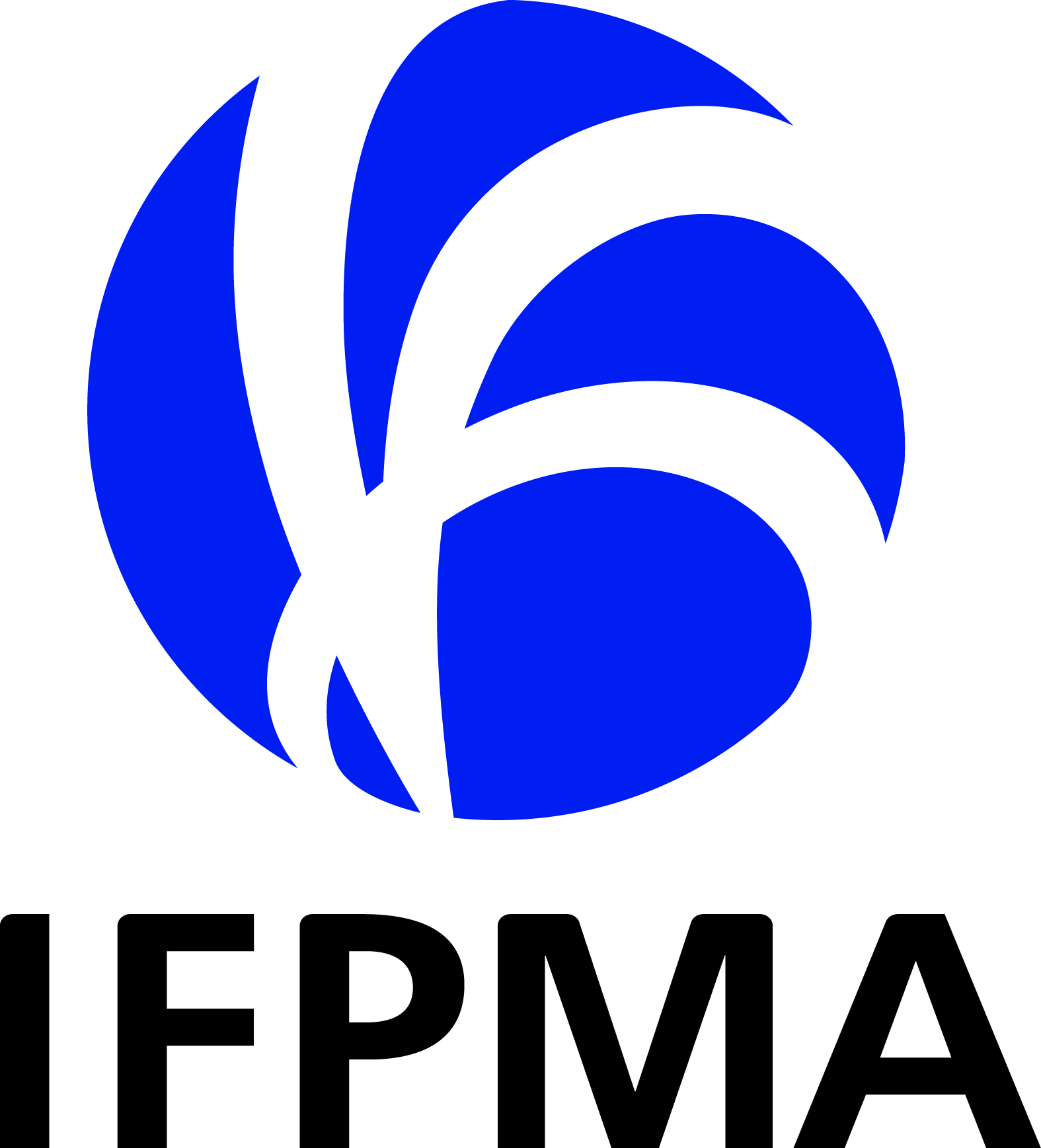 International Federation of Pharmaceutical Manufacturers & Associations
International Federation of Pharmaceutical Manufacturers & Associations
The International Federation of Pharmaceutical Manufacturers & Associations (IFPMA) represents research-based pharmaceutical companies and associations across the globe. Based in Geneva, IFPMA has official relations with the United Nations and contributes industry expertise to help the global health community find solutions that improve global health.
Research-based pharmaceutical companies make a unique contribution to global health as innovators of life-saving and life-changing medicines and vaccines, which improved millions of lives around the world. Both IFPMA and its companies are involved in hundreds of partnerships, including the new Access Accelerated initiative, a partnership of over 20 biopharmaceutical companies developing innovative and sustainable solutions to improve access to non-communicable disease (NCDs) treatment and care in low- and middle income countries. Access Accelerated also partners with the World Bank and the Union of International Cancer Control to help address the full spectrum of access barriers to NCD medicines. These partnerships involve the discovery of treatments that threaten health security or unduly put a burden on low income countries, as well as support Universal Health Coverage (UHC) by expanding access to medicines and vaccines and strengthening health systems and in doing so, contribute to the Sustainable Development Goals (SDG 3 and SDG 17).
IFPMA hosts the Secretariat of the AMR Industry Alliance, a coalition of over 100 biotechnology, diagnostic, generics and research-based biopharmaceutical companies and trade associations that was formed to drive and measure industry progress to curb antimicrobial resistance. The AMR Industry Alliance ensures that signatories collectively deliver on the specific commitments made in the Industry Declaration on AMR and the Roadmap and measures progress made in the fight against antimicrobial resistance.
Other initiatives supported by IFPMA include: The African Global Health Leaders Fellowship and Fight the Fakes.
More from International Federation of Pharmaceutical Manufacturers & Associations