Published 10-07-15
Submitted by Piraeus Bank

Piraeus Bank Group has published its 2014 Corporate Responsibility Report, in compliance with the Guidelines of the Global Reporting Initiative G4 (GRI-G4). The report outlines the important non-financial aspects of the Bank's work in relation to its governance, customers, suppliers, employees, society and the environment. 
Piraeus Bank's most material Corporate Responsibility issues are its Customer Service and Customer Satisfaction, as the Bank systematically focuses on its clients' individual needs and support. Since the beginning of the economic meltdown in Greece the Bank has intensified its support to its customers facing difficulties in repaying their loans through debt adjustment programmes of existing loans.
Piraeus Bank Group invests in Corporate Responsibility in order to substantially contribute to the promotion of sustainable development, through actions that support society and the environment. The Bank's contribution to social, cultural and environmental actions in 2014 accounted for 0.9% of the Group's full year recurring operational expenses versus 0.6% for 2013. 
The Bank maintains its commitment to preserve and promote the cultural heritage of Greece through the Piraeus Bank Group Cultural Foundation (PIOP). PIOP carries out the planning and implementation of actions and programmes related to promoting cultural heritage and supporting local development. PIOP aims towards the functional link culture and environment through a Network of seven, soon nine, Museums in the Greek regions. In October 2014 PIOP organized an international meeting entitled 'Cultural Landscapes in Natura 2000 sites: towards a new policy for the integrated management of cultural and natural heritage'. The outcome was the "Stymphalia Declaration" signed off by all participants, a document that urges for action in the EU to manage in an integrated manner Natura 2000 and cultural heritage sites.
Since 2014, Piraeus Bank is one of the largest organizations to have received the EMAS environmental certification for the Environmental Management System it applies, with more than 800 buildings (totalling 580,000 m2) and over 1,000 employees directly involved.
Regarding its environmental footprint, in 2014 Piraeus Bank:
Reduced the annual electricity consumption per square meter by 5%

Reduced the annual CO2 emissions per square meter by 2%

Recycled more than 870 tonnes of paper
By means of the innovative project LIFE-Stymfalia, co-funded by the EU (LIFE Nature), Piraeus Bank leads the path by introducing the concept of "business and biodiversity" in the operation of a financial institution for the first time in Greece.  Furthermore, in dealing with climate risk, the Bank proceeded with upgrading of the Climate Risk Management Model,  that calculates in monetary terms the impact of climate change on enterprises. .
Piraeus Bank's dedication towards Green Banking resulted in a total capacity of RES projects funded by the Group amounting to 862 MW, preventing the emission of over 1,505 tonnes of CO2 into the atmosphere. More than that, in the 2010-2014 period approximately 7,000 jobs were created and preserved through targeted Green Banking loans.
Focusing on Human Resources, Piraeus Bank Group acknowledges that human resources constitute a key success factor for achieving the Group's strategic goals. In 2014, following the recent acquisitions, a unified policy was applied to allow for smooth and successful transition of employees to the new scheme of the Group. The Bank reaffirmed its commitment towards its employees and ensured job positions and full-employment contracts.
In the 2014 CR Report you may also find selected figures associated with Corporate Responsibility with regards to Human Resources as the following:
| | |
| --- | --- |
| Piraeus Bank Group Human Resources (2014) | 21,244 employees   |
| Training man-hours at group level | 1,142,412 |
| Volunteerism | 146 actions / 6,742 volunteers  |
Finally, in depth information about key HR issues can be found in this report, such as: Commitment to Safeguarding Human Rights, Equal Opportunities for Career Development, Employee Assistance Programmes and more.
To view the report in its entirety, click here.
For more information please visit Piraeus Bank Group website: http://www.piraeusbankgroup.com/en/.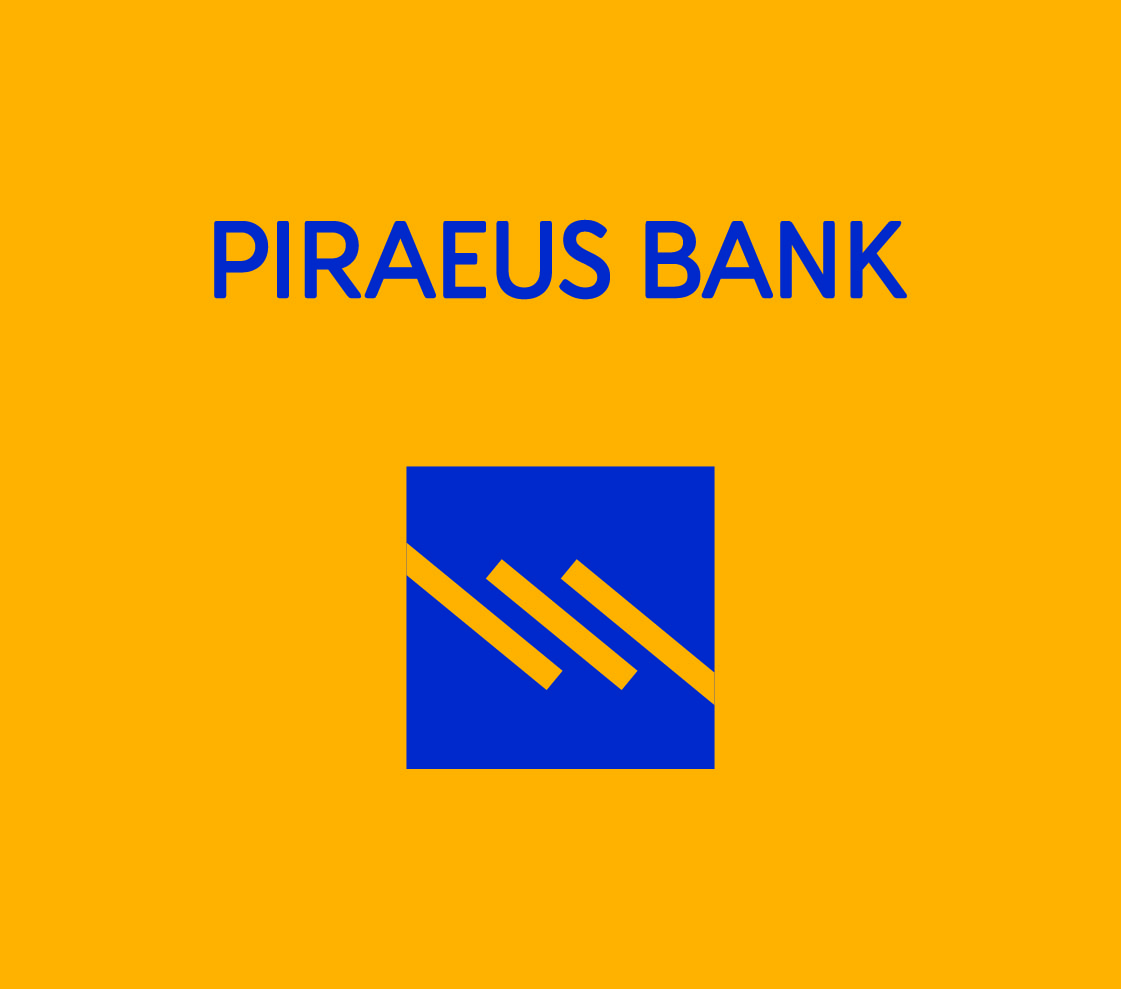 Piraeus Bank
Piraeus Bank
Piraeus Bank Group is one of the most dynamic and active financial organisations in Greece today. Founded in 1916, Piraeus Bank went through a period of state-ownership and management (1975-1991) before it was privatised in December 1991. Today, Piraeus Bank leads a group of companies covering all financial and banking activities in the Greek market (universal bank). Piraeus Bank possesses particular know-how in the areas of retail banking, small and medium-sized enterprises (SMEs), capital markets and investment banking, leasing and financing of the shipping sector. Piraeus Bank Group has a growing international presence, focused in Southeastern Europe and Eastern Mediterranean, but also in the financial centres of London and New York. Main strategic targets of Piraeus Bank Group are: further enhancing market shares in Greece and abroad wherever it operates, improving service quality and customer satisfaction, creating innovative products, further enhancing the Group's position in retail banking and small and medium-sized enterprises financing, strengthening the Group in the areas of asset management and bancassurance and, finally, strengthening profitability with a view of constantly increasing shareholder value.
More from Piraeus Bank