Published 09-29-15
Submitted by PepsiCo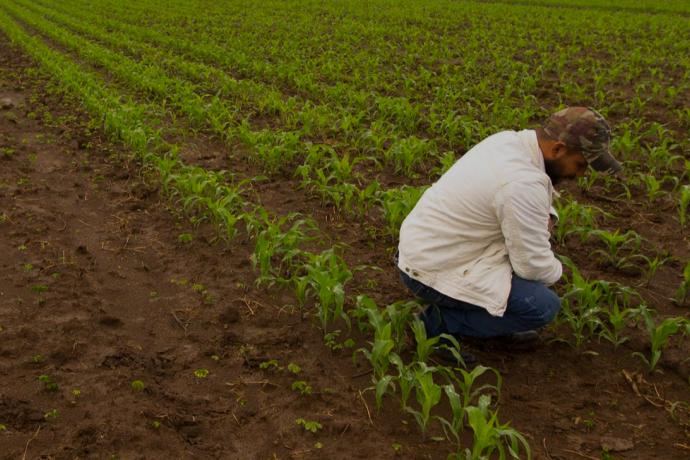 Water scarcity is one of the greatest risks facing humanity and the global economy. Water shortages—from the U.S. to Peru to India—are impacting every facet of our society, including our global food supply. The UN estimates that by 2025, 1.8 billion people will live in countries or regions in which water is scarce, and approximately two-thirds of the world's population could soon be living under water-stressed conditions. With ratification of the UN Sustainable Development Goals just days away, governments, as well as business leaders must take action to meet these challenges.
Continue reading full article on TriplePundit.
Learn more and share your ideas for a sustainable future at HowWillWe.com.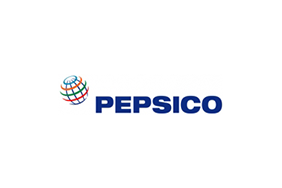 PepsiCo
PepsiCo
PepsiCo products are enjoyed by consumers one billion times a day in more than 200 countries and territories around the world. PepsiCo generated more than $66 billion in net revenue in 2014, driven by a complementary food and beverage portfolio that includes Frito-Lay, Gatorade, Pepsi-Cola, Quaker and Tropicana. PepsiCo's product portfolio includes a wide range of enjoyable foods and beverages, including 22 brands that generate more than $1 billion each in estimated annual retail sales.
At the heart of PepsiCo is Performance with Purpose - our vision to deliver financial performance over the long term by integrating sustainability into its business strategy, leaving a positive imprint on society and the environment. We do this in part by offering a wide range of products; increasing the number of our nutritious foods and beverages; reducing our environmental impacts; and supporting our employees and the communities where we do business; all of which will help position the company for long-term sustainable growth. For more information, visit www.pepsico.com.
More from PepsiCo