Published 08-06-15
Submitted by IBM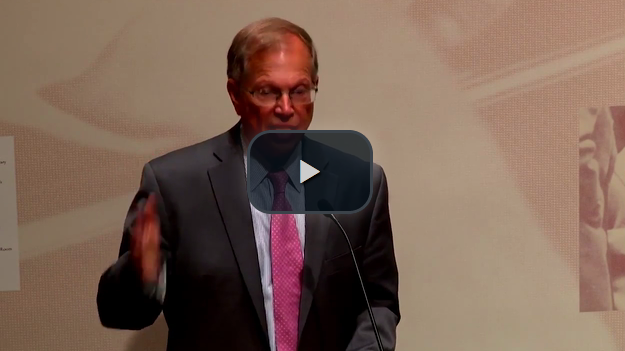 Click to view video
IBM recently released its 2014 Corporate Responsibility Report,  which details how the company's technology and talent are transforming governments, institutions, communities and the quality of life for people around the world.  As part of a culture of service that dates to the company's founding more than 100 years ago, IBM and IBMers work to improve education, revitalize cities, address the challenges of economic growth, respond to disasters, and develop sustainable strategies for energy use and environmental protection. Selected highlights from 2014:
These are just a few examples of how IBM integrates corporate citizenship into its global business strategy – contributing the company's most valuable technology and human assets to critical partnerships that enable significant and sustainable change.
IBM's 2014 Corporate Responsibility Report is available online at:  http://www.ibm.com/ibm/responsibility/2014/
About IBM:
IBM is a global technology and innovation company headquartered in Armonk, NY. It is the largest technology and consulting employer in the world, with more than 400,000 employees serving clients in 170 countries. IBM offers a wide range of technology and consulting services; a broad portfolio of middleware for collaboration, predictive analytics, software development and systems management; and the world's most advanced servers and supercomputers. Utilizing its business consulting, technology and R&D expertise, IBM helps clients become "smarter" as the planet becomes more digitally interconnected. IBM invests more than $6 billion a year in R&D, and just completed its 22nd year of patent leadership.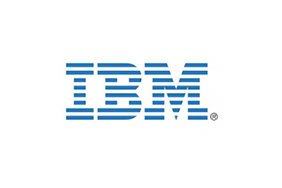 IBM
IBM
Innovation – joining invention and insight to produce important, new value – is at the heart of what we are as a company. And, today, IBM is leading an evolution in corporate citizenship by contributing innovative solutions and strategies that will help transform and empower our global communities.
Our diverse and sustained programs support education, workforce development, arts and culture, and communities in need through targeted grants of technology and project funds. To learn more about our work in the context of IBM's broader corporate responsibility efforts, please visit Innovations in Corporate Responsibility.
More from IBM