Published 07-28-15
Submitted by CA Technologies
Change the Equation (CTEq), a national coalition of CEOs committed to improving STEM education for all young people in the U.S., announced that CA Technologies CEO Mike Gregoire has accepted a position on its board of directors. Gregoire joins current board member CEOs from DuPont, Freeport-McMoRan, and Xerox, and retired CEO/Chairman of the Board of Intel Corporation.
As CEO, Gregoire is widely recognized as a strategic thinker in the information technology industry. He exemplifies CA's commitment to being a responsible corporate citizen. During his tenure, CA has strengthened its engagement with the communities where its employees live and work, with an emphasis on advancing STEM education for underserved young people. 
CA's goal, through their efforts in STEM education, is to help transform the lives of young people around the globe and encourage the development of future leaders in IT. Under Gregoire's leadership, the company has been active in STEM education through its Tech Girls Rock partnership with the Boys & Girls Clubs of America, which aims to deliver innovative and inspiring learning opportunities to tween and teen girls. CA Technologies is not only funding the initiative, but its employees are participating in workshop events, donating their time to provide expertise and real-world experience.
"We are delighted to have Mike's leadership and vision at Change the Equation," said Craig Barrett, CTEq chairman. "He brings a fresh perspective to the board and his passion for STEM education will be instrumental in helping us ensure that every young person in America has a good start in STEM." 
"Having a strong foundation in STEM is a significant predictor for future success," Gregoire said. "CA Technologies is fueled by passion in STEM and in joining Change the Equation's board, I am excited to help ignite that passion in every young person in the country. The work that CTEq does is helping to ensure that Corporate America is best poised to help deliver on the promise and excitement of STEM." 
About CA Technologies
CA Technologies (NASDAQ: CA) creates software that fuels transformation for companies and enables them to seize the opportunities of the application economy. Software is at the heart of every business in every industry. From planning, to development, to management and security, CA is working with companies worldwide to change the way we live, transact, and communicate – across mobile, private and public cloud, distributed and mainframe environments. Learn more at http://www.ca.com.
About Change the Equation
Since 2010, Change the Equation has been championing the value of a good start through K-12 STEM education, as a means to build and inspire the next generation of America's workforce. The CEO coalition works at the intersection of business and education to ensure that all students are STEM literate by collaborating with schools, communities, and states to adopt and implement excellent STEM policies and programs. CTEq's coalition of members are working toward universal STEM literacy by advocating for state policies and practices that are known to produce STEM-literate high school graduates; ensuring high standards for all students; and supporting evidence-based high quality STEM learning programs.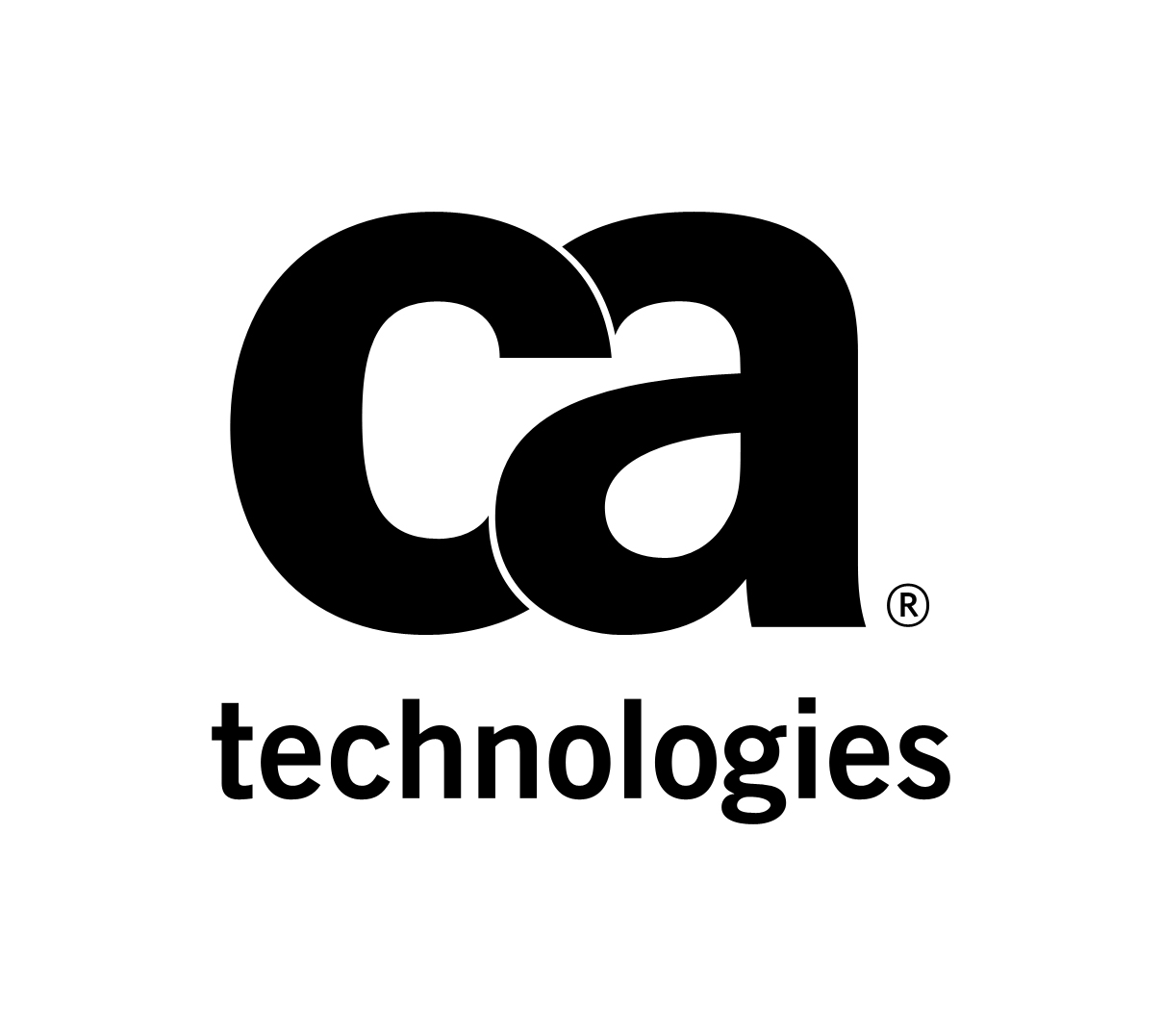 CA Technologies
CA Technologies
CA Technologies (NASDAQ: CA) provides IT management solutions that help customers manage and secure complex IT environments to support agile business services. Organizations leverage CA Technologies software and SaaS solutions to accelerate innovation, transform infrastructure and secure data and identities, from the data center to the cloud. Learn more about CA Technologies at ca.com.
About CA Together: CA Technologies is a global corporation with a local commitment. The company works to improve the quality of life in communities where its employees live and work worldwide and is fully committed to advancing social, environmental and economic sustainability. CA Together, the company's Corporate Social Responsibility program, is driven by the core philanthropic focus of improving the lives of underserved children and communities around the world. CA Technologies does this by supporting organizations, programs and initiatives that enrich the lives and well-being of others with a primary focus on Science, Technology, Engineering and Math (STEM) education. CA Together activities encompass employee volunteerism and matching gifts; in-kind donations of CA Technologies products and services; and wide-ranging partnerships and philanthropic support to community organizations worldwide.
More from CA Technologies