Published 06-04-15
Submitted by ISEAL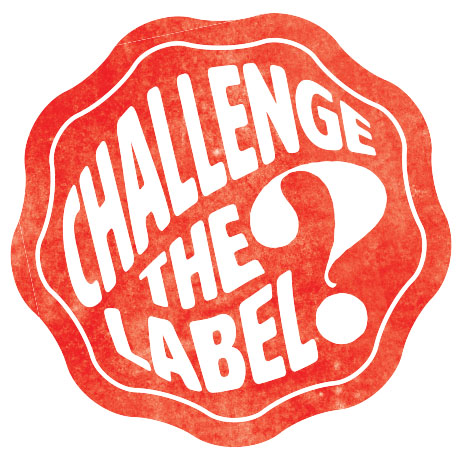 www.challengethelabel.org
 Challenge the Label is a new simple yet informative tool that helps businesses who encounter sustainability labels to test the credibility of the claim.
Understanding the claims and promises behind sustainability labels means people can make purchasing choices that affect the issues that matter.
From 'biodegradable' to 'carbon-neutral', sustainability claims come in all shapes and sizes, but with over 400 ecolabels on the market it can be difficult for companies to know which ones to trust. Challenge the Label, which has been developed by ISEAL Alliance, is a web-based tool that has been designed to help people understand what is going on behind the label and allow them to test the credibility of the claim.
Experts in credibility
ISEAL, the global association for sustainability standards and labels, led an 18-month consultation with experts from governments, standard-setters and businesses, to agree on credible claims practices by standards systems. As part of this work, and drawing on global resources defining good practices for sustainability claims, ISEAL identified that sustainability claims must meet the Five Universal Truths to Sustainability Claims, namely, that they are clear, accurate and relevant, and backed up by systems that are transparent and robust.
The research, overseen by a multi-stakeholder steering committee of experts, also helped form a tool that sits at the heart of the project. Visitors are asked a number of questions, which lead to specific explanations and examples to determine whether the claim meets the Five Universal Truths to Sustainability Claims.
Karin Kreider, Executive Director of ISEAL and a leading expert on credible ecolabels, said: "It's a jungle of sustainability claims and labels out there and this makes it confusing for businesses who are trying to find the right suppliers and partners for their objectives.  
"ISEAL developed Challenge the Label because we have been defining credibility in standards and labels for more than a decade and we wanted to create something that would point out a few simple truths of credible claims, but also bring together a wealth of additional resources and tools for companies to dig even deeper and support their own credibility." 
Five Universal Truths
With sustainability claims and labels emerging in multiple sectors, from renewable energy and plastics to recycling and tourism, the Challenge the Label initiative can be applied to any claim or label, whether B2B or B2C, that focuses on sustainability in some way.  Its Five Universal Truths capture, at a broad level, what a credible label or claim will look like. The Challenge the Label initiative encourages companies to dig deeper and ask important questions of their sustainability partners.  The Five Universal Truths can also provide guidance for a company in developing their own claims and labels.
----END----
Note to Editors
To find our more, visit www.challengethelabel.org
And for more on ISEAL's work on credible claims and the steering committee for this project visit www.iseal.org/claims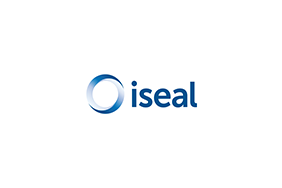 ISEAL
ISEAL
ISEAL supports ambitious sustainability systems and their partners to tackle the world's most pressing challenges. With a focus on credible practices, we advance scalable and effective solutions that make a lasting impact. Through our work to drive collective efforts, we make markets a force for good.
More from ISEAL