Published 06-01-15
Submitted by Seattle International Foundation
Tigo Foundation signed a partnership agreement with Seattle International Foundation (SIF) to support significant transparency and accountability measures in Guatemala.
Tigo Foundation and SIF are investing US$100,000 in grant funds for Acción Ciudadana for projects to monitor public funds and promote transparency. Acción Ciudadana is the Transparency International chapter in Guatemala.
"Today we are taking a new step, a very necessary one, to contribute to the creation of a better society. We are going to work to promote transparency, and we are happy to do so together with an organization like Seattle International Foundation. We want to actively support initiatives that drive transparency and combat corruption in all sectors of the Guatemalan society," commented Acisclo Valladares Urruela, Director of Tigo Foundation. 
"Corruption wears away people's confidence in the judicial system, the government, private business and society…At Transparency International we firmly believe in the importance of collaborating with the private and social sectors. Only with these types of alliances, working together with diverse sectors of society, can we advance in the shared aspiration of achieving a world free of corruption," expressed José Ugaz, President of the Board of Transparency International.
"The issues of corruption and transparency are critical for the region. We are very pleased to partner with Tigo on this important initiative." said Mauricio Vivero, CEO of Seattle International Foundation.
This investment comes at a critical moment for Guatemala. The country faces a deepening political crisis amid widespread corruption that has sent shockwaves through the highest levels of government.  In the past week, bribery and contract-rigging scandals have led to the dismissal of the ministers of the interior, energy and environment, the country's intelligence chief, central bank chief and other senior officials. Three weeks ago, Vice-President Roxana Baldetti resigned after being linked to a multi-million-dollar customs scam. 
Tigo Foundation is a Guatemalan nonprofit organization most active in projects relating to education development. Since it began its operations in 2010 more than 70,000 low-income children have benefited directly from their programs, including ABC Schools (Escuelas ABC), which offers dignified education centers and Digital Schools (Escuelas Digitales), which opens windows to the world.
The Seattle International Foundation (SIF) works with corporations, foundations, governments and individuals to alleviate poverty in Central America. Since 2008, the Foundation has invested more than $8 million in organizations working for social change throughout the region.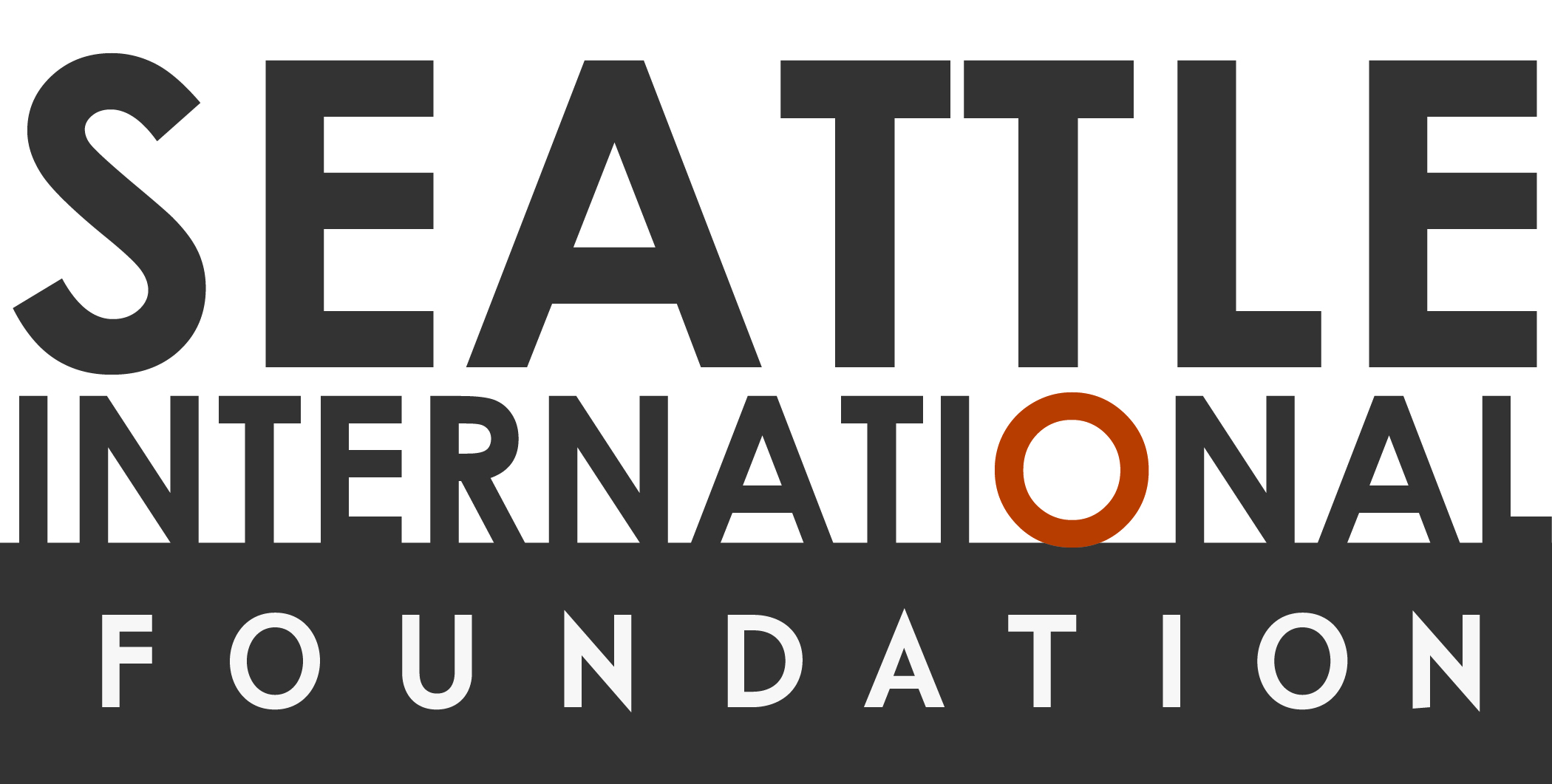 Seattle International Foundation
Seattle International Foundation
The Seattle International Foundation (SIF) supports worldwide poverty alleviation efforts through grant-making and other activities, with a strategic focus on Central America. SIF was founded as a supporting organization to The Seattle Foundation for the purpose of increasing and enhancing international philanthropy efforts from the Pacific Northwest.
More from Seattle International Foundation