Published 04-09-15
Submitted by Tiffany & Co.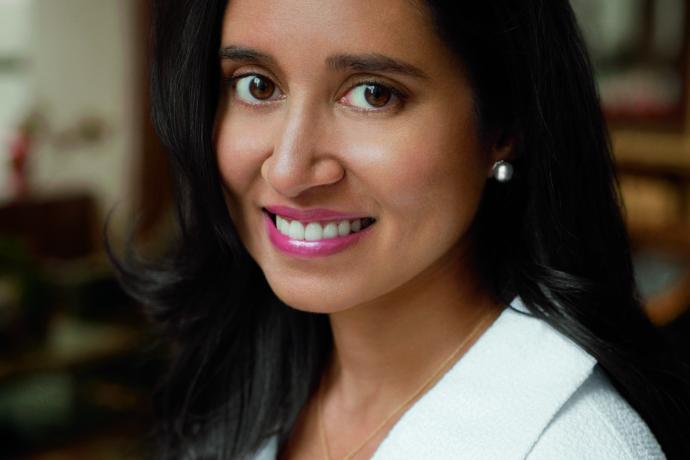 Tiffany & Co. today announced that CEO Frederic Cumenal has established the company's first-ever chief sustainability officer position to elevate the company's sustainability strategy and accelerate progress against its social and environmental business objectives.
Anisa Kamadoli Costa, who previously served as vice president, global sustainability and corporate responsibility at Tiffany & Co., was appointed to the newly created position and will report directly to Tiffany's CEO.  She will retain her position as chairman and president of The Tiffany & Co. Foundation. 
"Tiffany & Co. is not only one of the world's most important luxury houses but also a leader in sustainable luxury," Cumenal said. "Anisa is an important voice for Tiffany on issues relating to corporate social responsibility and philanthropy, and appointing her to this new position underscores the strategic importance of the CSR program to the Tiffany brand." 
Over the last 12 years, Costa has played an integral role in developing Tiffany & Co.'s corporate responsibility program. Through her efforts, Tiffany has embraced a collaborative and stakeholder-driven approach to sustainability that includes engaging with civil society, mining companies, the luxury industry and local communities to shape best practices across the sector. With her guidance, Tiffany has increased public awareness about environmental concerns such as the proposed gold and copper mine in Bristol Bay, Alaska. In addition, she established the company's CSR metrics program and process of external reporting, which has gained wide recognition for its quality and transparency. Tiffany's latest sustainability report will be released this summer and will be available at the company's website (tiffany.com/sustainability, #tiffanycsr).
Tiffany is the internationally-renowned jeweler founded in New York in 1837. Through its subsidiaries, Tiffany & Co. manufactures products and operates TIFFANY & CO. retail stores worldwide, and also engages in direct selling through Internet, catalog and business gift operations.  For additional information, please visit www.tiffany.com or call our shareholder information line at 800-TIF-0110.
TIFFANY, TIFFANY & CO. and T&CO. are trademarks of Tiffany and Company and its affiliates.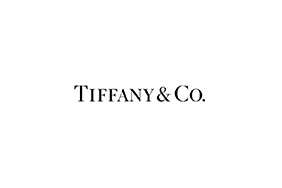 Tiffany & Co.
Tiffany & Co.
Since 1837, Tiffany & Co. has been the world's premier jeweler and America's house of design.
More from Tiffany & Co.