Published 02-06-15
Submitted by Major League Baseball Players Trust
The Office of the Commissioner of Baseball and the Major League Baseball Players Association jointly announced today a partnership with the United States Government through the U.S. Agency for International Development (USAID) to focus on education in the Dominican Republic.
The announcement was made earlier today at a press conference at MLB's Latin American headquarters in Santo Domingo. Among those in attendance were Kim Ng, MLB's Senior Vice President of Baseball Operations; Ian Penny, Senior Labor Counsel for the MLBPA; Pedro Martinez, 2015 Baseball Hall of Fame electee; Carlos Gomez, Milwaukee Brewers All-Star outfielder; Ervin Santana, Minnesota Twins All-Star pitcher; United States Ambassador to the Dominican Republic James W. Brewster; and Mark Feierstein, Associate Adminstrator of USAID.
The program will concentrate primarily on education in the Dominican Republic, in addition to initiatives supporting children with disabilities and combating domestic violence.
"Improving education has consistently been one of the primary goals of Major League Baseball's efforts in the Dominican Republic," said Ng. "It is essential for the future of our game to provide these young players with the opportunity to develop in vital areas away from the diamond. We are encouraged that the launch of this program with USAID and the Players Association will continue to strengthen Baseball's educational initiatives in the Dominican Republic and build upon the progress we have made thus far."
"The people of the Dominican Republic hold a special place in the hearts of all Major League baseball players," stated MLBP Executive Director Tony Clark. "With so many of our members calling the Dominican Republic home, it is an honor to join with Major League Baseball and USAID to provide funding that will help improve the lives of children and their families throughout the country."
"Playing professional baseball requires dedication, sacrifice and lots and lots of practice," said Ambassador Brewster. "This partnership with MLB and the MLBPA allows the people of the United States to share these values with young people throughout the Dominican Republic."
"The partnership with Dominican baseball superstars will help USAID reach thousands of at-risk youth and encourage them to graduate high school, granting them more job opportunities," said Feierstein. "We also want to support the Dominican Government's efforts to enable all children, irrelevant of need, to attend school, and help parents to provide a healthy home environment."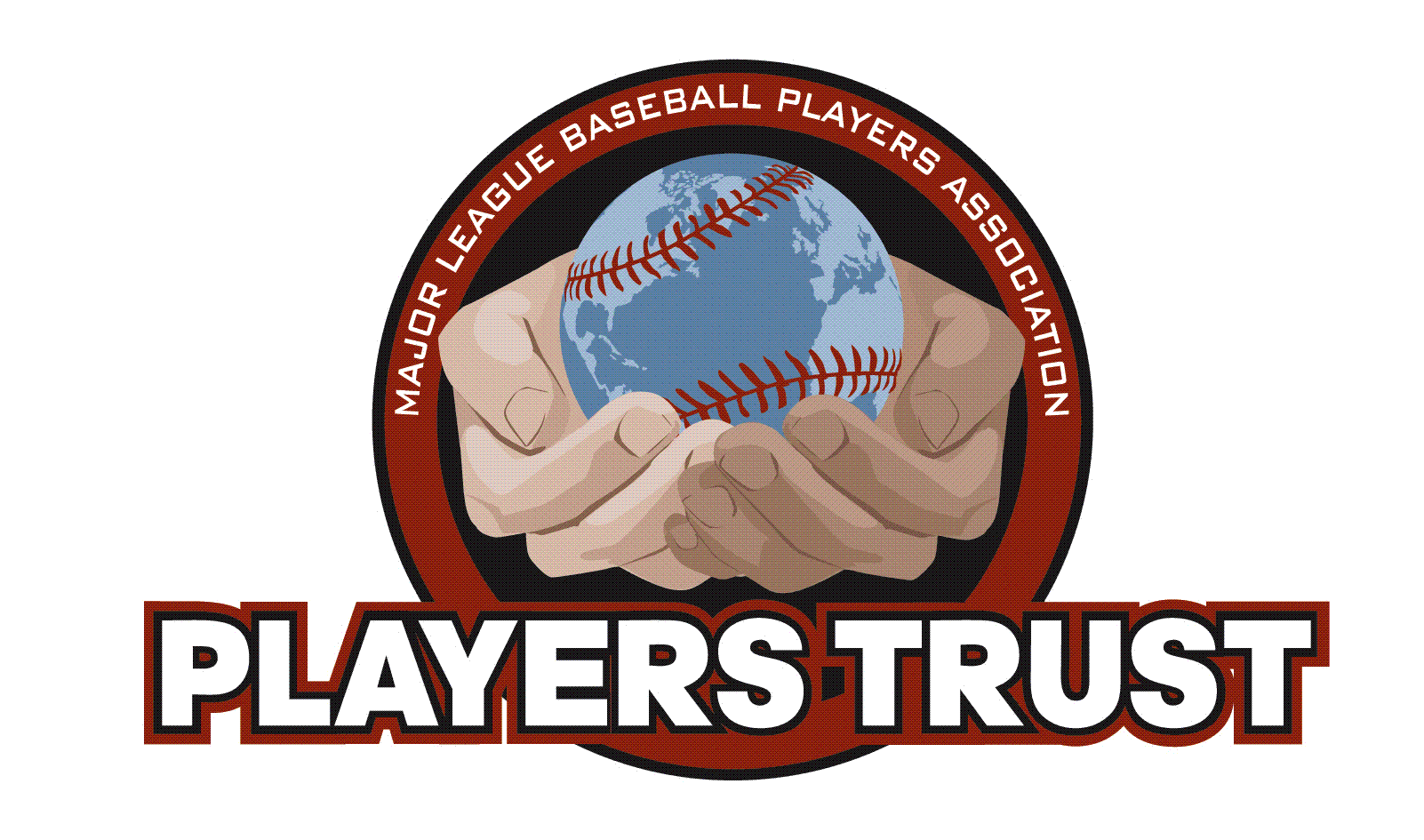 Major League Baseball Players Trust
Major League Baseball Players Trust
The Major League Baseball Players Association (www.MLBPLAYERS.com) is the collective bargaining representative for all professional baseball players of the thirty Major League Baseball teams and serves as the exclusive group licensing agent for commercial and licensing activities involving active Major League baseball players. On behalf of its members, it operates the Players Choice licensing program and Players Choice Awards, which benefit the needy through the Major League Baseball Players Trust (www.PlayersTrust.org ), a charitable foundation established and run entirely by Major League baseball players. Follow: @MLB_Players; @MLBPlayersTrust; @MLBPAClubhouse.
More from Major League Baseball Players Trust