Published 01-20-15
Submitted by Automotive Industry Action Group (AIAG)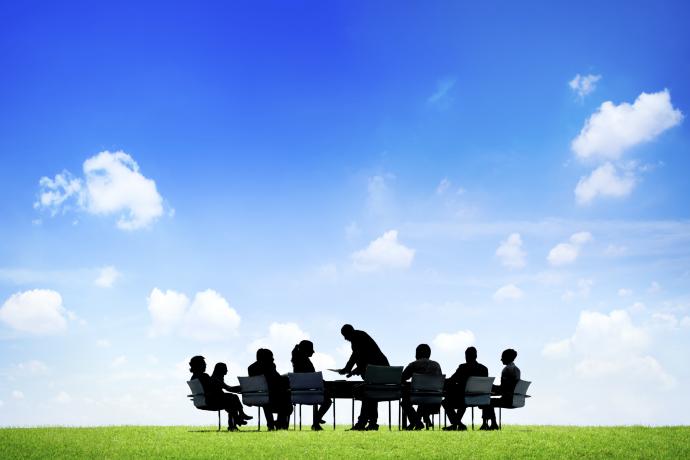 AIAG 2015 Corporate Responsibility Summit
 REGISTRATION IS OPEN for "Sustainable Best Practices Throughout the Value Chain".
Effective corporate responsibility practices are built on a foundation of knowledge, regular training and peer-to-peer collaboration. The AIAG Corporate Responsibility Summit is unique opportunity to build your knowledge base and bring cost-saving instruction back to your organization. Stay ahead of the CR curve by engaging with forward-thinking leaders in the field and by discovering new insights and industry best practices.
Join us at the 2015 Corporate Responsibility Summit to learn best practices on:
Societal Connection: Why society cares and how it drives our industry to react
Emerging Issues: A look at developments on the horizon that could impact your business
Leadership: What lessons can be learned from industry-leading companies to create a successful CR model for your organization
Global Regulations & Standards: Which ones impact your company's CR practices and ability to import/export
Conflict Minerals Reporting: Guidance for conducting due diligence and developing a thorough Conflict Minerals Report (CMR)
Risk Assessment: How to identify risks
Sustainability Self-Assessments: How to properly identify and effectively mitigate CR risks
Transparency: How to create a sustainability report that highlights your company's CR success
This event will benefit manufacturing professions representing OEMs and suppliers of all sizes.
Don't miss this opportunity to shape the future of CSR, Sustainability, global purchasing and Supply Chain with your industry peers, register now! http://bit.ly/aiagCRsummit2015

Automotive Industry Action Group (AIAG)
Automotive Industry Action Group (AIAG)
The automotive industry and its supply chain partners face heightened expectations from a range of stakeholders on complex corporate responsibility issues. At AIAG, we bring our members together and work collaboratively to develop solutions to these challenges, from improving global working conditions and environmental sustainability, to increasing transparency and respect for human rights in the supply chain. It's the way we started working 30 years ago, when key players in the industry recognized that taking unified action would reduce complexity and costs, and increase efficiency and impact. Today, we use our unique position at the nexus of multiple industries and companies to develop the insights, training, conferences and tools our members need to operate responsibly--and profitably. Improving our corporate responsibility practices is not only the right thing to do, it's good business--and an investment in the future of our industry.
More from Automotive Industry Action Group (AIAG)