Published 12-02-14
Submitted by Global Impact
Global Impact, a leader in growing global philanthropy, has launched a new service that is exclusively geared toward assisting companies working in India that must comply with the government's new corporate social responsibility (CSR) requirements outlined in the India Companies Act (the New Act). The organization is one of only a few that can help make companies compliant with the new law by both brokering shared-value CSR investments with dozens of established, respected charities already working in the country, as well as providing services to meet the administrative demands of the new law.
Global Impact has been working with an alliance of more than 120 international relief and development charities for nearly 60 years. Nearly 50 of these charities already are well established throughout India and offer a wide variety of programmatic investment options. Companies looking to quickly comply with the New Act can find a turnkey solution with Global Impact's charity alliance. Furthermore, Global Impact can assist companies with the administrative and back-end requirements of the act, such as strategy, governance, and reporting. For more information about the New Act and our services, please visit our CSR India site.
The India Companies Act was passed by the Indian parliament in August 2013 and has imposed far-reaching changes to the governance of both India-based companies and foreign companies operating within the country. The CSR section of the New Act came into effect on April 1, 2014, and effectively declared that both domestic and foreign-owned companies must make CSR obligations to help remediate poverty and social problems in India. 
Companies are subject to the CSR requirements if they have, for any financial year, in India:
A net worth of at least $80 million,
A turnover of at least $160 million, or
Net profits of at least $800,000.
Companies that meet any of these thresholds are required by the law to develop a CSR strategy and policy, select an implementation mechanism and partner, develop a project plan, and report on these CSR activities.
About Global Impact
Global Impact is a leader in growing global philanthropy. The organization builds partnerships and raises resources that help the world's most vulnerable people by providing integrated, partner-specific advisory and secretariat services; campaign design, marketing and implementation for workplace and signature fundraising campaigns; and fiscal agency, technology services and integrated giving platforms. Global Impact works with approximately 450 public and private workplace giving campaigns to generate funding for an alliance of more than 120 international charities. Through strategic council and implementation support, Global Impact equips private sector and nonprofit organizations to achieve their philanthropic goals. The organization serves as administrator for one of the world's largest workplace giving campaigns, the Combined Federal Campaign-Overseas. Since 1956, Global Impact has generated more than $1.7 billion to help the world's most vulnerable people.
Follow us on Twitter. Like us on Facebook.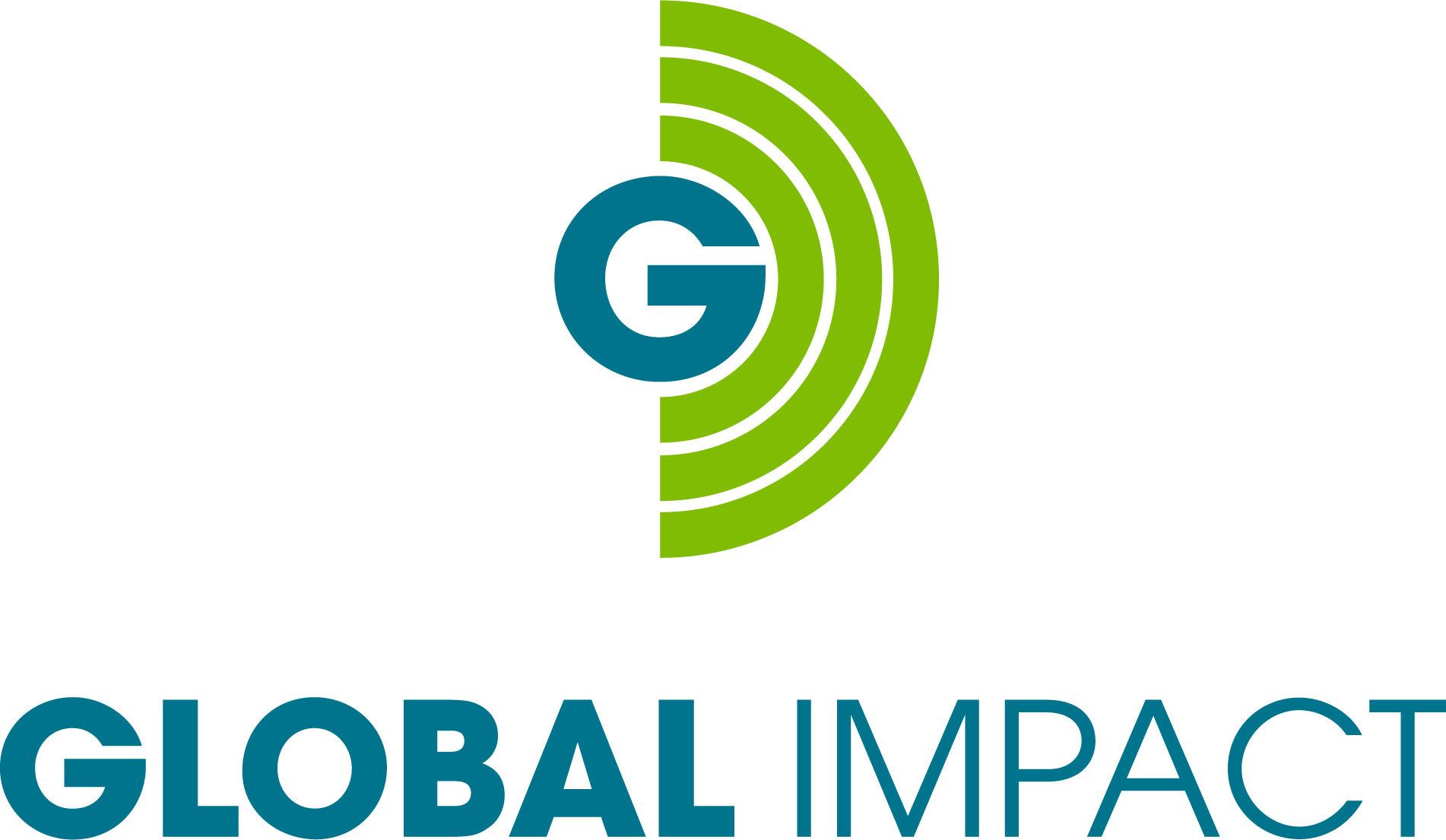 Global Impact
Global Impact
Global Impact works on charitable ventures to inspire greater giving. We serve as a trusted advisor, intermediary and implementing partner across the private, nonprofit and public sectors. Through these partnerships, we have raised nearly $2 billion for causes such as disaster relief and global development. Our expertise includes fundraising and partnerships, employee engagement and corporate social responsibility (CSR), and finance and business services.
Learn more at charity.org. Follow Global Impact on Twitter and "Like" us on Facebook.
More from Global Impact