Published 08-12-14
Submitted by Barrick Gold Corporation
Barrick Gold Corporation has published its latest annual Responsibility Report, which provides a detailed overview of the company's corporate responsibility performance. The report is available at barrickresponsibility.com. This is the 12th year that Barrick has published a Responsibility Report.
"Barrick's priority is to achieve operational excellence, and that goal extends to every area of the company, especially to operate safely and responsibly," says Peter Sinclair, Senior Vice President of Corporate Affairs. "We know that a culture of innovation, transparency and continuous improvement is essential to achieve this priority, and this report provides an important way to communicate our performance and progress in this regard."
Highlights from the 2013 Report include: 
 
 COMMUNITY
Significant economic contribution to host countries and communities. In 2013, this contribution totaled $15.2 billion, including $11.1 billion in the purchase of local and national goods and services, $1.7 billion in taxes and royalties, and $2.3 billion in wages and benefits.
$7.1 billion of the company's total economic contribution went to developing and emerging countries in 2013, providing significant economic opportunities to these countries and host communities.
$81 million invested in community development initiatives and programs to improve health, education, and infrastructure.
In the past six years, Barrick has contributed nearly $25 million for scholarships, creating important educational opportunities for more than 21,000 students around the world.

Learn more: http://barrickresponsibility.com/2013-performance/community-engagement/


  HUMAN RIGHTS
Progress continued on the implementation of Barrick's global human rights compliance program, consistent with the company's emphasis on respecting human rights everywhere it operates. Advances in 2013 included human rights-related training of more than 12,000 employees, strengthened due diligence in hiring practices and the completion of third-party human rights assessments at six sites.
In 2013, we continued to work with the Danish Institute for Human Rights in support of its Human Rights and Business Country Portal. We also continued our partnership with White Ribbon, a non-governmental organization focused on preventing gender-based violence through education and engagement with men and boys. The partnership is initially focusing on operations and host communities in Zambia, Papua New Guinea and Nevada.

Learn more: http://barrickresponsibility.com/2013-performance/human-rights/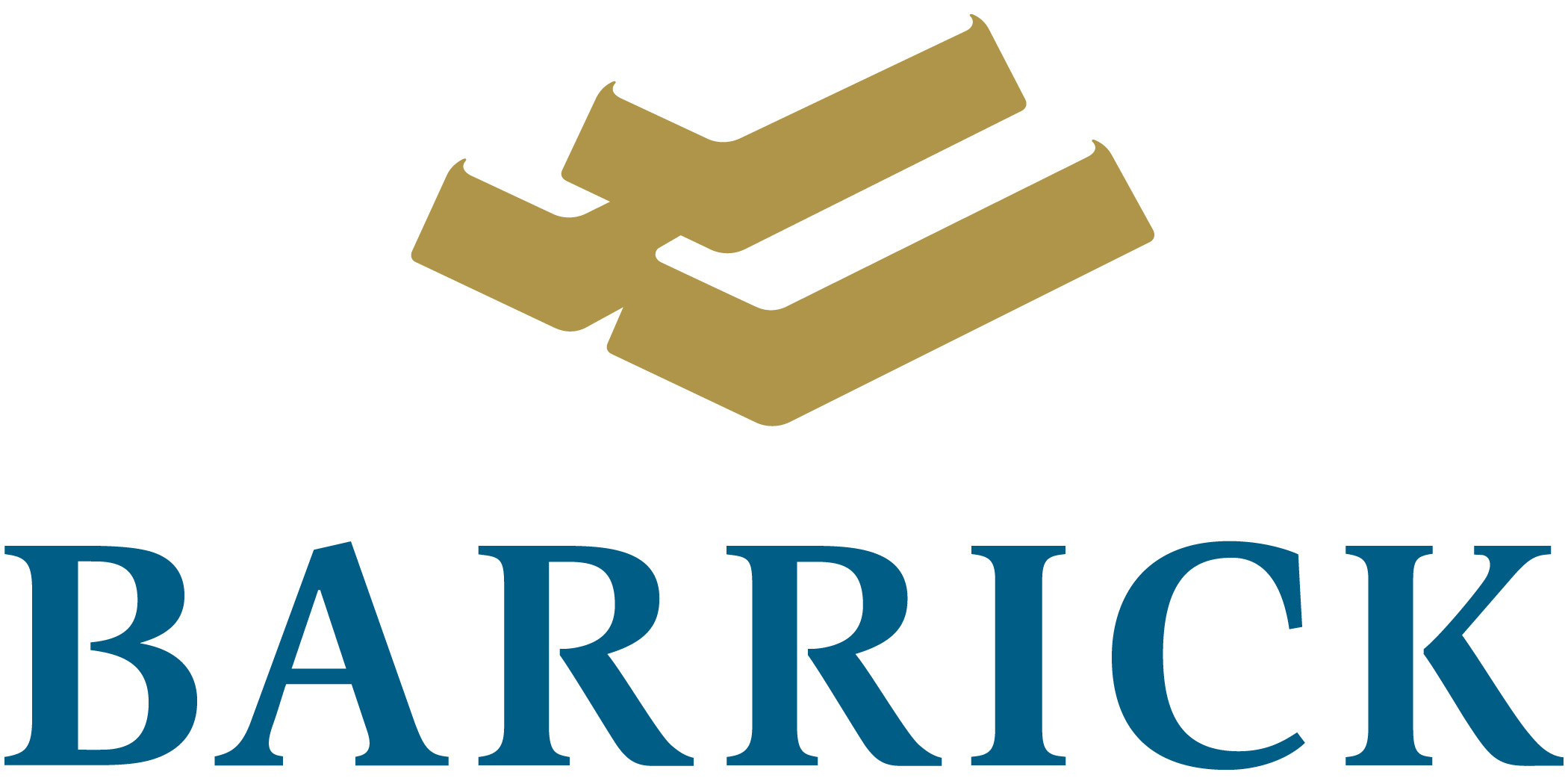 Barrick Gold Corporation
Barrick Gold Corporation
Barrick is the gold industry leader. Based in Toronto, the company operates mines and advanced exploration and development projects on four continents. Shares are traded on the Toronto and New York stock exchanges under the symbol ABX.
More from Barrick Gold Corporation