Published 06-06-14
Submitted by OLD Adobe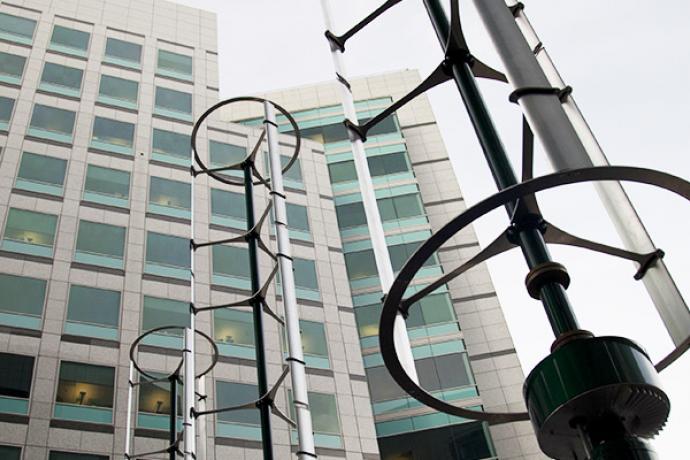 Adobe Green Buildings
Adobe (Nasdaq: ADBE) has been ranked the second greenest company in the United States, and third greenest in the world, according to Newsweek's 2014 Green Rankings released this week. In the category of IT companies, Adobe tops the list both in the U.S. and globally.
The Newsweek Green Rankings are based on data evaluations of the world's 500 largest companies by market capitalization. The rankings are compiled by an independent research company, Corporate Knights Capital, and sustainability experts from NGOs, academic and accounting organizations.
The 2014 ranking methodology considers six key principles: transparency; objectivity; public data; comparability; engagement; and stakeholders. Companies are scored based on their performance on eight specific indicators. These include "productivity" in energy, greenhouse gases, water and waste. The rankings also take into account the existence of a sustainability board; the existence of third-party environmental metrics; and "sustainability pay link," which attempts to tie the earnings of senior executives to the achievement of certain corporate environmental targets.
More than 70% of all workspaces at Adobe are LEED certified. Since 2000, the company has implemented measures to reduce water consumption in its workspaces by 62%.In 2013 alone, 27% of energy at the San Jose headquarters was produced by on-site renewable electricity and 100% of waste was diverted from landfills. The company has cut electricity usage by 50% since 2002 which has helped it achieve carbon neutrality at its owned North American facilities this year.
"This ranking is a clear recognition of our deep commitment to managing our environmental impact and to the transparency of our operations," said Michelle Crozier Yates, director of corporate responsibility, Adobe.
"Adobe continually strives to exceed industry certification standards in the way they design and maintain their buildings. While making its workspaces healthy for its employees, they have managed to maximize efficiencies for its business and significantly reduce its impact on the environment. It's no surprise that its leadership is being recognized by Newsweek," said Rick Fedrizzi, president, CEO & founding chairman, US Green Building Council.
Adobe has placed on the Newsweek Green Rankings list four years in a row. More information about Adobe's sustainability achievements can be found in its CR report at www.adobe.com/corporate-responsibility/cr-reports.html.
For more information on Adobe's corporate responsibility initiatives, please visit www.adobe.com/corporate-responsibility.html.
About Adobe Systems Incorporated
Adobe is changing the world through digital experiences. For more information, visit www.adobe.com.
© 2014 Adobe Systems Incorporated. All rights reserved. Adobe and the Adobe logo are either registered trademarks or trademarks of Adobe Systems Incorporated in the United States and/or other countries. All other trademarks are the property of their respective owners.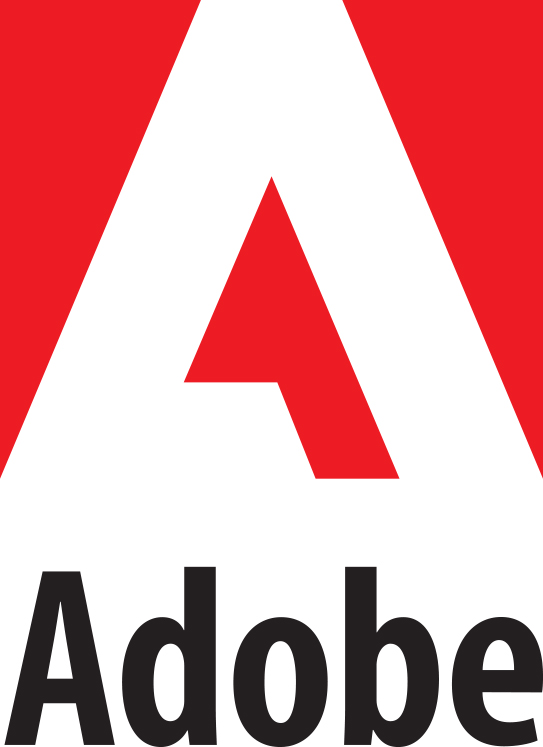 OLD Adobe
OLD Adobe
Adobe is changing the world through digital experiences. We develop innovative products that enable our customers around the world to foster creativity and collaboration, gain efficiencies, conserve resources and promote learning. See how Adobe solutions are driving positive impacts. For more information, visit www.adobe.com.