Published 04-30-14
Submitted by Ecosia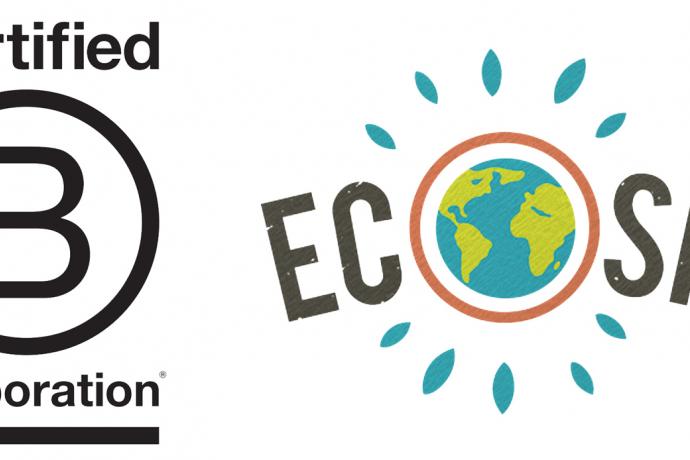 Ecosia, the search engine that plants trees, has been awarded B Corp status, joining the growing movement of B Corporations certified by 2014 Skoll Award recipient B Lab.
A B Corporation is a new type of company, which uses the power of business to solve social and environmental problems. Nonprofit organization B Lab is the B Corp certification body.
"Our mission has always been to create a more sustainable world," Ecosia Founder Christian Kroll said. "In 2009, we promised our users to focus on impact instead of profit – and now there is an entire movement for our philosophy."
Ecosia lets users help plant trees when they search the web. By donating 80 percent of its ad revenue, the search engine has raised over $1.5 million for rainforest protection since its founding in December 2009. The company's mission to cultivate a more environmentally, socially and economically sustainable world has it working to plant one million new trees in Brazil's Atlantic Forest via The Nature Conservancy by August 2014. 
"Our users understand strength in numbers because they see its impact everyday," Kroll said. "Ecosia's B Corp certification expands that energy to a growing network of smart, accountable businesses who know that social, environmental and economic sustainability is the only true way forward."
About B Corp
Certified B Corporations meet rigorous standards of social and environmental performance, legally expand their corporate responsibilities to include consideration of stakeholder interests, and build collective voice through the power of the unifying B Corporation brand. As of April 2014, there are more than 990 Certified B Corporations from over 60 industries and 32 countries, representing a diverse multi-billion dollar marketplace. www.bcorporation.net/community/ecosia-gmbh
Ecosia
Ecosia
Ecosia is a search engine that donates 80% of its ad income to a tree planting program in Brazil. By searching with Ecosia, you can help the environment for free! Try it at www.ecosia.org.
More from Ecosia