Published 12-12-13
Submitted by Kruger Products L.P.
Kruger Products L.P., Canada's leading manufacturer of quality tissue products has earned one of the pulp and paper industry's most prestigious awards - the Business Strategy of the Year Award from Pulp and Paper International (PPI).
"Being recognized for our sustainable growth among such notable peers is truly an honour," says Mario Gosselin, CEO, Kruger Products. "This award is shared by the 2,300 Kruger Products employees because together we have defined our corporate strategies, enhanced our customer relationships and expanded our market reach to ensure a future of sustainable growth."
The Business Strategy of the Year award is presented to the pulp or paper company that stands out among all others in devising and implementing a successful strategy for running its business. The winning company has not only made intelligent investments or divestments, but has addressed the various needs of its customers and markets, whether on a global or regional basis, and is on a solid and secure financial footing for the future. The other award finalists in this category include:  Middle East Paper Company (Saudi Arabia), Bio-PAPPEL, SAB de CV (Mexico), Portucel Soporcel Group (Portugal).
Currently in its fifth year, the PPI awards were launched by RISI, the leading information provider to the global forest products industry. The PPI awards are the only global awards dedicated to recognizing the achievements of companies, mills and individuals in the pulp and paper sector. The judging panel includes international industry experts selected by RISI based on relevant expertise. The awards were presented during the New RISI Global Outlook Conference at the Ritz-Carlton Financial Center in Dubai.
About Kruger Products L.P.
Kruger Products L.P. is Canada's leading manufacturer of quality tissue products for household, industrial and commercial use. Kruger Products L.P. serves the Canadian consumer market with such well-known brands as Cashmere®, Purex®, SpongeTowels®, Scotties®' and White Swan®. In the U.S., Kruger Products L.P. manufactures the White Cloud® brand, as well as many private label products. Kruger Products L.P. has approximately 2,300 employees across North America and operates five FSC® CoC-certified mills (FSC® C104904), four of which are located in Canada and one in the US.  For more information visit www.krugerproducts.ca.
About KP Tissue Inc.
KP Tissue Inc. (KPT) was created to acquire, and its business is limited to holding, a limited partnership interest in Kruger Products L.P.  For more information visit www.kptissueinc.com.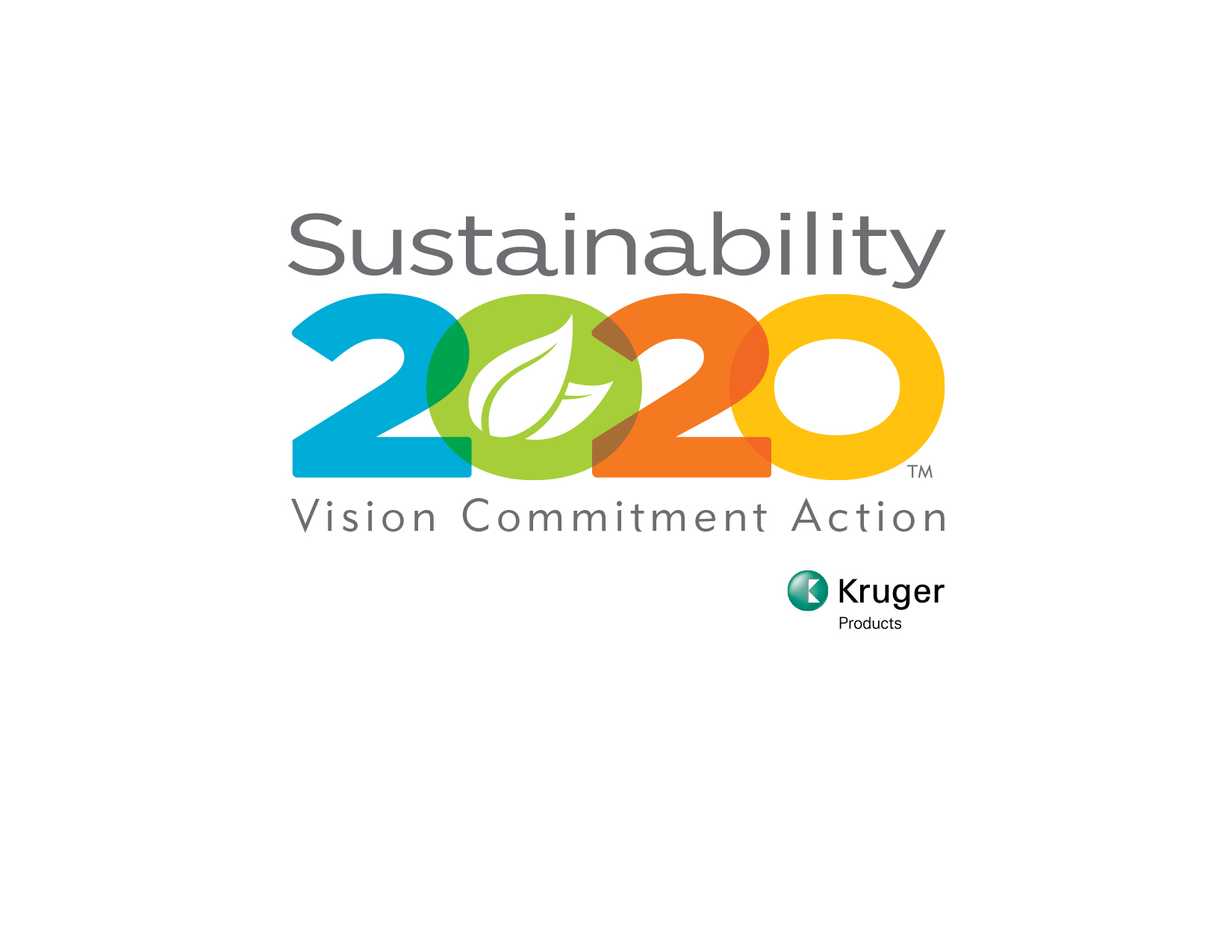 Kruger Products L.P.
Kruger Products L.P.
Kruger Products L.P. is Canada's leading manufacturer and distributor of tissue and paper towels for consumer, in-home use.
We proudly produce three number one brands: Cashmere®, the most popular bathroom tissue brand in Canada; Purex®, the #1 bathroom tissue brand in Western Canada; and Scotties®', Canada's most preferred facial tissue brand. Kruger Products prides itself on delivering consistently high quality bathroom tissue, facial tissue, paper towel and napkin products. In addition to Cashmere®, Purex®, and Scotties®', some of our best-known brands include SpongeTowels®, White Swan® and White Cloud®.
OUR SUSTAINABILITY JOURNEY
The impact of Kruger Products efforts is having an immediate impact on the environment:
Energy saved equivalent to powering 19,000 Canadian homes
Emission reductions equivalent to planting over 26.9 million trees
Water saved equivalent to 1,880 Olympic swimming pools
Packaging saved equivalent to the weight of 162 767 airliners
Recycled fibre used equivalent to diverting 96,000 garbage trucks from landfills
SUSTAINABILITY 2020
While we had great sustainability successes over the past few years, Sustainability 2020 is the next leg of our long journey. Sustainability 2020 offers an opportunity for us to continue to focus our organization to not only achieve—but exceed our objectives. We remain committed to continuing on our journey to continuously improve our performance.
More from Kruger Products L.P.