Published 10-08-13
Submitted by Teatulia Organic Teas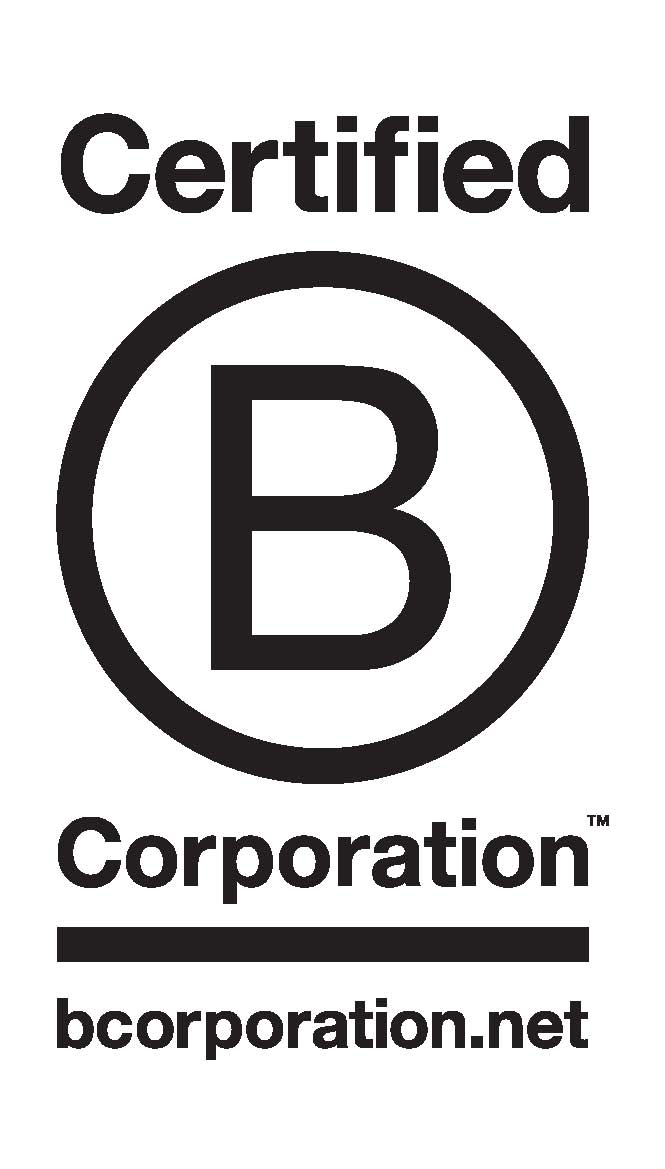 Teatulia Organic Teas has once again proven its commitment to innovation and corporate social responsibility by announcing today that B Lab, a nonprofit organization that uses the power of business to solve social and environmental problems, has recognized the company as a Certified B Corporation™ (B Corp).
"We are thrilled to get our B Corp certification," CEO and Co-founder Linda Appel Lipsius said. "It validates our core business model as it has existed since the inception of Teatulia Organic Teas: to use our resources to help communities and protect the environment while producing top quality teas."
Certified B Corporations must meet rigorous and comprehensive standards of social and environmental performance and build a collective voice through the power of the unifying B Corporation brand. Unlike traditional corporations, Certified B Corporations are legally required to consider the impact of their decisions not only on their shareholders, but also on their stakeholders (e.g., the community, the environment, workers, suppliers and consumers).
Teatulia Organic Teas is the first Colorado tea company certified as a B Corporation. The company sources from its own 100% organic tea garden in Bangladesh, which was also recently awarded Rainforest Alliance™ certification and has implemented progressive social programs. Teatulia's teas are sold throughout the US in leading retailers, restaurants, hotels, and spas.
"We are pleased to welcome Teatulia Organic Teas to the B Corporation family," says B Corp Director of Public Relations, Katie Kerr. "They have made the commitment to ensure the well-being of the community as well as the environment, and we applaud their continuing efforts create a business model that shows all people and places matter."
Teatulia Organic Teas joins more than 800 Certified B Corporations from more than 60 industries and 27 countries, representing a diverse multi-billion dollar marketplace.
About Teatulia:
Teatulia Organic Teas are sourced directly from their own garden in Northern Bangladesh and other like-minded gardens, with no long-term warehouse storage and no waiting around to be put into the right blend by a third party.  The results are exquisite, clean and smooth teas that support education, business and health initiatives and demonstrate a thorough commitment to sustainability.  Started in 2000 to give back to the local community, the Teatulia Gardens were established as an enterprise that would give the most people a living wage while protecting and strengthening the environment.  The Teatulia Cooperative has established revolutionary education, health and cattle-lending programs for the people working in the garden and surrounding areas.  All sales of Teatulia Organic Teas contribute to this mission, helping to better the lives of men, women and children in our community while rebuilding the local ecosystem. For more information about Teatulia Organic Teas, please visit www.teatulia.com.
About B Lab
B Lab is a nonprofit organization that serves a global movement to redefine success in business so that all companies compete not only to be the best in the world, but the best for the world. B Lab drives this systemic change through a number of interrelated initiatives: 1) building a community of Certified B Corporations to make it easier for all of us to tell the difference between "good companies" and good marketing; 2) passing legislation to accelerate growth of social entrepreneurship and impact investing (12 states have already passed benefit corporation legislation); 3) driving capital to high-impact investments through the use of GIIRS Ratings and Analytics (more than 60 investors with over $3B in impact assets under management use GIIRS); and 4) providing free, powerful tools for businesses to measure, compare and improve their social and environmental performance (more than 7,000 businesses use B Lab's free B Impact Assessment).

Teatulia Organic Teas
Teatulia Organic Teas
Teatulia Teas are single-garden direct sustainable teas that come directly from the first USDA-Certified Organic garden in Bangladesh. Our approach to farming is truly revolutionary. In our garden, we have implemented "natural farming" practices that result in a "closed loop" eco and social system. No pesticides, machinery or unnatural irrigation are used in the cultivation. The Teatulia Cooperative creates sustainable prosperity for Bangladeshi women, men and children through education, entrepreneurship, health and cattle-lending programs. The result is unsurpassed purity, accountability and freshness.
More from Teatulia Organic Teas