Published 10-07-13
Submitted by CRedit360
Not-for-profit group Bettercoal has selected CRedit360's award-winning sustainability data management software to analyse the ethical, social and environmental impacts of coal mining supply chains. The information will be integral to helping coal buyers make responsible purchasing decisions. CRedit360 has tailored its Supply Chain solution to deliver a web-based 'Bettercoal Performance Database' that will act as a central repository for data gleaned from multiple mines, allowing mine operators to share information with numerous buyers rapidly and efficiently. 
"CRedit360's sustainability software provides an easy-to-use interface for coal mines, while its sophisticated data management tools allow a high level of precision and detailed analysis," explains Martin Christie, Executive Director, Bettercoal. "We were impressed by both the capabilities of the system and CRedit360's deep knowledge of and passion for sustainability. The team's enthusiasm for the project was second to none." 
Bettercoal was established by a group of major coal buyers with the aim of promoting the continuous improvement of corporate responsibility in the coal supply chain. Requesting mine operators to conduct rigorous self-assessments is central to achieving its goal. The new 'Bettercoal Performance Database', developed by CRedit360, provides mine operators with a secure means of creating and maintaining online profiles and responding to self-assessments. The system will also be used to co-ordinate on-site assessments of mines and store and manage the evaluations.
With all data stored centrally, Bettercoal members benefit from a single source of accurate, consistent supplier data and avoid the cost and complexity of managing their own assessment programmes.
"We are committed to helping companies drive their sustainability performance," says Mark Shields, Managing Director, CRedit360. "Supply chain transparency is vital to today's businesses, particularly where there is a potential for social and environmental impacts. The Supply Chain solution we've configured for Bettercoal will help drive collaboration and engagement on sustainability issues within hundreds of companies. We're very proud to be part of this ground-breaking initiative."
Bettercoal's CRedit360 system is one of a series of implementations of CRedit360 by leading industry associations, including the Rainforest Alliance SmartSource platform (wood-based products) Greenprint Foundation (real estate) and the Specialty Coffee Association START program.
About CRedit360
CRedit360 helps corporate organisations to accurately monitor their sustainability performance from all angles, providing a 360° view by delivering advanced software solutions that efficiently capture, manage and analyse vital environmental and social data. Its modular, scalable software solution allows clients to seamlessly integrate all aspects of sustainability data management across multiple regions and business units, and rapidly share results with employees and external stakeholders. The CRedit360 system is fully configured to help companies track the fundamental indicators required to meet specific sustainability goals and drive positive change.
Founded in 2002, CRedit360 is the only financially independent, established software company to have specialised in sustainability from the start. The CRedit360 team have 11 years' combined experience in sustainable business and corporate responsibility, and 100% of IT development takes place in house, allowing the company to respond with great agility to client requests. With more than 150 clients worldwide including Deutsche Bank, HEINEKEN, Staples and McDonald's, it has quickly grown over the past decade and now has offices in the UK, USA and Australia. CRedit360 was recently named as a leader in the sustainability software market by the Verdantix 2013 Green Quadrant Sustainability Management Software Report.
About Bettercoal
Bettercoal is a not-for-profit membership group established in 2012 by a group of major coal buyers with the aim of promoting the continuous improvement of corporate responsibility in the coal supply chain. Bettercoal has developed theBettercoal Code which outlines the ethical, social and environmental principles and provisions that Members expect their suppliers to align with.  The Code is the standard against which supplier performance will be measured using self-assessments and independent third party assessments.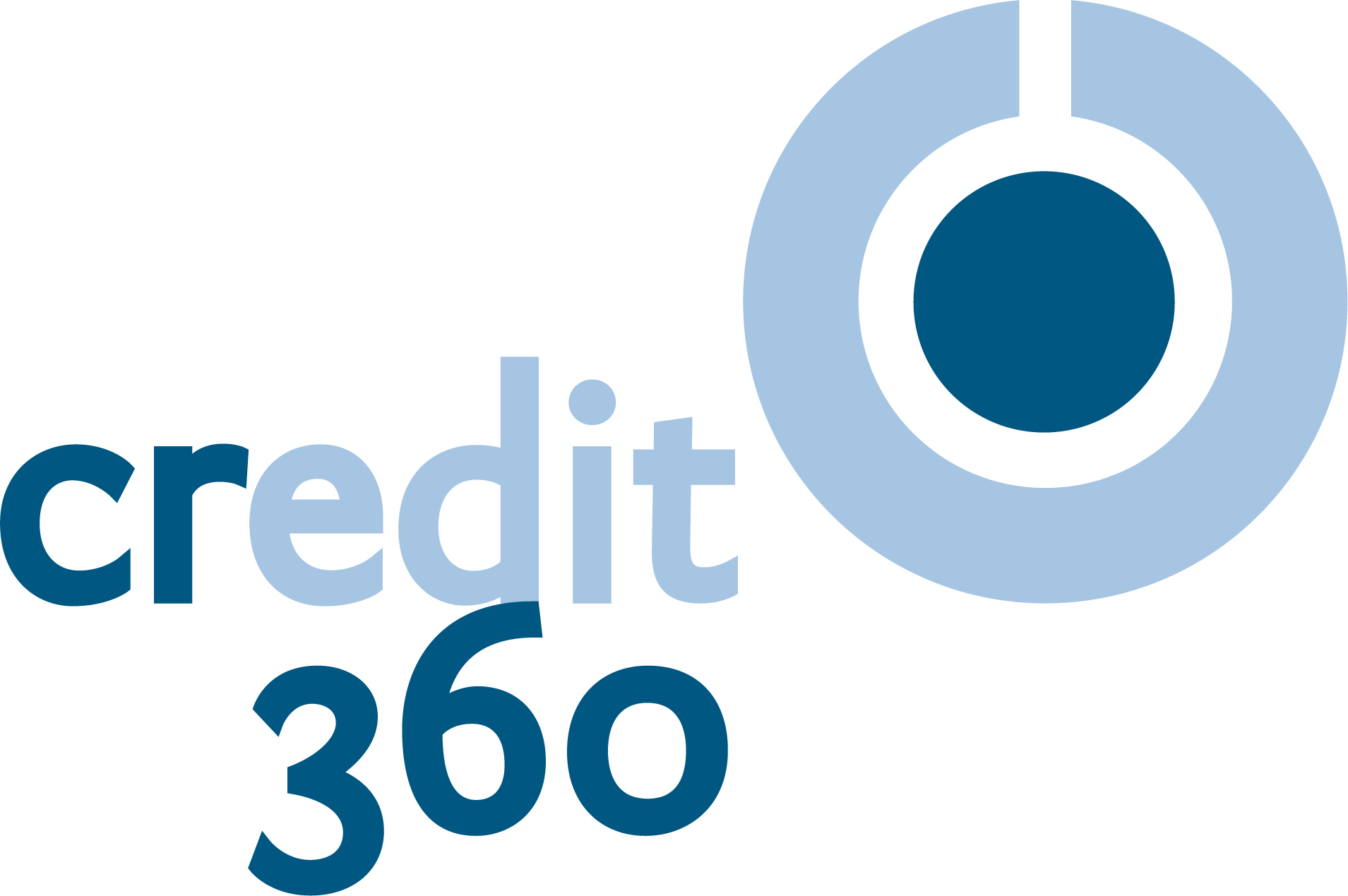 CRedit360
CRedit360
CRedit360 has been the leader in sustainability data management since 2001. The Cambridge, U.K.-based company's web-based data management system tracks energy consumption and greenhouse gas emissions for companies such as McDonald's, SwissRe, HSBC and many others. Designed and staffed by corporate responsibility and sustainability system specialists, CRedit360's web-based data management offers flexible yet rigorous sustainability and carbon data management, powerful analysis and reporting tools and a cost-effective modular approach that allows organizations to respond as their program evolves. CRedit360 has a global network of offices with specialists for the European, North and South American, Australian and African regions, and partners with Intertek to provide CRedit360 systems in China. For more information on CRedit360, visit: www.credit360.com.
More from CRedit360