Published 04-01-13
Submitted by Health Care Service Corporation
Against a backdrop of rising childhood obesity and other medical concerns, Health Care Service Corporation (HCSC) and hundreds of community partners collaborated to improve the health of nearly three million children across Illinois, New Mexico, Oklahoma and Texas last year.
According to the company's new Social Responsibility Report, which can be found online at www.hcsc2012srr.com, HCSC and local community partners made significant progress reaching at-risk children by focusing on physical activity, nutrition education, disease prevention and management, and safe environments. These four focus areas comprise the core strategy of the company's Healthy Kids, Healthy Families initiative, which was launched in 2011.
"The goal of the Healthy Kids, Healthy Families initiative is to find, fund and foster innovative, local ideas that can measurably improve the health of the most vulnerable children who live in the four states served by our insurance plans," said David Sandor, vice president of Health Care Service Corporation. "Thanks to the creativity and determination of our many community partners, we are making solid progress but also have much more to do."
The company's report also highlighted progress across other components of its social responsibility, including such areas as diversity and inclusion, sustainability, ethics and compliance.
The 2012 report was produced digitally, reducing environmental impact and enabling a more dynamic presentation of community partnerships through videos and social media integration. Readers can instantly share and comment on a specific page of the report through Facebook, LinkedIn and Twitter or email the entire report to friends and colleagues.
Examples of HCSC's collaboration with community organizations include:
American Lung Association – Partnering with 6o health centers that serve high-risk populations to improve asthma care for an estimated 480,000 children.
KaBOOM! – Building 11 playgrounds to help bring exercise and safe play to more than 12,000 kids each year.
The CareVan Program – Bringing mobile health care to uninsured kids and families, including 215,000 free immunizations, blood pressure screening and other services.
LoveisRespect – Helping reduce the growing epidemic of teen dating violence with local outreach and awareness programs that better equip our schools, families and communities.
Additional highlights of the company's contributions outlined in the 2012 report include:
Volunteering more than 31,000 hours to support hundreds of local organizations.
Reducing paper printing by more than 25 percent, saving an estimated 33 Olympic-size swimming pools of water and sparing 2,730 trees.
Increasing the diversity of our workforce to more than 35 percent.
Receiving our 12th straight Compliance Best Practice Award.
About Health Care Service Corporation
Health Care Service Corporation is the country's largest customer-owned health insurer and fourth largest health insurer overall, with more than 13 million members in its Blue Cross and Blue Shield plans in Illinois, New Mexico, Oklahoma and Texas. A Mutual Legal Reserve Company, HCSC is an independent licensee of the Blue Cross and Blue Shield Association. For more information, please visit www.HCSC.com, visit our Facebook page or follow us at www.twitter.com/HCSC.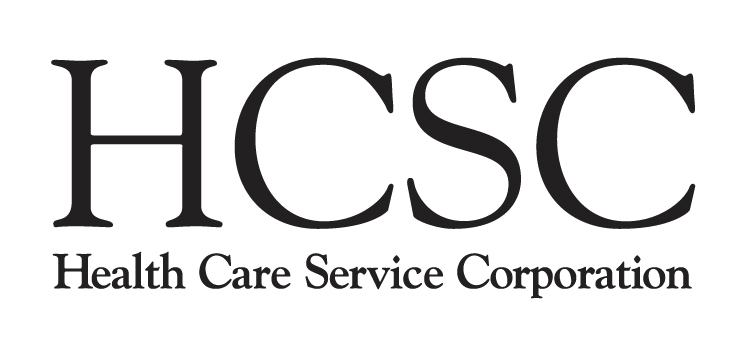 Health Care Service Corporation
Health Care Service Corporation
Health Care Service Corporation (HCSC) is the largest customer-owned health insurance company in the United States. HCSC offers a wide variety of health and life insurance products and related services, through its operating divisions and subsidiaries; including Blue Cross and Blue Shield of Illinois , Blue Cross and Blue Shield of New Mexico , Blue Cross and Blue Shield of Oklahoma , and Blue Cross and Blue Shield of Texas , and Dearborn National. The company employs more than 18,000 people and serves more than 13 million members.
More from Health Care Service Corporation