Published 03-26-13
Submitted by The Peer Awards
Just being shortlisted for a Peer Award for Excellence gets you exposure and recognition for your interesting CSR, Customer Engagement or HR initiatives. These two things then happen...
Your entry with your company logo, and with a picture if you wish, will be featured in the special Peer Awards supplement in The Independent newspaper.
You will be invited to present your initiative at our conference, where you also listen to other finalists and help judge the Peer Awards.
Then being declared a winner at the subsequent champagne afternoon tea awards ceremony would be just the clotted cream on the scone!
The 2013 Peer Awards for Excellence – thepeerawards.com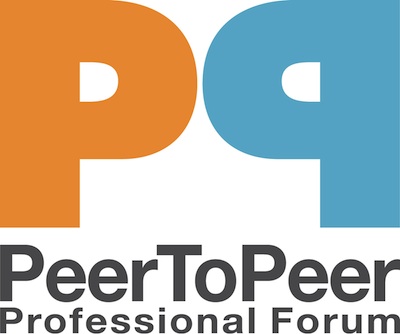 The Peer Awards
The Peer Awards
The Peer-to-Peer Professional Forum provides managers of athletic event fundraising programs with practical information, valuable connections and recognition for outstanding achievement via www.peertopeerforum.com, conferences, workshops and distance learning programs.
More from The Peer Awards