Published 01-25-13
Submitted by VoIP Supply LLC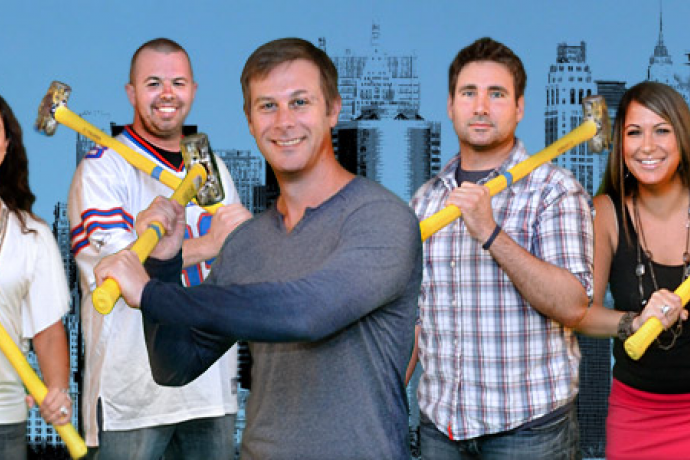 VoIP Supply Building Future with B Corp
VoIP Supply is announcing today that they have become the first Certified B Corporation (B Corp) in Western New York and have joined the ranks of other great eCommerce B Corps based in New York such as Etsy, Warby Parker Eyewear, and UncommonGoods that are representing a new sustainable way of doing business and measuring success in the same way that a LEED certification can be given to a building or how food can be labeled as Fair Trade or USDA Organic certified.
B Corps are leading the way to a newly recognized corporate form.  Seven states, including New York, have passed Benefit Corporation Legislation. The "B" in B Corp stands for "benefit" and this certification impacts how a business interacts with employees, vendors, customers, the environment, and the local community.
Gaining B Corp status is the result of an in-depth application process that requires a company to meet rigorous standards of social and environmental performance with a legal obligation to put people ahead of profits.  VoIP Supply's history of community outreach and intra-office policies contributed to this achievement
Ranked #1 Best Places to Work in Western New York in 2008 by Business First and a five-time finalist.
Consistent donations to the Buffalo City Mission, Cornerstone Manor, Haven House, and Camp Good Days.
An office sustainability team that seeks out and implements new ways to save energy and reduce waste.
Volunteer efforts to help the community such as the Buffalo Niagara Riverkeeper shoreline cleanups.
 "It's a great feeling to know that in addition to being successful at work by solving problems for customers, growing our business, and earning a good living that we're also helping the community with every successful order we process," said Ben Sayers, CEO of VoIP Supply.
Financial success is great but Sayers wants his company to do well so that it can do good.  When Sayers discovered that there's a new way to do business and measure success by becoming a Certified B Corporation, he jumped at the chance.
"We are not a typical company, we are a great company, doing great things with great people working together," said Sayers.  He challenged himself and his company by asking, "What more can we do?"
Sayers adds that, "VoIP Supply's B Corp Certification is an honor, a roadmap to improve sustainability efforts, and an example to other local businesses on how to become better corporate neighbors."
For more information about VoIP Supply's recent B Corp Certification please call 716-531-4329 or email natem (at) voipsupply (dot) com.
About B Corp
Certified B Corporations 1) meet rigorous standards of social and environmental performance; 2) legally expand their corporate responsibilities to include consideration of stakeholder interests; and 3) build collective voice through the power of the unifying B Corporation brand.  As of 2013, there are 681 Certified B Corporations in 24 countries from over 60 industries, representing a diverse multi-billion marketplace with one unifying goal. Additionally, there were 40 B Corps among the first 250 companies and funds to receive GIIRS ratings.
About B Lab
B Lab is a nonprofit organization dedicated to using the power of business to solve social and environmental problems.  B Lab drives systemic change through three interrelated initiatives: 1) building a community of Certified B Corporations to make it easier for all of us to tell the difference between "good companies" and just good marketing; 2) accelerating the growth of the impact investing asset class through use of B Lab's GIIRS impact rating system by institutional investors; and 3) promoting supportive public policies, including creation of a new corporate form and tax, procurement, and investment incentives for sustainable business. 
About VoIP Supply
A Certified B Corporation, VoIP Supply, LLC (www.voipsupply.com) is a division of Sayers Technology Holdings and is North America's leading supplier of VoIP equipment and integrated communication systems for businesses of all sizes, service providers and resellers.  Widely recognized for its depth of product knowledge and industry expertise, VoIP Supply sets the standard for vertical E-tailing – providing value-based pricing across its comprehensive product catalog, expert technical support, rapid product provisioning and installation, global logistics services and market-making promotions for manufacturers of all sizes.  In addition to technology and service prowess VoIP Supply is a local leader making several of the Buffalo Business First newspaper's lists including Western New York's Most Admired Companies, a five-time Best Places to Work nominee, and eight consecutive years on the list of WNY's Top Private Companies; cracking the top 50 in 2012.  VoIP Supply has been recognized for its continued growth as a three-time Inc. 500/5000 honoree and rankings on the Entrepreneur Magazine Hot 100 and CRN Fast Growth 100 lists plus three consecutive Business First Fast Track 50 awards.  Service accolades include a TMC Vendor Supplier of the Year award for excellence in delivering VoIP solutions and an Infotech Niagara BETA Star award for entrepreneurism in providing innovative products and services.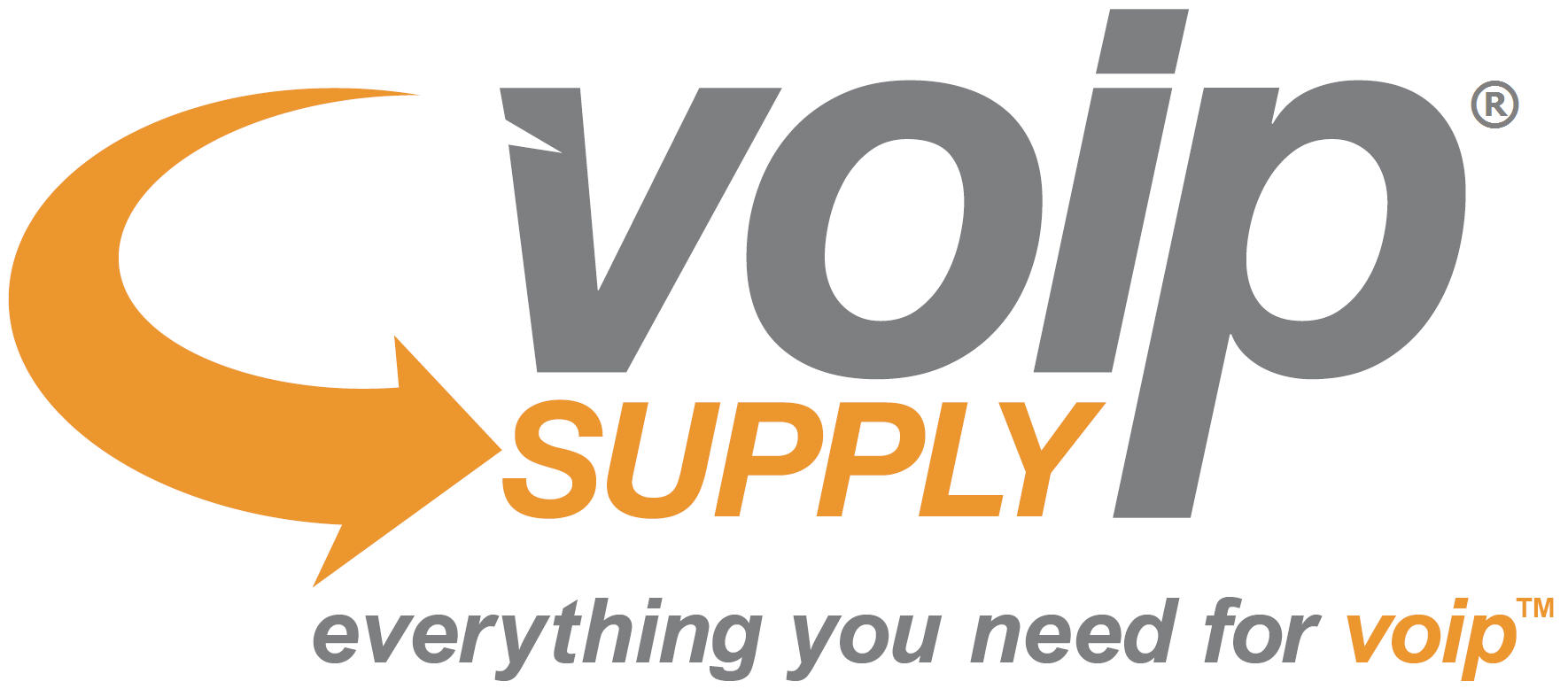 VoIP Supply LLC
VoIP Supply LLC
Everything you need for VoIP.
VoIP Supply is North America's leading VoIP solutions provider. Since 2004, VoIP Supply has delivered valuable solutions for more than 125,000 customers worldwide. With passionate employees, 6,500 products, 20,000 square feet of office space and an unlimited number of VoIP solutions to meet your needs, whether you are a consumer, business, service provider or reseller, VoIP Supply has everything you need for VoIP.
More from VoIP Supply LLC