Published 01-23-13
Submitted by Barrick Gold Corporation
Barrick Gold Corporation has been named to the Global 100, a listing of the most sustainable corporations in the world, by Corporate Knights, a Canadian media and investment research company. It is the first time Barrick has been included on the list, which has been announced annually at the World Economic Forum in Davos, Switzerland since 2005.
Barrick President and Chief Executive Officer Jamie Sokalsky expressed pride that Barrick has earned a position on this leadership ranking of the 100 most sustainable companies in the world. "This recognition confirms we are living up to our core values and validates our responsible mining approach," Sokalsky said. "There is a direct connection between corporate responsibility and our long-term business success.  By operating in partnership with local communities and stakeholders, we are able to maintain our license to operate and create shareholder value. We will continue to look for ways to improve and build on this successful and collaborative approach."
The Global 100 recognizes companies that are world leaders in managing environmental, social and corporate governance issues. To determine the Global 100, Corporate Knights screened approximately 4,000 mid- and large-sized public companies, arriving at a short list of 350 companies that were evaluated across a range of sustainability metrics. These included energy and water consumption, carbon emissions, safety and "clean capitalism pay link" (performance-based compensation for senior executives related to sustainability).
Corporate Knights uses its Global 100 ranking and underlying research methodology to explore "sustainable" investment strategies with investors. "The Global 100 is one of the few equity indexes that we are aware of that has outperformed the MSCI All Country World Index - the Global 100's benchmark - by over 900 basis points over the last eight years," said Doug Morrow, Vice President of Research at Corporate Knights. "It turns out that our methodology for stock selection in the Global 100 is a strong proxy for corporate operational efficiency, which has been an increasingly important driver of stock returns in recent years." 
In addition to being ranked in the Global 100, Barrick was also recently named by Corporate Knights as the top performing company in a sustainability ranking of the Canadian mining sector. Barrick has also been ranked as a world leader in social and environmental responsibility for five consecutive years by the Dow Jones Sustainability Index and is listed on the NASDAQ Global Sustainability Index of the top 100 companies.
For more information about the Global 100 visit www.global100.org
About Barrick Gold Corporation
Barrick is the gold industry leader in production, reserves, and market capitalization. Based in Toronto, the company operates globally, with a portfolio of 27 operating mines and advanced exploration and development projects located across the world. Barrick trades on the Toronto and New York stock exchanges and employs 26,000 people worldwide. To learn more about Barrick's commitment to responsible mining, visit www.barrickbeyondborders.com. You can also follow Barrick on Twitter and Barrick on Facebook.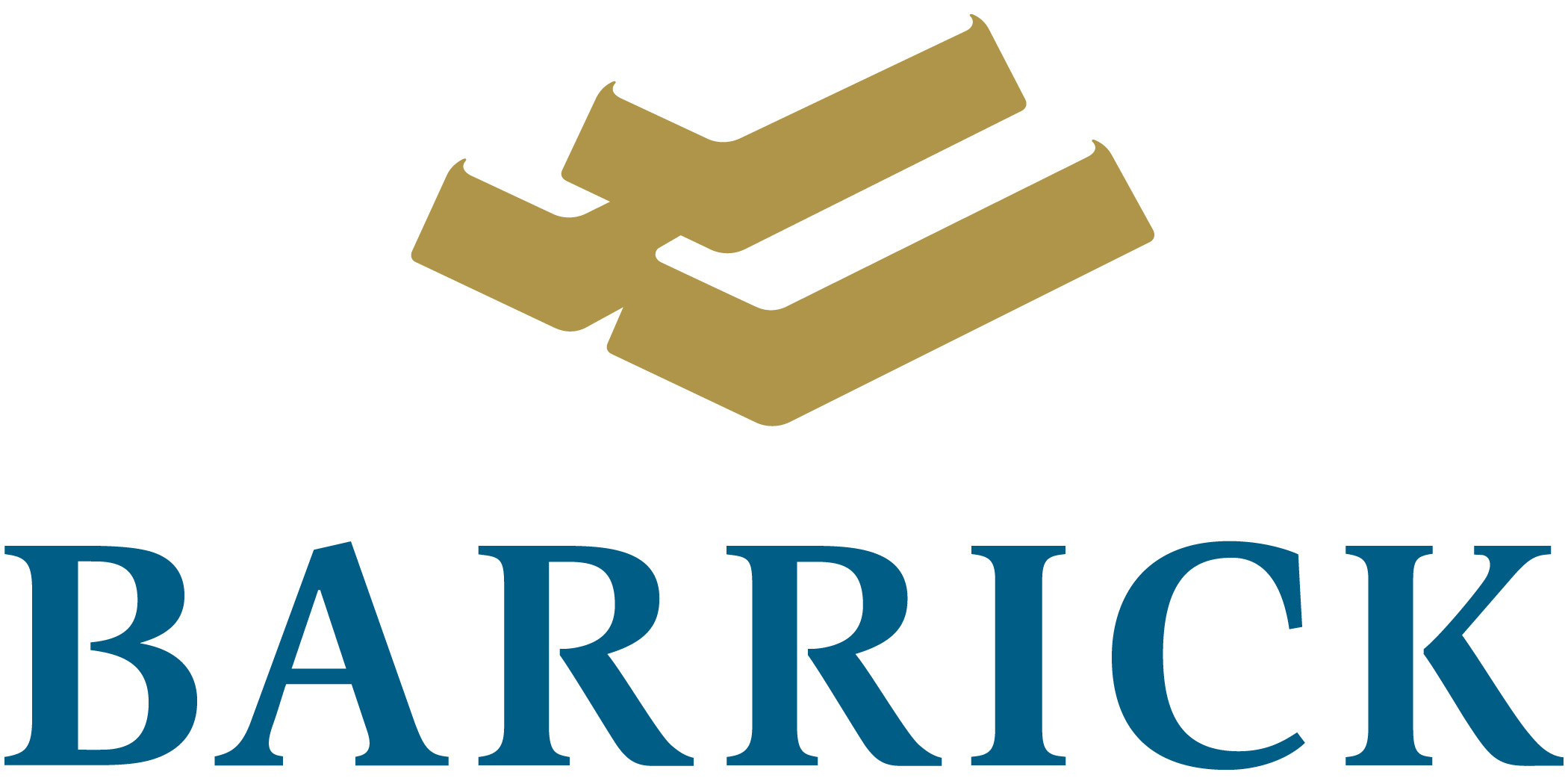 Barrick Gold Corporation
Barrick Gold Corporation
Barrick is the gold industry leader. Based in Toronto, the company operates mines and advanced exploration and development projects on four continents. Shares are traded on the Toronto and New York stock exchanges under the symbol ABX.
More from Barrick Gold Corporation