Published 01-10-13
Submitted by Do Sustainability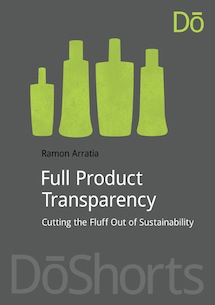 Part of the DōShorts series: short sustainable
business ebooks by experts for professionals
"The decision to focus on full product transparency is one that can revolutionise and align consumer behaviour, supply chains, policy-making and reporting," says Ramon Arratia, Sustainability Director at Interface EMEAI.
"It is the future of all kinds of businesses – not just manufacturers, but supermarkets, banks, chemical companies and consultants. The main impact of a bank is not its building energy use but to whom it lends. Supermarkets should ask their suppliers to provide environmental product declarations (EPDs) the same way they supply today nutrition information. Lawyers and consultants should be transparent about who they work with and the ethical standards of their products and services."
In the past decade, thousands of companies have started the journey towards sustainability, leading to a huge supporting industry of sustainability professionals, lorry loads of corporate reports, and a plethora of green labels and marketing claims.
Ramon Arratia argues in a short new ebook that this new industry will be transformed by focusing on full product transparency (FPT).
In the world of FPT, companies carry out lifecycle assessment (LCAs) for all their products and services, identifying their biggest impacts and where they can make the greatest difference. They disclose the full environmental impacts of their products and services, using easily understood metrics, allowing customers to make meaningful comparisons in their purchasing decisions and providing governments with a platform to reward products and services with the lowest impacts.
Ramon Arratia is a sustainability director with 13 years of practical experience at multinational companies such as Interface, Vodafone and Ericsson. He is a strong advocate of product sustainability and campaigns for stronger and more efficient regulation based on product standards, for revisiting corporate sustainability reporting and for many years he led the 'Cut the Fluff' campaign against labels, certificates, partial truths, marketing claims and all the components of the old sustainability beauty contest.
ABOUT THE BOOK:
Full Product Transparency is the latest title in a new series of concise sustainable business ebooks called DōShorts. Written by leading experts for busy, results-driven professionals, these practical ebooks support people in the vanguard of sustainable business – who are often forging new paths in their organisations – by giving them the confidence, information and tactics they need at every stage of their career.
How to buy this book: You can read more about Ramon Arratia's book, see an extract and buy it online here. For 15% off the RRP, use code CSR15. Currencies will be converted, and orders can be fulfilled immediately, anywhere in the world.
SUBSCRIPTIONS:
In addition to individual sales, the publisher Dō Sustainability is now able to offer individual and corporate subscriptions to the entire collection (an archive of 10 ebooks, plus 3 - 5 new ebooks published every month throughout 2013). Read more about subscriptions here.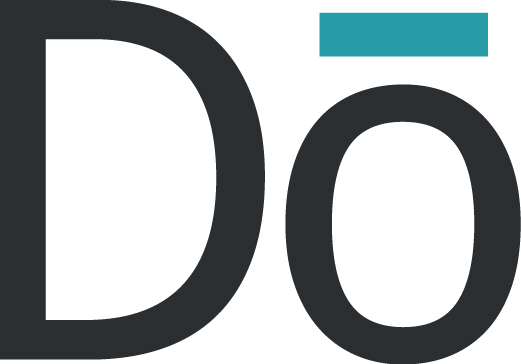 Do Sustainability
Do Sustainability
Dō Sustainability is the publisher of DōShorts – a series of short, practical books that distill business sustainability insights and best practice for busy professionals. DōShorts are available singly in print or ebook or by individual or corporate subscription to the entire library of content. Visit www.dosustainability.com for more information.
More from Do Sustainability