Published 12-13-12
Submitted by The Blommer Chocolate Company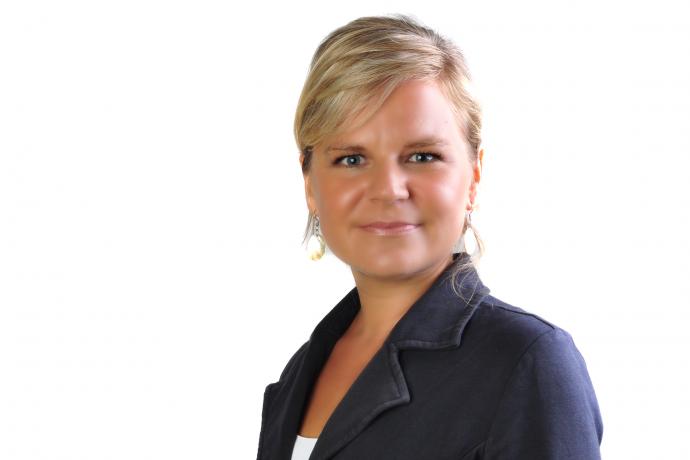 Carolin Fesenberg joined Blommer Chocolate in the role of Sustainability Program Manager, effective November 1st 2012. She will report to Kip Walk as the Sustainability Director. Carolin will work out of East Greenville for the first year learning about our capabilities, products and customer base. Thereafter, it is envisaged she will operate out of Europe to facilitate her frequent trips to origin where she will develop, manage and oversee Blommer's cocoa sustainability and traceability programs.
Prior to joining Blommer, Carolin worked at Swisscontact, as a Project Manager/Project Advisor directly in the field in Indonesia. (Swisscontact is a private sector organization that addresses poverty alleviation by applying the principle of "Helping Others to Help Themselves"). From her work with Swisscontact she believes that a holistic approach is required for a successful value chain. While it needs to be cost-effective and commercially viable if it is to survive, it must also deal with the broad issues that farmers and their families face rather than the narrow objective of simple financial return.
As Sustainability Program Manager, Carolin will help implement and refine Blommer's existing global initiatives while increasing the firm's degree of direct and practical involvement in improving the livelihood of cocoa farmers that supply us. She hopes to work closely with customers in achieving this aim.
Carolin graduated from the University of Applied Science in Konstanz, Germany with a Masters in International Business and Communication, specializing in SE Asia. A native German speaker, she is fluent in English and Bahasa while also communicating in French and Spanish.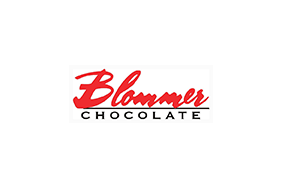 The Blommer Chocolate Company
The Blommer Chocolate Company
Blommer Chocolate Company is the largest cocoa processor and ingredient chocolate supplier in North America. With over 650 employees and four strategically located manufacturing facilities in North America, the company provides comprehensive business solutions for domestic and international customers of all sizes in the confectionery, baking and dairy industries. Among Blommer's core competencies are cocoa bean processing, chocolate manufacturing, commodity risk management, and product and process R&D.
The company is a leader in advancing sustainable cocoa farming, playing an active role in the World Cocoa Foundation and promoting sustainable farming practices through its privately managed programs in Cote d'Ivoire, Indonesia and Ecuador. Founded in 1939, the family owned and operated company maintains an outstanding reputation for customer service and quality.
More from The Blommer Chocolate Company