Published 10-25-12
Submitted by B Lab
Today, UBS AG committed to GIIRS as a Pioneer Investor, selecting GIIRS as its impact metrics partner for its Value Based Investing Unit. UBS is a global firm providing financial services to private, corporate, and institutional clients in more than 50 countries.
Andreas Ernst, Head, Impact Investing, UBS AG noted that "after having reviewed numerous service providers and Impact Reporting options available in the market, we have come to the conclusion that GIIRS is the most suitable and relevant for the bank's needs. We have found the platform to comprehensive, robust and scalable for the type of projects the Value Based Investing platform will be launching shortly".
"UBS is driving the growth of impact investing by providing access to innovative products to institutional and private wealth clients not previously engaged in the marketplace", stated Andrew Kassoy, Co-founder, B Lab.
According to UBS, its Values Based Investing unit leverages a global team of over 30 experts and a "one stop" professional approach to deliver thought leadership, advice, products and solutions assisting clients in delivering positive change through donations or investments from strategy to implementation on the ground.
The GIIRS Pioneer Investors are leading the sector by building the demand for and facilitating the collection and dissemination of impact ratings and data. All GIIRS Pioneer Investors have publicly declared an investment preference for GIIRS Rated companies and funds for their impact investing portfolios, and will use GIIRS Analytics to manage and benchmark their impact investing portfolios against a broad universe of impact data. Efficient markets require information to function properly. In order for impact investing to scale, credible, rigorous, and comparable data is needed on the social and environmental impact of investments.
In addition to UBS, several funds have recently become part of the growing GIIRS Marketplace, including – Adva Healthcare Fund, LP, Bamboo Finance, EcoEnterprises Fund II, FCP Inversor, FIRST - Brazil Impact Investing Fund, Fundacion IES, Hispania Private Equity, LP, Leopard Haiti Fund LP, Microvest (MicroVest Short Duration Fund LP, MV II), New Markets Education Partners, NewSpring SBIC Mezzanine Capital II, LP, Renovus Fund I and Vital Capital Fund. The 67 funds that are or have committed to getting GIIRS rated have collective assets under management of over $1.9 billion and target assets under management of $2.8 billion.
About B Lab and GIIRS
B Lab is a US-based nonprofit dedicated to building a new sector of the economy that uses the power of business to solve social and environmental problems. In pursuit of this vision, B Lab focuses on (i) developing GIIRS Ratings & Analytics, a global impact ratings system and analytics platform that drives private investment capital to high impact for-profit social enterprises, (ii) establishing social and environmental performance standards for certifying B Corporations, and (iii) promoting a new corporate form for profit-based companies providing a public benefit. For more information, visit www.giirs.org, www.bcorporation.net, and www.benefitcorp.net.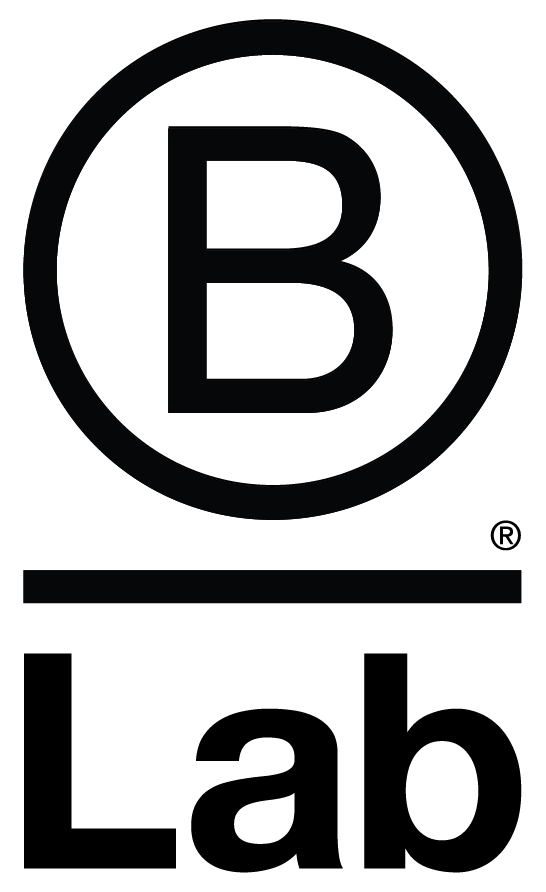 B Lab
B Lab
B Lab is a nonprofit organization that serves a global movement to redefine success in business. It's vision is that one day all companies will compete not only to be the best in the world, but best for the world.
B Lab drives this systemic change through a number of interrelated initiatives: 1) building a community of Certified B Corporations who lead this movement and make it easier to tell the difference between "good companies" and good marketing; 2) passing benefit corporation legislation to create a new kind of corporation legally required to create value for society, not just shareholders; 3) helping investors invest for impact through use of the B Analytics data platform; and 4) helping businesses measure, compare and improve their social and environmental performance through use of the B Impact Assessment as a free powerful educational tool.
More from B Lab