Published 10-09-12
Submitted by Barrick Gold Corporation
Barrick Gold Corporation and the Danish Institute for Human Rights (DIHR) have established a partnership to collaborate on developing human rights tools for business and on further enhancing Barrick's human rights performance globally.  
Under a two-year agreement signed between Barrick and the DIHR, Barrick will support the public launch and expansion of the DIHR's Human Rights and Business Country Portal project, a freely available website that features in-depth research on human rights conditions in specific countries to assist companies in identifying and addressing human rights risks. The DIHR will also develop customized country risk assessments and provide advice to Barrick on human rights challenges associated with the higher risk countries in which the company operates. In addition, the agreement will enable the DIHR to engage with stakeholders in select Portal countries where Barrick operates to exchange information and facilitate multi-stakeholder dialogue on local human rights and business issues.  
"As a company committed to human rights globally, Barrick has benefited from constructive relationships with leading human rights organizations and experts," said Jamie Sokalsky, President and Chief Executive Officer of Barrick. "We have great respect for the DIHR and welcome this opportunity to work together to better ensure that we meet our responsibility to respect human rights in every country where we do business. This ongoing partnership is one of a series of proactive steps we are taking to improve human rights compliance across the company." 
"DIHR engages with companies around the world to help them avoid and address negative human rights impacts," said Allan Lerberg Jorgensen, Director of the DIHR's Human Rights and Business Department. "Our collaboration with Barrick will allow us to engage in human rights challenges and build strong partnerships on human rights and business issues in select countries." 
Most immediately, the DIHR reports will be used to inform third party human rights assessments, which are being conducted over a three year period at all Barrick operations and advanced projects. These assessments evaluate the effectiveness of Barrick's human rights compliance systems at the site level and are part of the due diligence guidelines outlined in the UN Framework and Guiding Principles on Business and Human Rights. 
 "We hope other global companies will also benefit from DIHR research and tools that will be made available through this partnership," added Sokalsky.
Since late 2010, Barrick has focused on strengthening its human rights performance by implementing a comprehensive, global human rights compliance program. Among the range of initiatives underway, Barrick has implemented a new Human Rights Policy, launched a global human rights training initiative, planned human rights certifications at Barrick sites to ensure compliance with company standards, instituted new procedures for contractors, suppliers and affiliates and has started conducting human rights assessments. In 2010, Barrick became the first Canadian mining company to be formally admitted to the Voluntary Principles for Security and Human Rights, as part of the company's commitment to apply best practices in security and human rights.
About Barrick Gold Corporation
Barrick is the gold industry leader in production, reserves, and market capitalization. Based in Toronto, the company operates globally, with a portfolio of 27 operating mines and advanced exploration and development projects located across the world. Barrick trades on the Toronto and New York stock exchanges and employs 26,000 people worldwide. The company has been ranked as a world leader in social and environmental responsibility for the fifth consecutive year by the Dow Jones Sustainability Index and is also listed on the NASDAQ Global Sustainability Index of the top 100 companies.
To learn more about Barrick's commitment to responsible mining, visit www.barrickbeyondborders.com. You can also follow Barrick on Twitter and Barrick on Facebook.
About the Danish Institute for Human Rights
The Danish Institute for Human Rights (DIHR) is an independent National Human Rights Institution established by an act of Danish Parliament in 1987 and modeled in accordance with the UN Paris Principles. The chief objective of DIHR is to promote and develop knowledge about human rights on a national, regional and international basis, predicated on the belief that human rights are universal, mutually interdependent and interrelated. Since 1999, DIHR has become a leader in addressing the impacts of the private-sector, and has conducted projects with transnational corporations worldwide.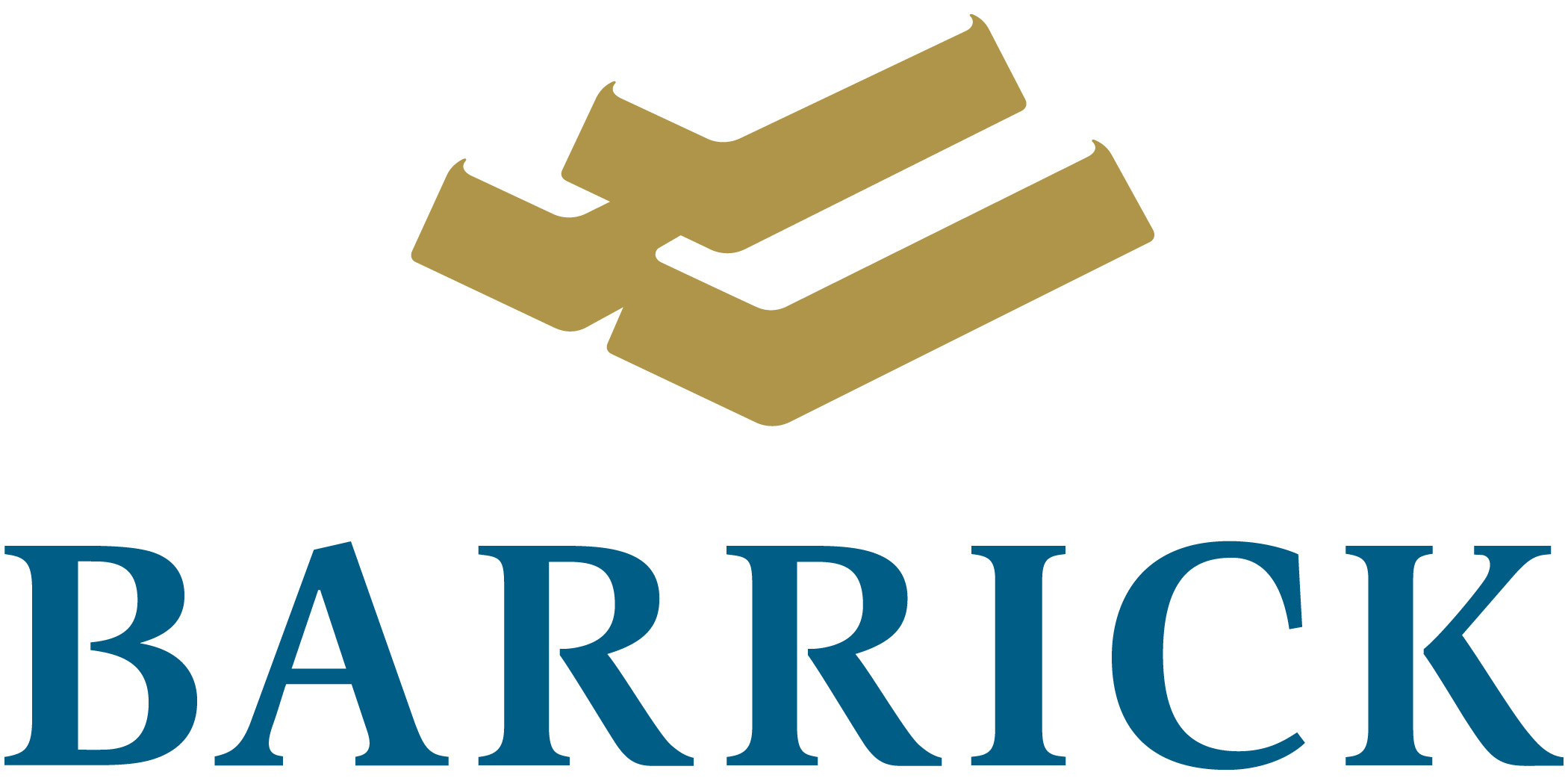 Barrick Gold Corporation
Barrick Gold Corporation
Barrick is the gold industry leader. Based in Toronto, the company operates mines and advanced exploration and development projects on four continents. Shares are traded on the Toronto and New York stock exchanges under the symbol ABX.
More from Barrick Gold Corporation