Published 09-13-12
Submitted by Barrick Gold Corporation
Barrick Gold Corporation today announced it has been listed on the Dow Jones Sustainability World Index (DJSI) for the fifth consecutive year. In addition, this marks the sixth year that Barrick has been included on the North American listing of leading companies by the DJSI.
"Being recognized by this respected global index for five years in a row is a milestone for Barrick and assures me that we are on the right path," said Jamie Sokalsky, President and Chief Executive Officer. "This achievement is a testament to our company-wide commitment to responsible mining and the dedication of our employees, who recognize that we must earn our license to operate everywhere we do business.  Each year the bar is raised higher, and it is critical that we continue to strengthen our performance to remain a leader in corporate social responsibility in the future."
The DJSI World Index independently evaluates more than 2,500 global companies using rigorous sustainability criteria to identify the top ten percent of performers. Companies are assessed based on a range of sustainability metrics, including governance, social performance, environment and economic contributions, taking into account industry-specific trends and sustainability issues facing multiple sectors.
DJSI methodology also draws on public information, such as Barrick's Responsibility Report, which was prepared according to the Global Reporting Initiative's (GRI) Sustainable Reporting Guidelines (GRI-3, Level A+). Barrick is a member of the International Council on Mining and Metals (ICMM), the Voluntary Principles on Security and Human Rights, the Extractive Industries Transparency Initiative, and is a signatory to the UN Global Compact.
In addition to company listings on the DJSI World and North America indexes, Barrick is featured on the NASDAQ Global Sustainability Index of the top 100 companies and was named one of the Best 50 Corporate Citizens in Canada by Corporate Knights. In 2011, Barrick's global economic contribution to the local, regional and national economies of its host countries totaled approximately $13 billion, including almost $50 million in community investments to enhance social development and improve quality of life.
To learn more about Barrick's commitment to responsible mining, visit www.barrickbeyondborders.com. You can also follow Barrick on Twitter and Facebook. For more information on the DJSI indexes, visit www.sustainability-indexes.com.
About Barrick
Barrick Gold Corporation is the gold industry leader in production, reserves and market capitalization. Based in Toronto, the company operates globally, with a portfolio of 27 operating mines and advanced exploration and development projects located across the world. Barrick trades on the Toronto and New York stock exchanges and employs 26,000 people worldwide.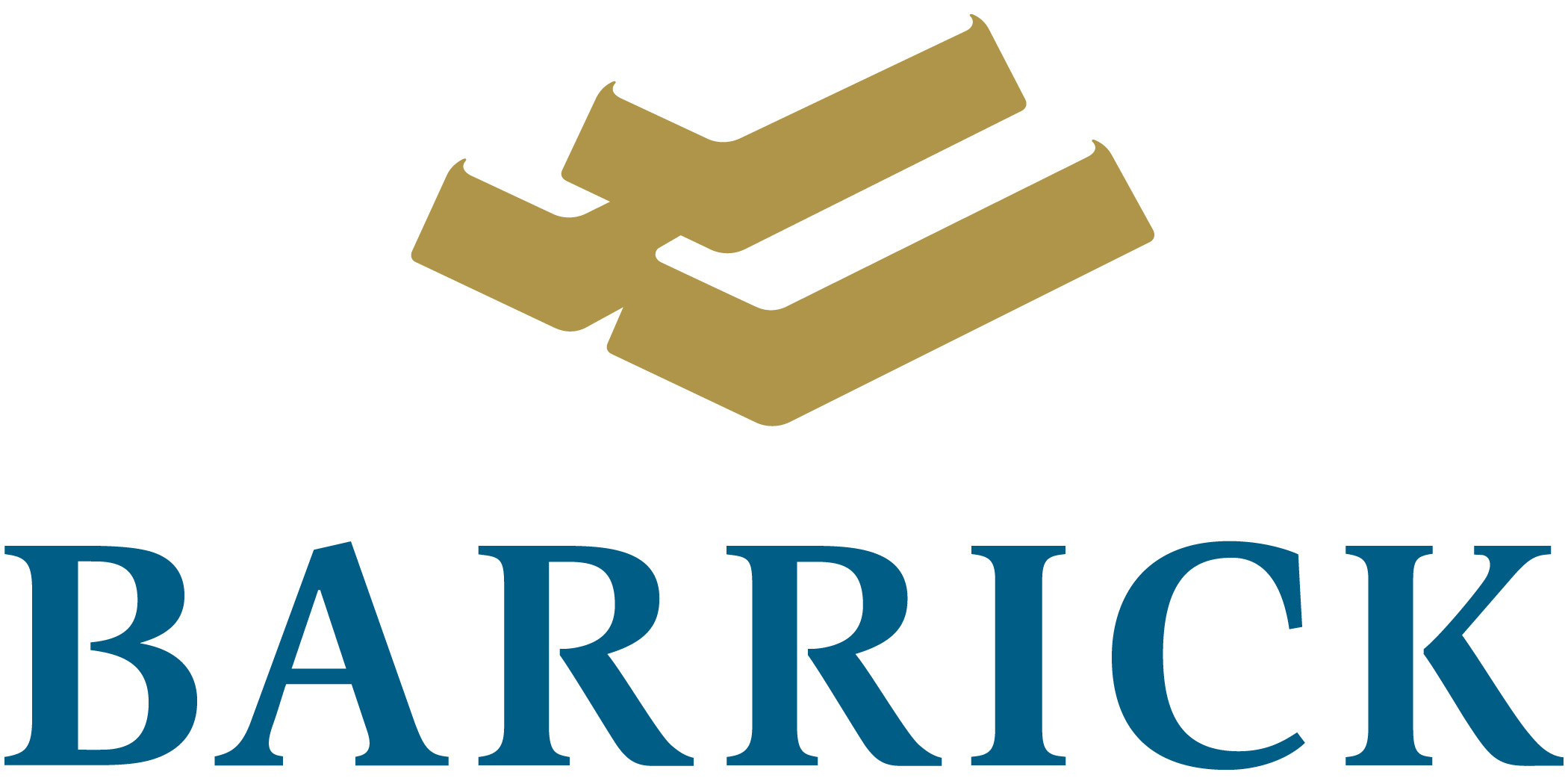 Barrick Gold Corporation
Barrick Gold Corporation
Barrick is the gold industry leader. Based in Toronto, the company operates mines and advanced exploration and development projects on four continents. Shares are traded on the Toronto and New York stock exchanges under the symbol ABX.
More from Barrick Gold Corporation