Published 06-14-12
Submitted by Barrick Gold Corporation
Barrick Gold Corporation has published the company's 2011 Responsibility Report, "Responsible Mining."  The report provides an in-depth review of the company's performance in key areas, including community relations, safety and health, environment, community development, human rights and governance.
Additionally, Barrick was recently named one of the Best 50 Corporate Citizens in Canada by Corporate Knights, a media, research and financial products company that promotes responsible business practices. The Corporate Knights annual Best 50 listing measures companies using environmental, social, governance and transparency indicators, drawing on public information such as a company's responsibility report. 
"Every year at Barrick, we take steps to improve our performance to meet ever higher levels of corporate responsibility," said Peter Sinclair, Vice President, Corporate Social Responsibility. "We recognize that stakeholder expectations of our industry have expanded and require greater engagement and more transparent reporting.  Barrick's Responsibility Report documents how we are managing the impact of mining activities in a responsible way and ensuring we add value to the communities and countries in which we operate."
The report was prepared according to the Global Reporting Initiative's (GRI) Sustainable Reporting Guidelines, using GRI-3 at application Level A+. It includes a referenced index for the UN Global Compact and the International Council on Mining and Metals (ICMM) Sustainable Development Principles.
Highlights of the 2011 report include:
Established an external CSR Advisory Board with broad-ranging expertise in social responsibility issues. In addition, John Ruggie, author of the U.N. Guiding Principles on Business & Human Rights, is serving as a special consultant to the board.
Retained listings on the Dow Jones Sustainability World Index and NASDAQ Global Sustainability Index. In Canada, Barrick was named a Carbon Disclosure Leader, and our Hemlo operation received the Towards Sustainable Mining Leadership Award from the Mining Association of Canada. 
Adopted a new Human Rights Policy and furthered implementation of Barrick's global human rights compliance program, aligned with the UN Guiding Principles for Business & Human Rights. A global human rights training initiative has been implemented and a program to conduct human rights assessments at all sites and projects has commenced. 
Invested $47 million in community development initiatives and programs to improve health, education, infrastructure and quality of life globally in 2011.


Launched a new Community Relations Policy and a Community Relations Management System, which establishes minimum standards of performance in social impact management and community relations.


Continued expansion of local supplier development programs. In 2011, Barrick spent $4.2 billion on local and regional goods and services in developing countries.

In Tanzania, African Barrick Gold established the Maendeleo Fund, a community development fund valued at $10 million annually, to fund sustainable development projects.
Barrick's North America Region achieved ISO 14001 certification in 2011. All Barrick South American mines have been ISO 14001 certified for several years and operations in other regions are currently pursuing certification.


Achieved energy efficiency and greenhouse gas (GHG) emissions targets, resulting in improvements of 4.6 percent against business as usual.  


Sourced 14 percent of electrical power, both self-generated and purchased, from renewables.


Inaugurated Barrick's $50 million Punta Colorada wind farm, the largest ever built by a mining company in Chile.
Continued an 11-year trend of improving our total reportable injury frequency rate (TRIF). 


Achieved an 80 percent improvement in Barrick's safety performance in TRIF rates (4.6 versus 0.92) since 2001.


Invested $16 million to install "Inthinc" driver coaching devices in company vehicles, resulting in an 80 percent decrease in speeding events. 
Continue to reduce incident and injury rates toward our goal of zero.


Advance implementation of Community Relations Management System, with all sites to establish Social Obligations Registers and Grievance Mechanisms.


Continue to strengthen the ethical culture of the company on a global basis.


Ensure we have robust environmental standards in place, with a focus on biodiversity, water and tailings management.


Maintain our energy use and GHG emission reduction programs.
Reporting Data Assurance
For the third straight year, Barrick's Responsibility Report was externally assured by Bureau Veritas using the ICMM's assurance procedure. The 2011 assurance process included interviews with employees at all levels of the company, five site visits, as well as stakeholder interviews. This process aims to increase transparency and stakeholder confidence in the performance areas measured in the report.
For further information, view Barrick's Responsibility Report at http://barrickresponsibility.com.
The Corporate Knights Best 50 ranking methodology was developed with financial support from Industry Canada and is recognized by the global initiative Rate the Raters as a leading global practice. For a company to qualify for Best 50 consideration, it must be part of the TSX60, FP500 and/or ROB1000, traded on the Toronto Stock Exchange and/or have Canadian headquarters.  For further information, visit http://www.corporateknights.com.
About Barrick
Barrick Gold Corporation is a Toronto-based gold mining company and industry leader, with a portfolio of 26 operating mines, and projects on five continents. Barrick trades on the Toronto and New York Stock Exchanges and employs 26,000 people worldwide.
You can follow Barrick on Twitter and Barrick on Facebook.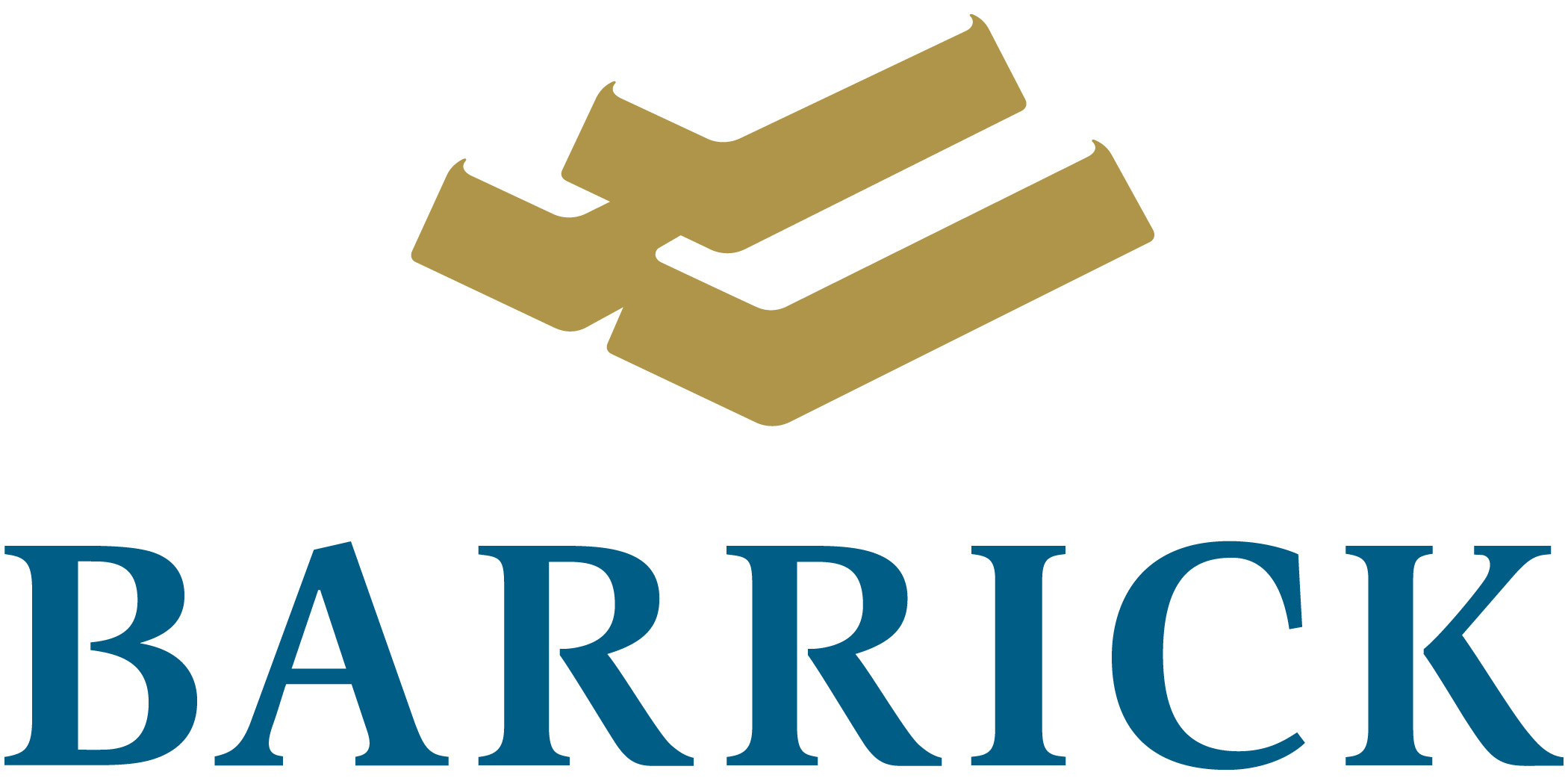 Barrick Gold Corporation
Barrick Gold Corporation
Barrick is the gold industry leader. Based in Toronto, the company operates mines and advanced exploration and development projects on four continents. Shares are traded on the Toronto and New York stock exchanges under the symbol ABX.
More from Barrick Gold Corporation