Published 05-25-12
Submitted by Barrick Gold Corporation
Barrick Gold Corporation's operations added $13 billion in economic value to its host countries in 2011, up from more than $9 billion a year earlier. This figure includes local and regional purchases, employee salaries, taxes and royalties and $47 million in community investments to improve quality of life.
"At Barrick, we recognize that our business has a significant economic impact and can be a catalyst for positive social change," said Barrick President and CEO Aaron Regent. "Our approach is to create shared value for our shareholders and for the people whose resources we are developing in more than a dozen countries worldwide.  While Barrick's contribution to developing economies is often most evident, we also see this strong impact in places like Nevada, where the gold mining industry has been a bright spot through tough economic times."
Currently, about 45 percent of Barrick's global gold production is from North America, primarily from Nevada.  The company's contribution to the state's economy is featured in the May edition of Beyond Borders magazine. While Nevada led the U.S. in unemployment during the recession, the mining industry was one of the few sources of job creation.  As Barrick expands its presence in the state, it is continuing to create jobs and generate new opportunities for hundreds of Nevada businesses. Barrick employs more than 5,000 people at its Nevada operations, and expects to add about 330 new employees this year, after hiring a similar number in 2011. In 2012, the company is allocating about 45 percent of its $450 million to $490 million overall exploration budget to North America, the majority for Nevada. That represents a substantial increase over last year's exploration spend in the state.
"We announced a major discovery in Nevada last year, which has the potential to be one of the most significant gold discoveries of the last number of decades," Regent said. "As we develop this discovery, and continue to build our existing business, we believe Barrick has a significant role to play as Nevada continues on its path to recovery."
Earlier this year, Barrick also announced the establishment of a Corporate Social Responsibility (CSR) Advisory Board and named five individuals to serve as inaugural members. The Advisory Board's role is to provide advice and guidance to Barrick management on the company's global CSR performance and evolving best practices. The Board held its first meeting in April in Toronto, which included discussions on the environment, safety and health, community relations and security and human rights.
The latest edition of Beyond Borders also provides an update on the company's $5 million project to support the rebuilding effort in several Chilean communities devastated by a massive earthquake in 2010. In March, a ceremony was held in the town of Boyeruca to celebrate the reopening of a school destroyed during the earthquake. It is one of three schools that Barrick helped rebuild in communities in Chile's coastal region of Maule. In nearby Vichuquén, Barrick is contributing funds for the reconstruction of 24 houses that are designated historic sites and the town's city hall.
In Peru, Barrick recently inaugurated the Alto Chicama Commitment, a new CSR initiative that brings together government and non-governmental organizations working with the company in the La Libertad region. Barrick's partners in the program include World Vision, the U.S. Agency for International Development, the Sodexo Foundation, the BBVA Foundation, Wayra SRL, the Apoyo Institute, the Alternative Farming Institute and Exporting Highlands. While Barrick has been working with each organization individually to improve education, farming and small business development, this collaboration will allow the organizations to leverage their combined expertise and efforts to maximize benefits for local communities.
The Alto Chicama Commitment builds on the success of the Atacama Commitment, a public-private sector alliance initiated by Barrick in 2008 to alleviate poverty in Chile's Atacama region. One of the many noteworthy programs being implemented under that initiative is a $6.5 million housing project that Barrick is undertaking with its partner A Roof for Chile. In all, 700 new homes are being built for 1,200 people currently living in substandard housing. The first phase of the project is expected to be completed this summer.
In Tanzania, African Barrick Gold (ABG) recently signed Village Benefit Agreements (VBAs) with all seven villages near the company's North Mara mine, marking a key milestone in a plan to improve community relations with its neighbors. The VBAs provide for an $8.5 million investment in the villages over a three-year period. They are a key component of the North Mara Co-existence plan, whose goal is to build trust, improve relations with local villages and address long-standing legacy issues at this operation.
Beyond Borders also includes an update on the ABG Maendeleo Fund. The fund is the largest corporate community development fund in Tanzania with an annual budget of $10 million.  
About Barrick
Barrick Gold Corporation is a Toronto-based gold mining company and industry leader, with a portfolio of 26 operating mines, and projects on five continents. Barrick trades on the Toronto and New York Stock Exchanges and employs 25,000 people worldwide. The company has been ranked as a world leader in social and environmental responsibility for the fourth consecutive year by the Dow Jones Sustainability Index. Barrick is also listed on the NASDAQ Global Sustainability Index of the top 100 companies.
About Beyond Borders
Beyond Borders magazine is published by Barrick Gold Corporation and features the latest news and updates on Barrick's social, environmental, safety and economic development programs.
Learn more at www.BarrickBeyondBorders.com.
You can also follow Barrick on Twitter and Barrick on Facebook.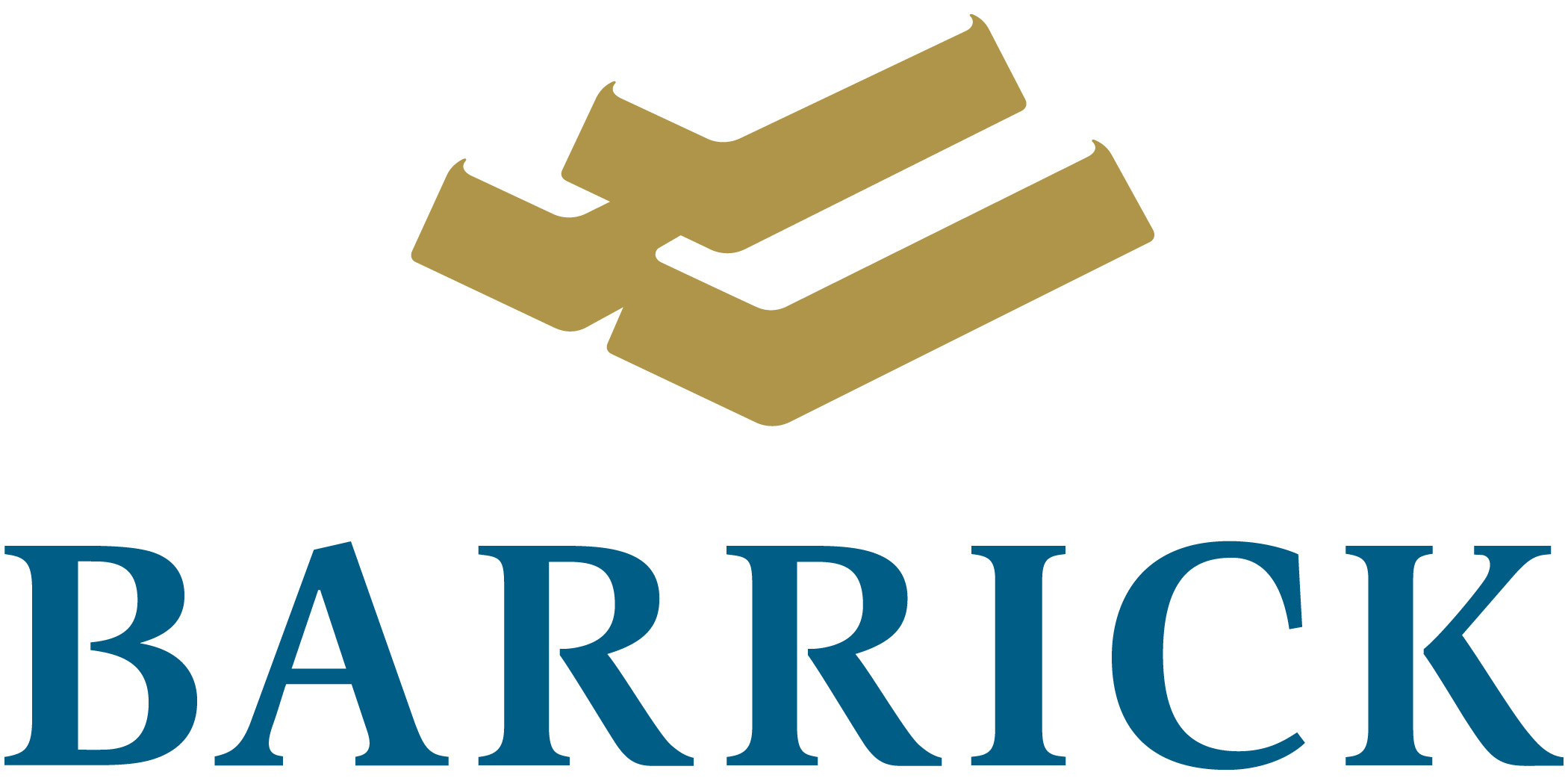 Barrick Gold Corporation
Barrick Gold Corporation
Barrick is the gold industry leader. Based in Toronto, the company operates mines and advanced exploration and development projects on four continents. Shares are traded on the Toronto and New York stock exchanges under the symbol ABX.
More from Barrick Gold Corporation