Published 04-18-12
Submitted by NatWest Group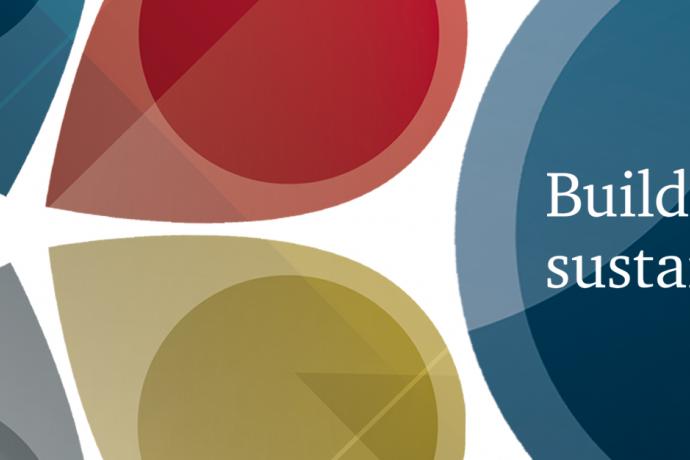 The publication of the 2011 RBS Sustainability Report, 'Building a Sustainable RBS', continues to demonstrate the Bank's commitment to being transparent on environmental, social and ethical issues. RBS' approach to disclosure has earned the independent AA1000 Assurance kite-mark, a leading indicator of reporting good-practice.
Commenting on the Report, RBS Group Chairman Philip Hampton said: "We're working hard to change RBS for the better, and our annual Sustainability Report is an important milestone in that process. Not only does it gives us an opportunity to disclose information that's of interest top a wider range of our stakeholders, it's a chance show how much RBS is changing."
As well as focusing on five key sustainability themes, the report includes details of new engagement sessions being undertaken by the bank's Board-level Sustainability Committee. These sessions have seen leading advocacy groups and NGOs meeting face-to-face with some of the most senior people in RBS.
Highlights from the 2011 Sustainability Report include:
58% of our global energy projects went to renewables
In the US, RBS arranged and distributed $1,782m of debt capital directly to renewable energy companies, or to finance assets that directly support renewable energy
Our business in the US, Citizens Financial Group, is one of a group of banks that have committed to increase lending by $20bn to small businesses over the next three years
We gave over 56,000 employees nearly 235,000 hours off work to volunteer in their community
Citizens Financial Group invested more than $16m through charitable giving and community sponsorships to support more than 1,200 non-profit organisations.
We invested £10 million in data protection
Over 64,000 households have benefitted from our livelihoods programme in India
Also for the first time, RBS has published Environmental, Social and Ethical Risk statements for four key sectors: oil and gas, mining and metals, defence and forestry. In conjunction with the launch of the Sustainability Report, RBS is also publishing an updated version of its 'Lending to the Energy Sector' booklet, which we believe goes further than any other bank to explain our financing within this high profile sector.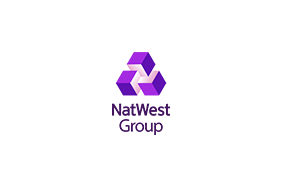 NatWest Group