Published 01-13-12
Submitted by Intertek
BSR's HERproject has demonstrated the power of providing women's reproductive health education in the workplace to transform individual lives, workplaces, and communities. The HERproject model of leveraging international buyers, local factories, and locally based nonprofit health service providers has been highly successful in increasing the health knowledge of female factory workers and delivering business efficiencies and cost savings to participating factories.
Join Marcus Chung from Talbots, a company participant in HERproject and supporter of other women's empowerment efforts in its supply chain, and Racheal Yeager from BSR, global manager of HERproject, to learn about the program, successes and challenges, and how it can serve as a model for factory-based women's empowerment programs beyond health. This session will also explore the business case for women's empowerment and HERproject return-on-investment studies, which have found a $4:$1 return from educating female factory workers' about their health. Pending audience interest, the session can also explore broader themes of women's needs in the developing world, and how retail companies and the factory workplace can meet those needs.
For the complete agenda and to register: visit  http://www.ethicalsourcingforum.com/esf-new-york-2012/
$850: Corporate Rate Thru 02-12-2012 (Save $250)
$500: NGO/ Academia Rate 
When
Thursday March 29th, 2012- Friday March 30, 2012
Where
Sentry Centers
810 7th Avenue
New York, NY 10036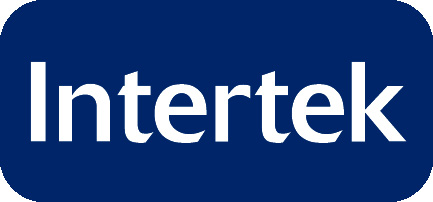 Intertek
Intertek
Intertek is the leading quality solutions provider to industries worldwide. From auditing and inspection, to testing, training, advisory, quality assurance and certification, Intertek adds value to customers' products, processes and assets. With a network of more than 1,000 laboratories and offices and over 36,000 people in more than 100 countries, Intertek supports companies' success in a global marketplace. Intertek helps its customers to meet end users' expectations for safety, sustainability, performance, integrity and desirability in virtually any market worldwide. visit www.intertek.com.
More from Intertek