Published 12-28-11
Submitted by Intertek
Through hands-on workshops and interactive panel discussions led by industry experts and best practice leaders, The Ethical Sourcing Forum 2012 will equip participants to proactively drive preemptive solutions, mitigate risks, improve performance and move beyond compliance with leap frog innovations and solutions.
Highlights of the forum include:
Life Cycle Assessment (LCA) Made Easy: How to mainstream LCA and Eco Design in order to measure, improve and communicate your product's environmental footprint.
Bangladesh and Beyond: Fire Safety in the Supply Chain Workplaces.
Slavery and Human Trafficking; Early lessons from implementation of the California Transparency in Supply Chains Act
Building Global Sustainable Supply Chains:
New Principles and New Ways of Creating Value thru Collaborative engagement
How to Transform Your Company to a Sustainable Enterprise ... even if you are not the CEO
The future of ethical sourcing is here, with progress unfolding rapidly through increasing transparency and transforming social and environmental impacts from negative to positive. ESF 2012 provides practitioners with tools and knowledge to break barriers and discover innovative new products and approaches, as well as transformative business models designed to make sustainability work for your business.
When: March 29-30 2012
Where: Sentry Centers 810 Seventh Ave, NY
Be Part of the Solution, REGISTER NOW @ http://www.ethicalsourcingforum.com/esf-new-york-2012/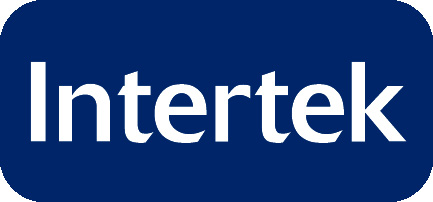 Intertek
Intertek
Intertek is the leading quality solutions provider to industries worldwide. From auditing and inspection, to testing, training, advisory, quality assurance and certification, Intertek adds value to customers' products, processes and assets. With a network of more than 1,000 laboratories and offices and over 36,000 people in more than 100 countries, Intertek supports companies' success in a global marketplace. Intertek helps its customers to meet end users' expectations for safety, sustainability, performance, integrity and desirability in virtually any market worldwide. visit www.intertek.com.
More from Intertek