Published 11-30-11
Submitted by Kruger Products L.P.
Kruger Products L.P., Canada's leading manufacturer of quality tissue products, was recognized for its environmental leadership and energy conservation achievements through the 2011 Canadian Industry Program for Energy Conservation (CIPEC) Leadership Awards. The Company earned this distinction for its innovative biomass gasification system in its New Westminster, BC tissue facility. This state-of-the-art technology is the first of its kind in Canada and in the entire pulp and paper industry. The award was presented by Natural Resources Canada as part of the Energy 2011 Lean and Green Future conference on November 29, 2011.
"Since coming online nearly two years ago, the biomass gasification system has already reduced emissions at the plant by 36%, which is equivalent to planting two million trees or removing 3,500 vehicles from the roads," said Frank van Biesen, Vice President, Technology, for Kruger Products. "This technology is making real improvements and moving us toward our sustainable development goals." The key to this technology is converting locally sourced wood waste that is otherwise destined for landfill into clean-burning "syngas" that replaces natural gas in the steam-generating boilers.
"The CIPEC Leadership Awards demonstrate the outstanding achievements of companies that have distinguished themselves in their work to improve energy efficiency," said David Anderson, Parliamentary Secretary to the Minister of Natural Resources. "I congratulate Kruger Products on this award and for their leadership in advancing clean energy technologies."
Kruger Products is being recognized in the category of Process and Technology Improvements for its achievements as a Canadian company making great strides to contribute to a cleaner environment for everyone. The Office of Energy Efficiency (OEE) began the Leadership Awards in 2005. Submissions are evaluated in one of five award categories against a clear set of criteria, including the project's improved energy intensity, potential for broader use, contribution to the environment, innovation, other benefits and the quality of the submission. Each category has two winners.
As part of its Sustainability 2015 initiative, Kruger Products has introduced projects to improve technologies at its various facilities to integrate renewable energy sources into its operations and reduce its overall energy consumption. "We have a variety of these projects across our operations," said Steven Sage, Corporate Director of Sustainability and Innovation. "We are focused on making the right choices and strive to ensure that our actions translate into meaningful savings and help protect the environment." Through Sustainability 2015, Kruger Products is committed to, among other things, reducing its energy consumption and greenhouse gas emissions, each by 15%. The biomass gasification technology brought the Company one giant step closer to achieving these targets.
About Kruger Products L.P.
Kruger Products is Canada's leading tissue manufacturer and serves the Canadian consumer market with such well-known brands as Cashmere, Purex, SpongeTowels, Scotties and White Swan, as well as away-from-home products for industrial and commercial use across Canada. Sustainability 2015 is Kruger Products' ambitious five-year plan aimed at reducing the company's environmental footprint. The Company has set quantifiable targets for improving its environmental performance and is focusing on the use of innovative technologies. For more information, visit www.krugerproducts.ca.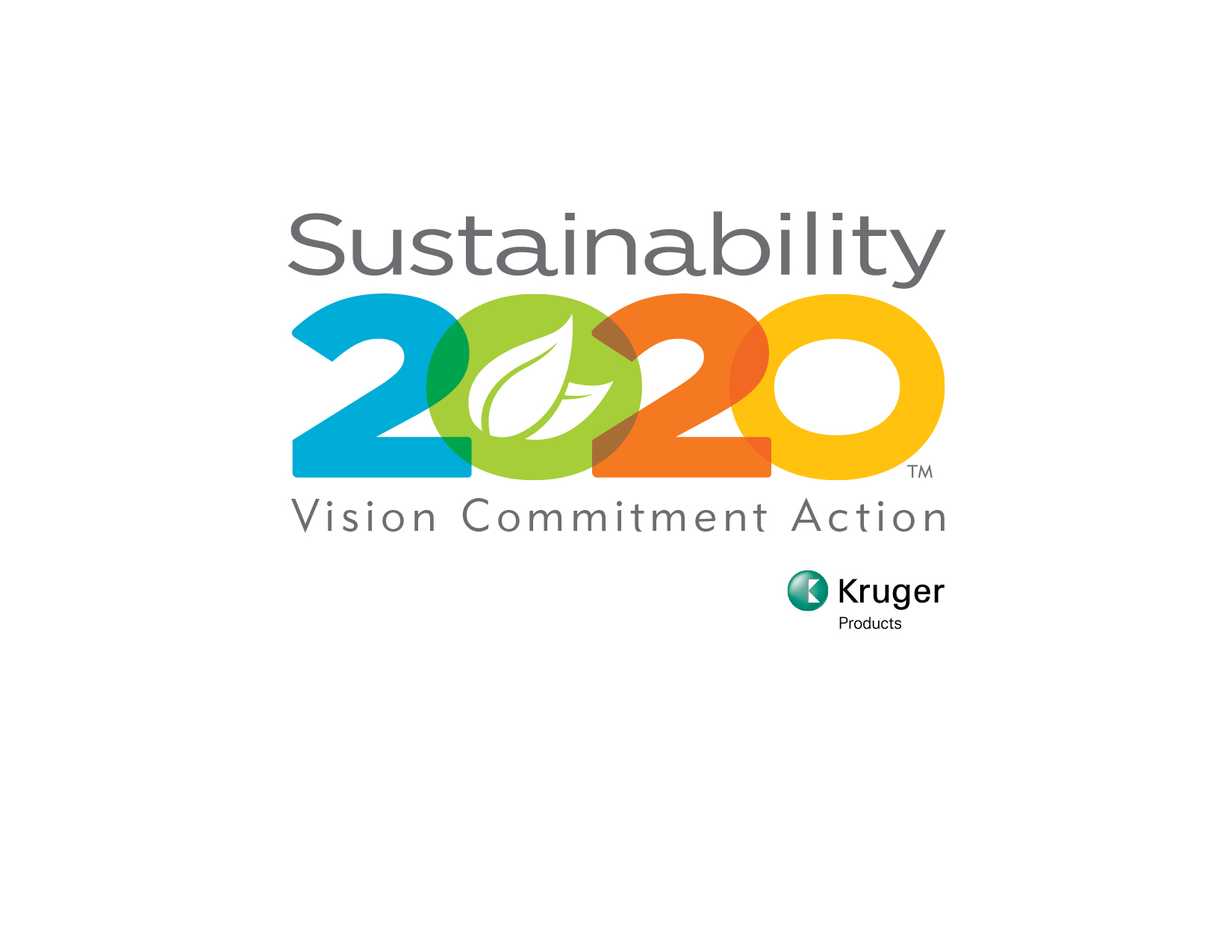 Kruger Products L.P.
Kruger Products L.P.
Kruger Products L.P. is Canada's leading manufacturer and distributor of tissue and paper towels for consumer, in-home use.
We proudly produce three number one brands: Cashmere®, the most popular bathroom tissue brand in Canada; Purex®, the #1 bathroom tissue brand in Western Canada; and Scotties®', Canada's most preferred facial tissue brand. Kruger Products prides itself on delivering consistently high quality bathroom tissue, facial tissue, paper towel and napkin products. In addition to Cashmere®, Purex®, and Scotties®', some of our best-known brands include SpongeTowels®, White Swan® and White Cloud®.
OUR SUSTAINABILITY JOURNEY
The impact of Kruger Products efforts is having an immediate impact on the environment:
Energy saved equivalent to powering 19,000 Canadian homes
Emission reductions equivalent to planting over 26.9 million trees
Water saved equivalent to 1,880 Olympic swimming pools
Packaging saved equivalent to the weight of 162 767 airliners
Recycled fibre used equivalent to diverting 96,000 garbage trucks from landfills
SUSTAINABILITY 2020
While we had great sustainability successes over the past few years, Sustainability 2020 is the next leg of our long journey. Sustainability 2020 offers an opportunity for us to continue to focus our organization to not only achieve—but exceed our objectives. We remain committed to continuing on our journey to continuously improve our performance.
More from Kruger Products L.P.