Published 09-09-11
Submitted by Barrick Gold Corporation
Barrick Gold Corporation has been ranked as a global leader in corporate social responsibility for the fourth consecutive year by the Dow Jones Sustainability World Index (DSJI).  This also marks the fifth year that Barrick has been included on the North American listing of the DJSI.
"We have made corporate social responsibility a tangible business priority, and I'm pleased and honoured that our efforts continue to be recognized by this influential index," said Aaron Regent, President and Chief Executive Officer. "Although Barrick has been ranked as a leader today, we know we must continually improve our performance.  We have a responsibility to respect all people, protect the environment and contribute to the progress and prosperity of our host communities around the world."
The DJSI World Index independently evaluates 2,500 companies using rigorous criteria in the areas of corporate, economic, environmental, and social performance to identify the top 10 per cent of performers. The announcement of the annual DJSI rankings comes as Barrick undertakes new initiatives to further strengthen its CSR performance, which are profiled in the latest edition of the company's magazine Beyond Borders.
These initiatives include the completion of phase one of a $70 million wind farm in Chile, enhancements to Barrick's global human rights compliance program and the launch by African Barrick Gold of the Maendeleo Fund, the largest corporate community development fund in Tanzania. The Maendeleo Fund, which will have an annual budget of $10 million, represents an increase in ongoing community investments and will support development, health, education, environment, water projects and skills and training programs.
Read the new edition of Beyond Borders at barrickbeyondborders.com. You can also follow Barrick on Twitter and Barrick on Facebook. For more information on the DJSI indexes, visit www.sustainability-indexes.com.
About Barrick
Barrick Gold Corporation is a Toronto-based gold mining company and industry leader, with a portfolio of 26 operating mines, and projects on five continents. Barrick trades on the Toronto and New York Stock Exchanges and employs 25,000 people worldwide. In 2010, Barrick's global economic contribution to the local, regional and national economies of its host countries totaled approximately $9.7 billion. In addition to company listings on the DJSI World and North America indexes, Barrick is featured on the NASDAQ Global Sustainability Index of the top 100 companies.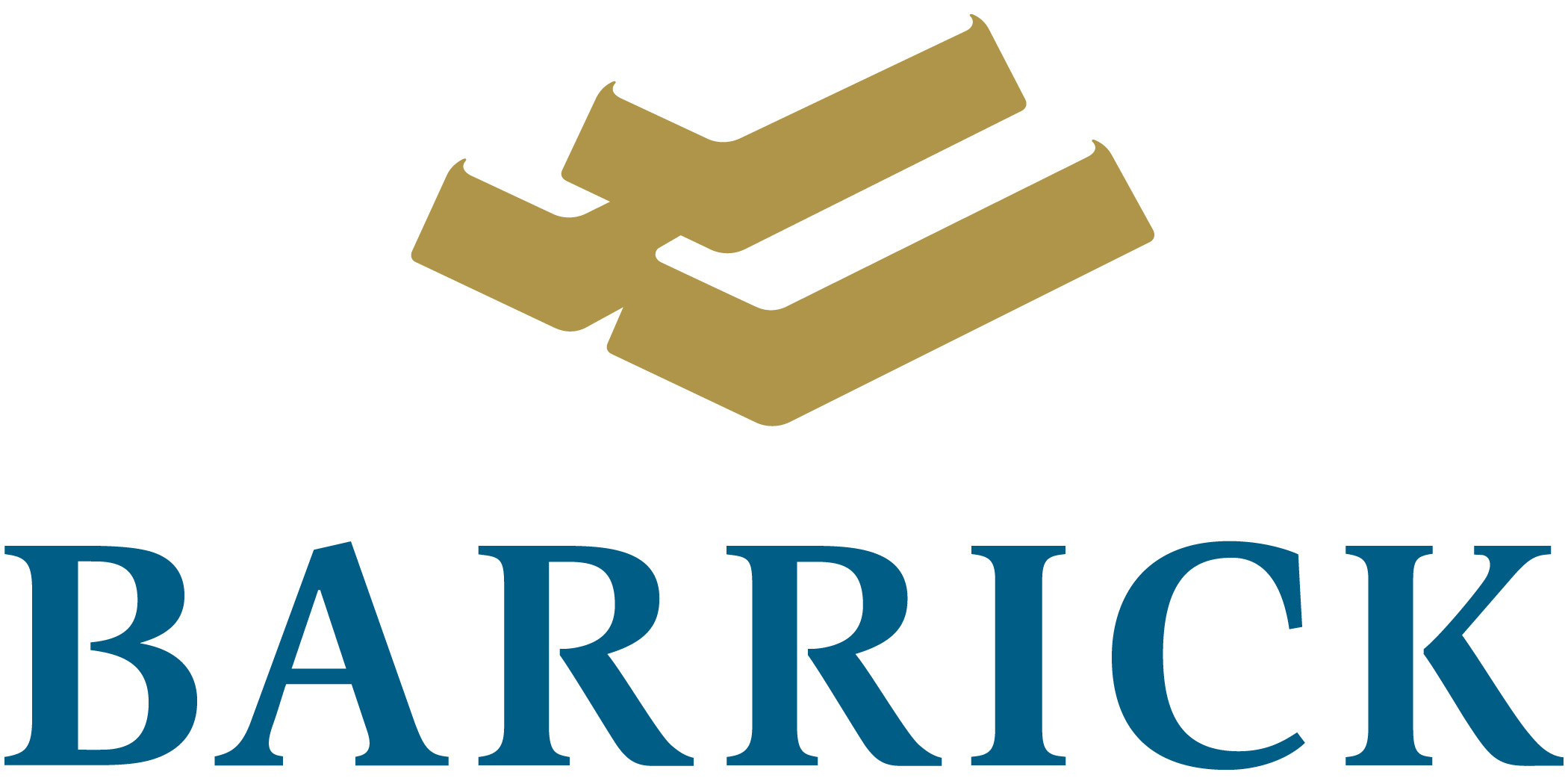 Barrick Gold Corporation
Barrick Gold Corporation
Barrick is the gold industry leader. Based in Toronto, the company operates mines and advanced exploration and development projects on four continents. Shares are traded on the Toronto and New York stock exchanges under the symbol ABX.
More from Barrick Gold Corporation