Published 01-10-11
Submitted by CA Technologies
/PRNewswire/ - CA Technologies (Nasdaq: CA) today announced that Cynthia Curtis has been promoted to vice president and chief sustainability officer.
In this role, Curtis oversees the CA Technologies Office of Sustainability and is responsible for global sustainability strategy and initiatives for the company. She reports to Ken Bell, senior vice president, Global Administrative Services.
"Since joining CA Technologies in 2010, Cynthia has established a track record with measurable results for the company's sustainability program," said Bell. "Her expertise and dedication to increasing our environmentally responsible initiatives makes her an ideal chief sustainability officer for CA Technologies."
Curtis has extended the scope of the company's sustainability initiatives, and established a cross-functional advisory board and program management office. In addition, she has helped enhance the environmental performance of CA Technologies operations by working with internal teams to further leverage the use of the company's energy, carbon and sustainability management solution CA ecoSoftware.
"A mind-set of 'sustainability = innovation' is essential to making an effective transition to this new economy and I will work to raise the bar in this area for CA Technologies," said Curtis. "We are committed to driving both innovation and sustainability and will work with employees, partners and customers to advance these efforts."
Prior to joining CA Technologies, Curtis was chief marketing officer at Utimaco Safeware. Previously, she was senior director of marketing for EMC Global Services. Curtis also has held positions in the public and private sectors, including vice president of global marketing for Unisys Corporation's network and desktop services division, and director for the United Services Organization (USO) in Germany.
Curtis earned a master of business administration degree from Thunderbird School of Global Management and a bachelor of arts degree from Boston College. She lives in a LEED-certified home in Massachusetts.
About CA Technologies
CA Technologies (NASDAQ: CA) is an IT management software and solutions company with expertise across all IT environments - from mainframe and distributed, to virtual and cloud. CA Technologies manages and secures IT environments and enables customers to deliver more flexible IT services. CA Technologies innovative products and services provide the insight and control essential for IT organizations to power business agility. The majority of the Global Fortune 500 relies on CA Technologies to manage evolving IT ecosystems. For additional information, visit CA Technologies at www.ca.com.
Follow CA Technologies
Twitter
Social Media Page
Press Releases
Podcasts
Legal Notices
Copyright © 2011 CA. All Rights Reserved. One CA Plaza, Islandia, N.Y. 11749. All other trademarks, trade names, service marks, and logos referenced herein belong to their respective companies.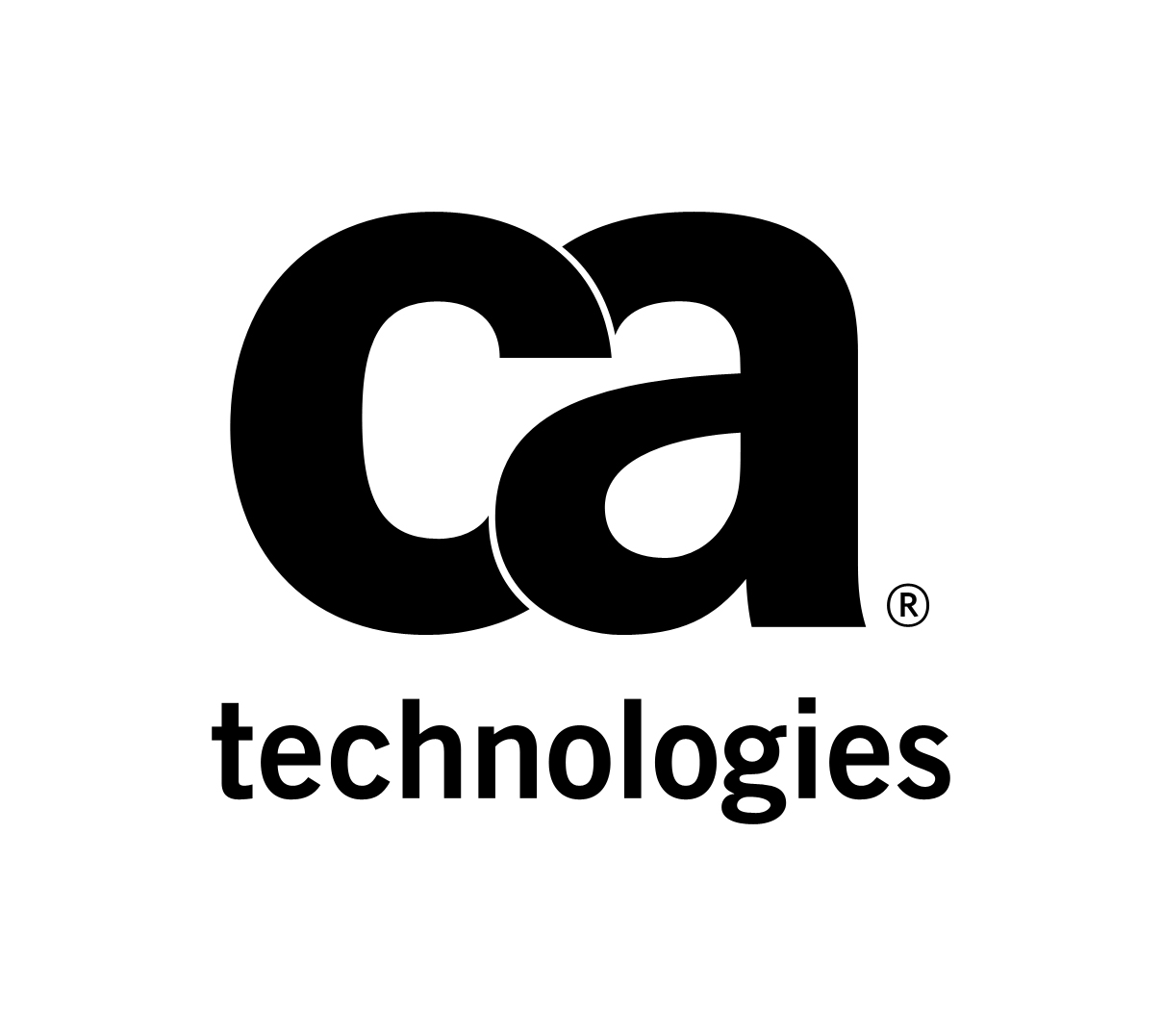 CA Technologies
CA Technologies
CA Technologies (NASDAQ: CA) provides IT management solutions that help customers manage and secure complex IT environments to support agile business services. Organizations leverage CA Technologies software and SaaS solutions to accelerate innovation, transform infrastructure and secure data and identities, from the data center to the cloud. Learn more about CA Technologies at ca.com.
About CA Together: CA Technologies is a global corporation with a local commitment. The company works to improve the quality of life in communities where its employees live and work worldwide and is fully committed to advancing social, environmental and economic sustainability. CA Together, the company's Corporate Social Responsibility program, is driven by the core philanthropic focus of improving the lives of underserved children and communities around the world. CA Technologies does this by supporting organizations, programs and initiatives that enrich the lives and well-being of others with a primary focus on Science, Technology, Engineering and Math (STEM) education. CA Together activities encompass employee volunteerism and matching gifts; in-kind donations of CA Technologies products and services; and wide-ranging partnerships and philanthropic support to community organizations worldwide.
More from CA Technologies