Published 12-02-10
Submitted by Burt's Bees
This fiscal year 2010, Burt's Bees continues to hold a meaningful, open dialogue with consumers and stakeholders through the brand's biennial Social & Environmental Report. The multimedia report illustrates the company's progress towards a set of committed 2020 Sustainability Goals while giving a voice to the people behind Burt's Bees' ongoing commitment.
The online multimedia platform is designed to deliver sustainability report data while opening doors to Burt's Bees' culture and practices and fostering enhanced engagement on the part of consumers and stakeholders. The videos feature insight from key brand members including Director of Sustainability, Yola Carlough. "The opportunity to compile this year's report in a multimedia format prompted valuable sustainability dialogue among our employees," Carlough explains. "We hope the new format will increase accessibility and prompt interest on the part of our partners, retailers and consumers as well."
Guided by the B Corporation protocol, the report addresses accountability and transparency across the company's committed sustainability goals, including environmental footprint, employee engagement, workplace practices, packaging, sourcing and community action. This year, the company's accomplishments include:

Zero waste to landfill at all US facilities


The installation of a water reclamation system intended to save approximately 300K gallons of water per year


The launch of "Live the Greater Good," a comprehensive workday program to involve all employees in more sustainable practices at home and at work.
Hear the stories behind these efforts and more--enter the world of Burt's Bees for an account of the brand's successes as well the goals yet to be achieved from the people behind the company. Burt's Bees is encouraging dialogue with readers on Facebook, Twitter and through a unique email address, CSR@burtsbees.com. Access the Burt's Bees' 2010 multimedia Social & Environmental report here: www.burtsbees.com/CSR.
For more information or to speak with John Replogle, CEO, or Yola Carlough, Sustainability Director, contact:
Christina Calbi or Jackie Sands
TRACTENBERG & CO.
212.929.7979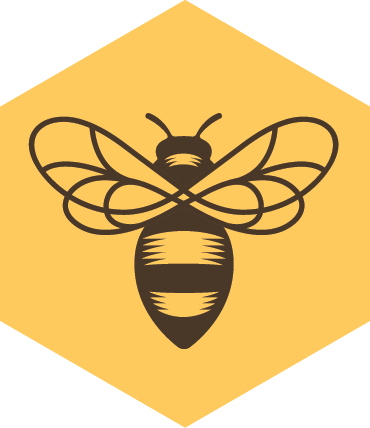 Burt's Bees
Burt's Bees
Burt's Bees® has been offering distinctive earth-friendly, natural health and beauty care products for 30 years. From a beekeeper's backyard in Maine to the leading edge of natural, Burt's Bees knows natural body care solutions from head-to-toe and operates with The Greater Good™ top of mind. Formulated without parabens, phthalates, petrolatum or SLS and no animal testing. To find out more, please visit www.burtsbees.com.
More from Burt's Bees