Published 11-19-10
Submitted by Barrick Gold Corporation
Barrick Gold Corporation (Barrick) today announced that it has joined the Voluntary Principles on Security and Human Rights and is undertaking two new corporate social responsibility (CSR) initiatives to further strengthen the company's CSR performance. The new initiatives will support continuous improvement in this critical area.
"Barrick has always been committed to good corporate citizenship and corporate social responsibility," said Aaron Regent, Barrick's President and CEO. "We are taking these steps to further improve and address the challenges associated with the complex social and political environments where we do business. We are striving to ensure we have a strong partnership with the communities where we operate and continue to be welcomed and supported as a constructive member of the community."
Consistent with these objectives, Barrick will appoint an independent Director to its Board of Directors with experience in corporate social responsibility. The company will also establish an external CSR Advisory Board that will provide advice and guidance to the company on challenging social and environmental issues and encourage further innovation and leadership in CSR.
"We are proud to be the first Canadian mining company to join the Voluntary Principles on Security and Human Rights," said Aaron Regent, Barrick President and CEO. "Barrick's admission by government, NGO and corporate participants reinforces our strong commitment to implement and advance these important human rights principles. We welcome this opportunity to be part of a constructive dialogue on industry challenges and the future of security and human rights in the extractive sector."
The Voluntary Principles are a set of guidelines by which companies in the extractive sector can maintain the safety and security of their operations while ensuring respect for human rights and fundamental freedoms. Barrick's global Security Policy is aligned with the Voluntary Principles and its Security Management System guides their implementation. In geopolitically complex regions, Barrick's security personnel receive human rights training and must apply the Voluntary Principles.
"To position the company for the future, we want to engage people who understand the global mining industry and can enhance our expertise in CSR at the most senior level of our company. The new CSR Advisory Board and independent Director will strengthen our ability to operate to the highest standards and help to ensure we maintain the support of our host communities around the world."
The search for a candidate to serve as an independent Director to the company's Board of Directors is currently underway. Barrick's CSR Advisory Board will be established in 2011 and comprise external experts and representatives of key stakeholder groups who will serve in an advisory capacity and provide guidance on a wide range of CSR matters. Barrick will look to the Advisory Board to provide insights on emerging trends and best practices and inform future policy decisions. As part of the Advisory Board's mandate, members will also provide input into Barrick's annual Responsibility Report and independent assurance process.
Additional new commitments:
Barrick will conduct an annual independent assurance audit of the company's social and environmental performance, measured against International Council on Mining and Metals (ICMM) performance standards.
Barrick's Environmental Management System is currently under third-party review, supporting the company's Environmental Policy objective of continuous improvement. The independent review will be completed before the end of the year and the results will be made publicly available.
In an annual global survey by the Carbon Disclosure Project, Barrick was recently named a climate disclosure leader for its reporting practices and climate change strategy. Going forward, Barrick will participate in the Water Disclosure Project to promote transparency and understanding of global industrial water use.
Corporate Social Responsibility at Barrick
Barrick has been ranked as a world leader in CSR by the Dow Jones Sustainability Index for the past three years. The company has invested $132 million on programs to enhance socio-economic development over the past decade. These investments encompass such areas as education and health care services, community infrastructure, HIV/AIDS and malaria prevention, child nutrition and maternal health. In Chile, Barrick established the Atacama Commitment, an alliance with Chilean NGOs and the United Nations Global Compact, which aims to assist 4,000 people living in poverty in the Atacama Region, near the company's Pascua-Lama project. African Barrick Gold has built 12 schools with its partners and has invested $70 million to extend the national electricity grid to mine sites, bringing power to local villages in Tanzania.
Further information:
Barrick President and CEO Aaron Regent delivered a presentation to socially responsible investment organizations on November 12th in London, England. Regent provided an overview of the company's global CSR performance and described advances in community relations, environmental management, corporate governance and human rights. A webcast of this presentation is available on Barrick's website.
The Voluntary Principles on Security and Human Rights were developed in 2000 by governments, the extractive sector and non-governmental organizations to improve human rights in geopolitically complex regions where the extractive sector frequently operates. The Government of Canada formally signed on to the Voluntary Principles in 2010.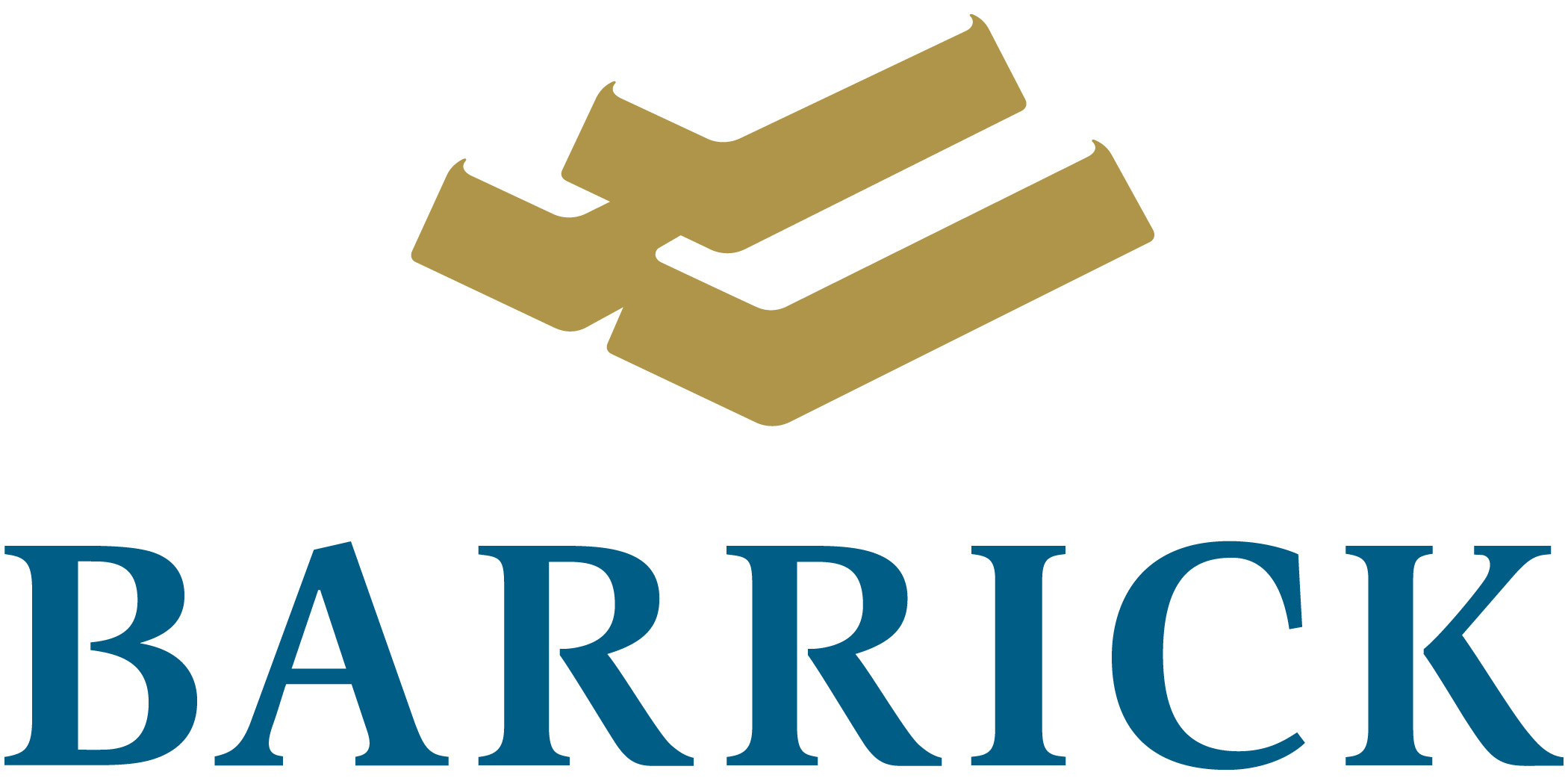 Barrick Gold Corporation
Barrick Gold Corporation
Barrick is the gold industry leader. Based in Toronto, the company operates mines and advanced exploration and development projects on four continents. Shares are traded on the Toronto and New York stock exchanges under the symbol ABX.
More from Barrick Gold Corporation