Published 11-10-10
Submitted by Berrett-Koehler Publishers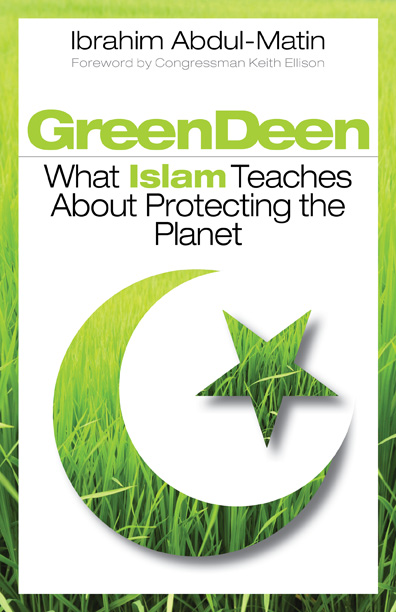 Ibrahim Abdul-Matin, Environmental Policy Advisor and Interfaith Activist from New York City, notes that despite all the recent drama over Park 51, the Muslim community center will set a new standard for environmental construction of community spaces for religions of all kinds.
In an article on The Daily Beast, Abdul-Matin explains how the project will be the country's first certified "green mosque," in full compliance with stringent LEED standards. Yet the development of "eco-mosques," a term coined by the Islamic Foundation for Ecology and Environmental Sciences, is no recent development.

In his new book, Green Deen: What Islam Teaches About Protecting the Planet, Abdul Matin explains how Islam calls upon people to be "stewards of the Earth" and taking care of the environment. "By letting go of some of the unsustainable behavior patterns that we have developed," Abdul-Matin explains, "we can move the community collectively towards justice for the earth."
In Green Deen, Abdul-Matin provides examples of mosques around the world, from Singapore to Washington, DC, that have either completely gone off the grid or are implementing small steps towards building a greener community. Switching from Styrofoam cups to reusable containers, using low-emission light bulbs, and planting a garden are just some of the examples Abdul-Matin provides in Green Deen.
By leading the way in green building construction, Park 51 offers a place for Muslims and non-Muslims to interact culturally and socially, and to provide an opportunity for all people to gain awareness of the responsibility towards the environment.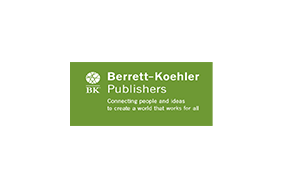 Berrett-Koehler Publishers
Berrett-Koehler Publishers
Berrett-Koehler Publishers is a mission-based, independent publishing company located in Oakland, CA. Berrett-Koehler's (BK) mission is - Connecting People and Ideas to Create a World that Works for All. BK publishes books in the areas of sustainable business, corporate social responsbility, leadership, social justice, politics, economics, and personal development. BK is both a B-Corp and a Benefit Corporation.
More from Berrett-Koehler Publishers