Published 10-12-10
Submitted by Barrick Gold Corporation
Barrick has been recognized as a carbon disclosure leader in an annual global survey of companies conducted by the Carbon Disclosure Project. Barrick and 14 other Canadian companies were identified from among 200 major companies listed on the Toronto Stock Exchange as the most prepared, involved, and transparent in their initiatives to address climate change.
"At Barrick, we have established a global climate change program that aims to mitigate our carbon footprint," said Bill Williams, Barrick's vice president Environment. "We are very pleased to be recognized by the Carbon Disclosure Project for our public reporting practices and management strategy. We will continue to report on the progress we are making, as we pursue opportunities to reduce energy consumption and greenhouse gas emissions and adopt renewable energy projects at our operations."
The Carbon Disclosure Project is the only global climate change reporting system that asks companies to disclose their greenhouse gas emissions and climate change strategies. About 3,000 organizations in 60 countries are participating this year. The survey asks companies to set reduction targets and make performance improvements that mitigate their impact on the environment.
The survey data is made available for use by a wide audience including institutional investors, corporations, policymakers and their advisors, public sector organizations, government bodies, academics and the public. The Carbon Disclosure Project acts on behalf of 534 investment companies that have a total of $64 trillion under management.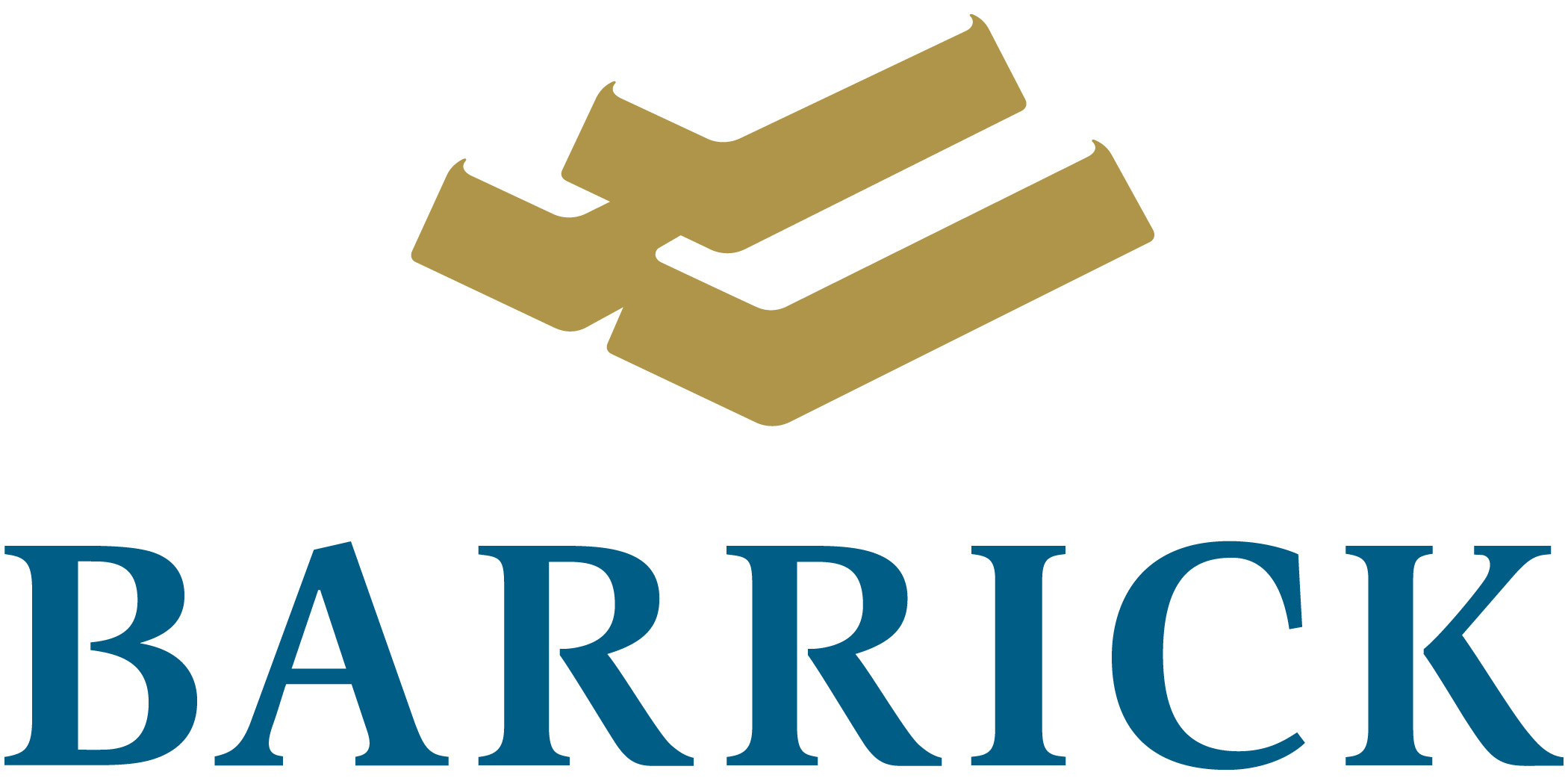 Barrick Gold Corporation
Barrick Gold Corporation
Barrick is the gold industry leader. Based in Toronto, the company operates mines and advanced exploration and development projects on four continents. Shares are traded on the Toronto and New York stock exchanges under the symbol ABX.
More from Barrick Gold Corporation