Published 09-15-10
Submitted by Barrick Gold Corporation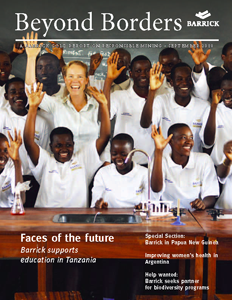 Beyond Borders - September 2010
Barrick Gold Corporation has launched a web version of Beyond Borders, the company's magazine on responsible mining.
Beyond Borders features the latest news and updates on Barrick's social, environmental, safety and economic development programs around the world. The new web magazine, available at www.BarrickBeyondBorders.com, adapts content from the latest edition of the magazine and the past eight editions of Beyond Borders. The magazine compliments the company's annual Responsibility Report, which follows the Global Reporting Initiative (GRI) Sustainability Guidelines.
"Many groups today are evaluating the performance of global mining companies like Barrick on how well they meet international standards of social and environmental responsibility," said Nancy White, Barrick's Director of Communications, Responsible Mining. "We created Beyond Borders to provide regular updates to our stakeholders about how Barrick is working to meet these standards and bring benefits to communities near our operations. The new web version will reach a much wider audience, with accurate content about Barrick's global performance."
Readers are now able to use web search features to identify headline news and information by subject of interest, geographic region and individual mining operation. The print edition of the magazine will continue to be distributed in English and Spanish to thousands of company stakeholders and opinion leaders on five continents.
Inside the September edition of Beyond Borders:
"A world of possibilities" documents the company's contribution of more than $40 million towards education in Tanzania since 2004.
"Barrick in Papua New Guinea: A special report on Porgera" describes the unique challenges associated with environmental management at the Porgera gold mine. It features an interview with Nigel Agonia, chairperson of the Porgera Environmental Advisory Komiti (PEAK).
Other features:

About Barrick
Barrick Gold Corporation is a Toronto-based gold mining company and industry leader, with a portfolio of 25 operating mines, and projects on five continents. Barrick trades on the Toronto and New York Stock Exchanges and employs more than 20,000 people worldwide. The company has been ranked as a world leader in social and environmental responsibility for the third consecutive year by the Dow Jones Sustainability Index.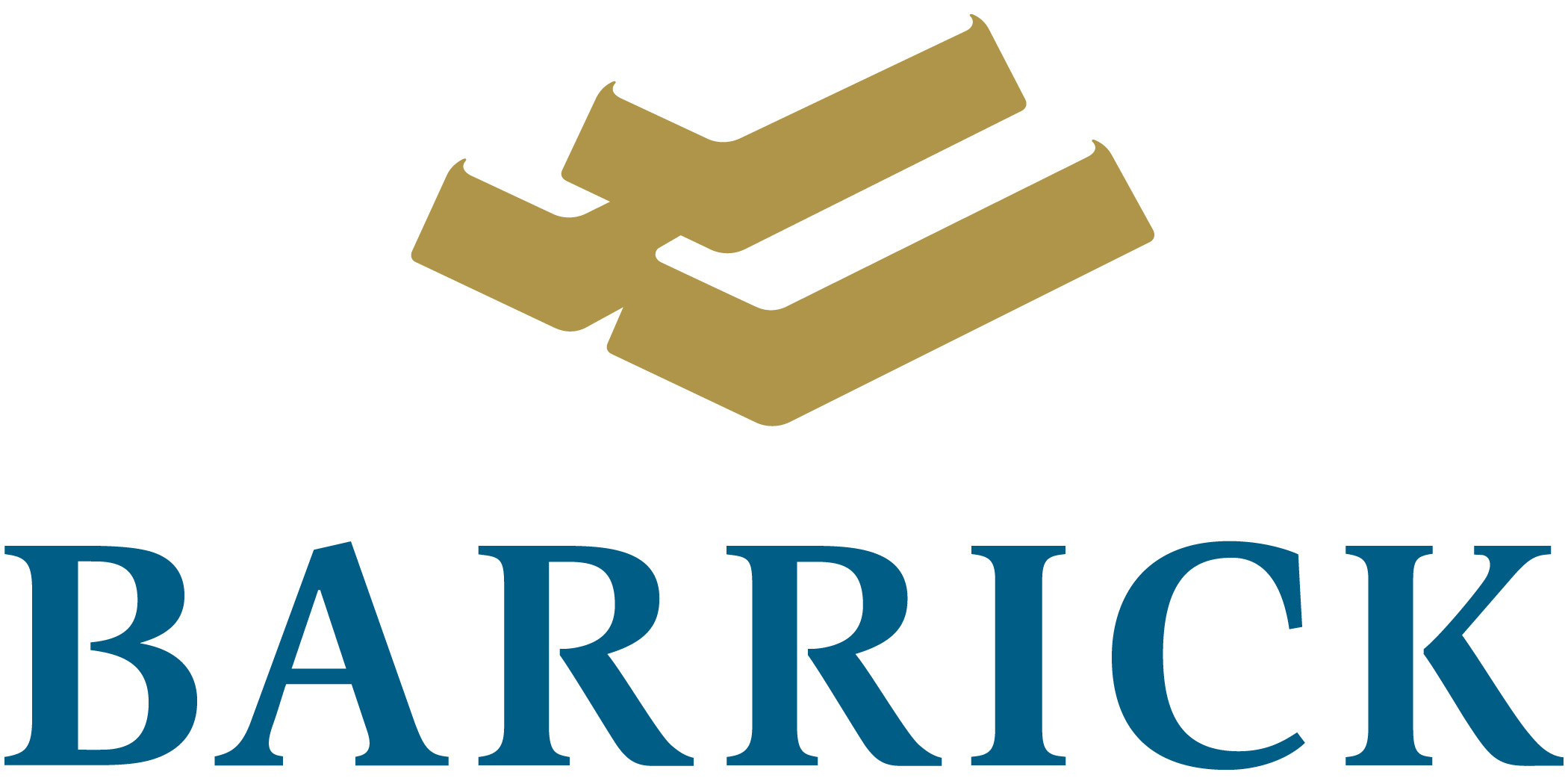 Barrick Gold Corporation
Barrick Gold Corporation
Barrick is the gold industry leader. Based in Toronto, the company operates mines and advanced exploration and development projects on four continents. Shares are traded on the Toronto and New York stock exchanges under the symbol ABX.
More from Barrick Gold Corporation