Published 09-10-10
Submitted by Barrick Gold Corporation
Barrick Gold Corporation has been ranked as a global leader in corporate social responsibility for the third consecutive year by the Dow Jones Sustainability Index. The company is included on both the Dow Jones Sustainability World Index (DJSI) and North American listings for 2010. Barrick was first listed on the DJSI World Index in 2008. It joined the North American listing in 2007.
"This recognition is the result of an enormous team of hard working professionals, who understand our obligation to mine responsibly and are committed to leadership. Barrick's ranking as one of the world's sustainability leaders validates their efforts and demonstrates how seriously they take this responsibility every day," said Aaron Regent, Barrick's President and CEO.
"Global mining companies are held to increasingly high international standards for performance," added Regent. "I am proud that Barrick has successfully met the criteria of the Dow Jones' indexes, which measure against these international standards. We see our inclusion as a renewed challenge to continue to improve today and in the future."
Barrick strives to address and anticipate issues of concern and works with governments, NGOs and other partners to bring social and economic benefits to the communities where it operates. The company is committed to sound environmental stewardship and implements programs to improve community health, education and infrastructure and preserve local cultures.
Highlights:

Education: Barrick has funded 26,000 scholarships worldwide over the last five years and invests in building schools, training teachers and computer technology. For example, in Tanzania, the company has built 10 primary schools and two secondary schools.


Health: In Papua New Guinea, Barrick supports health care infrastructure and is involved in a comprehensive HIV/AIDS program in partnership with government and the Asian Development Bank.


Training: In Chile and Argentina, where Barrick's Pascua-Lama project is under construction, nearly 10,000 people have taken wide-ranging training programs. At the Pueblo Viejo project in the Dominican Republic, a further 3,000 people have taken part in skills training programs.


Environment: Barrick has introduced five new company-wide global performance standards: the Climate Change Standard, Water Conservation Standard, Biodiversity Standard, Mine Closure Standard, and Environmental Standard.


In 2009, Barrick's estimated economic impact to communities and governments totaled $8.7 billion, including the purchase of $6 billion in local and regional good and services, $1.6 billion in wages and benefits, and $1.1 billion in royalties, taxes and voluntary payments. In developing countries, the company's economic impact that year was estimated at $2.8 billion.
The DJSI World tracks the performance of 2,500 leading companies worldwide. Launched in 1999, the index independently evaluates long-term economic, environmental, and social performance using objective benchmarks to identify the top 10 percent of performers in areas of sustainability.
For more information on DJSI, visit www.sustainability-indexes.com. Barrick publishes an annual Responsibility Report, in accordance with the Global Reporting Initiative. To subscribe to Beyond Borders, Barrick's magazine on Responsible Mining, visit www.barrickbeyondborders.com.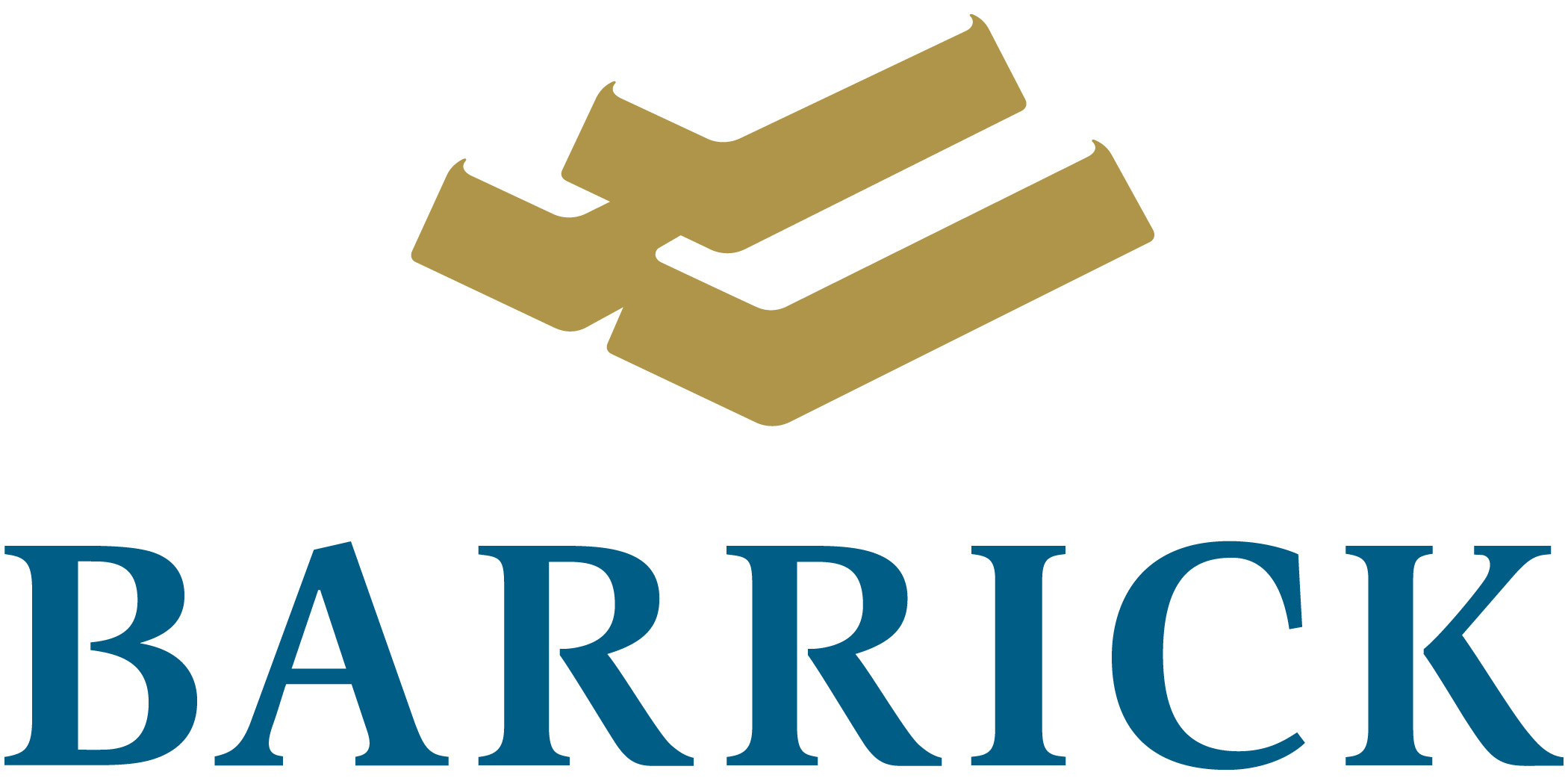 Barrick Gold Corporation
Barrick Gold Corporation
Barrick is the gold industry leader. Based in Toronto, the company operates mines and advanced exploration and development projects on four continents. Shares are traded on the Toronto and New York stock exchanges under the symbol ABX.
More from Barrick Gold Corporation