Published 07-29-10
Submitted by KaBOOM!
For the past five years, Gulf area residents have struggled to rebuild roads, homes, schools and businesses devastated by Katrina. To help rebuild childhoods, national non-profit KaBOOM! has channeled more than $9,975,000 into the Gulf and mobilized 31,325 volunteers to build playgrounds in the areas hit hardest by Hurricanes Katrina and Rita. In New Orleans, on August 26th and 27th, to commemorate the 5th anniversary of Hurricane Katrina, KaBOOM! will build its 135th and 136th playgrounds in the Gulf since the storms.
While every KaBOOM! playground build is an inspiring event, those in honor of the 5th anniversary of Hurricane Katrina will give volunteers a special chance to reflect on the storms' impact while they work to renew their neighborhoods. KaBOOM! playground builds transform empty lots into colorful new playgrounds in just one day, making tangible progress that sparks neighbors to take on the larger problems the region continues to face.
With the generous support of funders such as Jim and Donna Barksdale, The Home Depot Foundation, Marriott International, Playworld Systems Inc., Fannie Mae, NBA Cares, the DJR Foundation, AmeriCares, the Walt Disney Company and ING DIRECT, KaBOOM! has given 90,156 children from Houston to Mobile a place to play every day and just be kids. While playgrounds are important for all children, they're critically important for children who need to de-stress and work through traumatic events.
KaBOOM! began planning playground projects in the area shortly after Katrina floodwaters receded. "When we went in to build our first playground after the storm, those outside the area were incredulous, believing that playgrounds were the last thing people needed in the midst of the devastation," said Darell Hammond, CEO and Co-founder, KaBOOM! "But hundreds of residents flocked to the project to help give their children a safe place to escape the stress of the rebuilding effort and reclaim their childhood. Our first post-Katrina Gulf build was on December 17th, and for many, it was their only Christmas gift to their children." Hundreds of tearful residents turned out to get to work rebuilding, and to renew a sense of normalcy and safety for their children.
After finishing the December 17th build, and seeing firsthand how the experience transformed the community, Darell promised to build 100 playgrounds in the areas affected by the storms. KaBOOM! delivered on this promise in 2008, but continues to bring substantial resources on the Gulf because the need remains so great.
This need stretched well beyond giving children somewhere to spend time. In the months after the storm, when the children drew their dream playgrounds for the KaBOOM! design team, children consistently drew their houses on top of the playground, and sometimes drew their playgrounds on top of hills. Childhood behavior experts theorize that this expressed a feeling that their houses would be safe on a KaBOOM! playground, and that these playgrounds represented something good, safe, and permanent, qualities children desperately need. In many areas, the playground was the first permanent structure to be rebuilt.
KaBOOM! Gulf Highlights



New Orleans proper has received 57 KaBOOM! playgrounds, with 19 built in partnership with the Recovery School District and eight built with area charter schools. KaBOOM! is so well known in the city that staff members wearing KaBOOM!-branded shirts and jackets are regularly stopped by former volunteers who share stories about the playgrounds they helped build.


To commemorate the year-mark of Hurricane Katrina, KaBOOM!, The Home Depot, Playworld Systems and Hands On Network mobilized thousands of volunteers to build ten playgrounds in just four days, Aug. 28-31, 2006.


On June 14, 2008, KaBOOM! built our 100th playground in the Gulf Coast in Bay St. Louis where the initiative began.


In June 2009, after volunteering at 16 playground builds, Linda Prout funded a playground build in memory of her son. Since then, she's gone on to volunteer for 12 more playground builds for a grand total of 28 projects.


In March 2010, KaBOOM! and the American Academy of Orthopaedic Surgeons built a state-of-the-art multi-generational playspace in Metarie, just outside of New Orleans. More than 600 volunteers worked side by side to build a new playground and outdoor exercise equipment to keep the adults active too.


To kick off the two builds honoring the 5th anniversary of Hurricane Katrina, volunteers will be given a chance to reflect on the past five years and share their families' experience during and after the storm. Then, all attention will be turned toward building a playground and getting the job done the KaBOOM! way, with lots of music and energy and fun.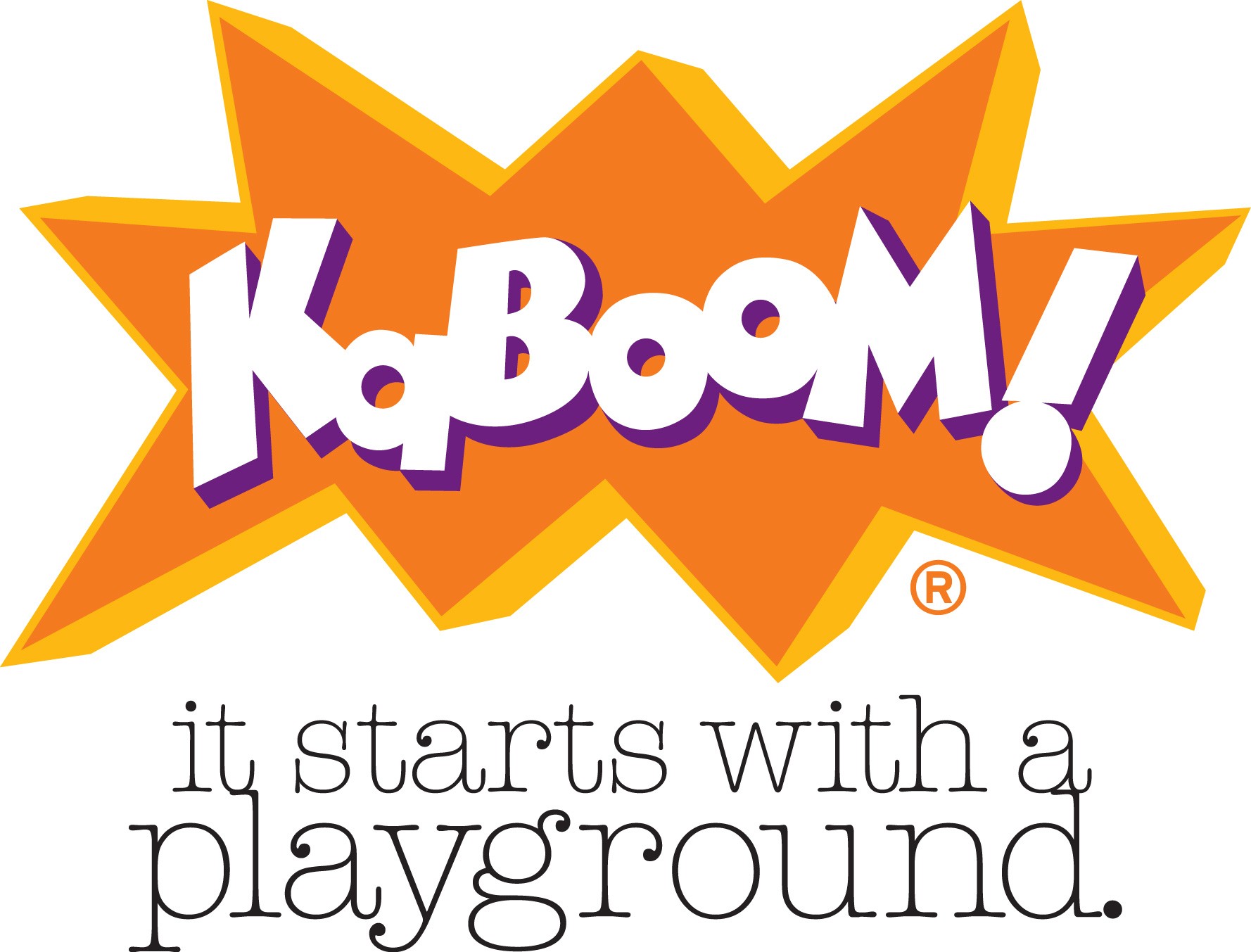 KaBOOM!
KaBOOM!
KaBOOM! is the national non-profit dedicated to the bold goal of ensuring that all children, particularly the 16 million American children living in poverty, get the active play they need to become healthy and successful adults. KaBOOM! has been a powerful champion for play since its founding in 1996, working with partners to build, improve, and open more than 15,000 playgrounds, engage more than 1,000,000 volunteers and serve more than 6,600,000 children. KaBOOM! creates and catalyzes great places to play; inspires, empowers and leads play advocates; and elevates the societal conversation about the importance of play in children's lives. For more information, visit kaboom.org/act.
More from KaBOOM!