Published 06-10-10
Submitted by Morgan Stanley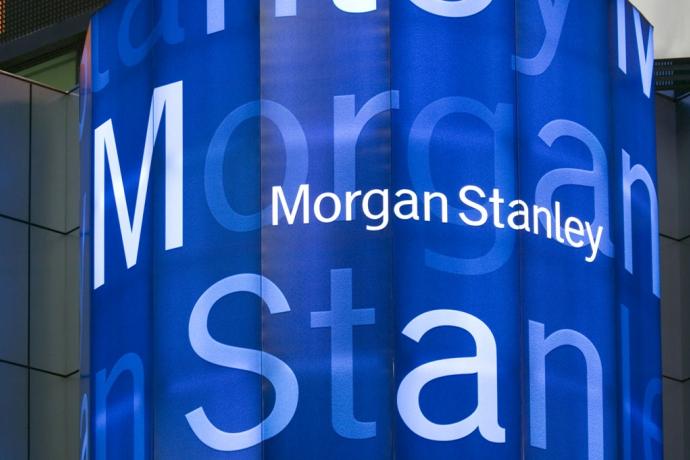 Morgan Stanley teams on June 16 will present their strategic business recommendations for twelve non-profit organizations. These strategic plans will help the non-profits to grow and to more effectively address community needs, particularly in these challenging economic times.
The twelve non-profits competed to partner with Morgan Stanley pro-bono teams, based on their potential to bring about broad economic and social impact. They include ACCION USA, Credit Where Credit is Due, The Fresh Air Fund, Harlem Educational Activities Fund, Mount Sinai Sexual Assault and Violence Intervention Program, Peace First, Pro Mujer, Project Enterprise, Summer Search, Teach For America, Wildlife Conservation Society, and YM & YWHA of Washington Heights and Inwood.
Teams of Morgan Stanley professionals have been working directly with these non-profits for the past eight weeks to provide financial analysis and advice on issues around business model refinement, program alignment and geographic expansion.
Next week, the teams will present before leading experts from the non-profit, academic and private sectors in Morgan Stanley's second annual Social Enterprise Strategy Challenge, the Firm's signature skills-based volunteering initiative. Morgan Stanley CEO James Gorman will present awards to the winning non-profits.
Sponsored by Morgan Stanley's Environment, Social Finance & Community Reinvestment Group and Morgan Stanley Community Affairs, the Social Enterprise Strategy Challenge provides Morgan Stanley's top talent an opportunity to give back to the community in high value-added and impactful ways. Morgan Stanley is partnering with The Bridgespan Group, the leading non-profit strategy consulting firm, to support the employee teams on this initiative.
"Morgan Stanley is deeply committed to providing opportunities for employees to leverage their first-class financial analysis skills for greater social impact," said Audrey Choi, Head of the Environment, Social Finance & Community Reinvestment Group.
Joan Steinberg, Head of Morgan Stanley Community Affairs and President of the Morgan Stanley Foundation, said, "These strategic advisory projects are innovative and effective ways for Morgan Stanley to give back to the community, especially given the backdrop of continued economic challenges in the nonprofit sector."
This year's initiative is built on the success of the inaugural Social Enterprise Strategy Challenge in 2009, when teams of Morgan Stanley professionals contributed more than 2,500 hours of strategic analysis and advice to nine non-profits. First prize was awarded to iMentor, an innovative organization focused on youth mentoring.
Said Mike O'Brien, CEO of iMentor, "The Morgan Stanley team provided the experience and expertise we needed to analyze our model and inform our strategic planning. In a targeted amount of time, we were able to develop an extremely valuable tool, helping us to gain new insights in optimizing our national expansion strategy. We thought it was an amazing experience."
Morgan Stanley (NYSE: MS) is a leading global financial services firm providing a wide range of investment banking, securities, and investment management services. The Firm's employees serve clients worldwide including corporations, governments, institutions and individuals from more than 1,300 offices in 42 countries. For further information about Morgan Stanley, please visit www.morganstanley.com.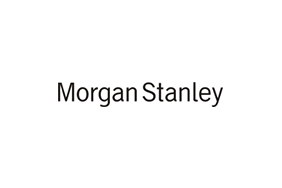 Morgan Stanley
Morgan Stanley
Morgan Stanley is a global financial services firm and a market leader in investment banking, securities, investment management and wealth management services. With more than 1,200 offices in 42 countries, the people of Morgan Stanley are dedicated to providing our clients the finest thinking, products and services to help them achieve even the most challenging goals. Through its Global Sustainable Finance Group, Morgan Stanley seeks to support community development initiatives with debt, equity, and philanthropy.
More from Morgan Stanley