Published 05-07-10
Submitted by Barrick Gold Corporation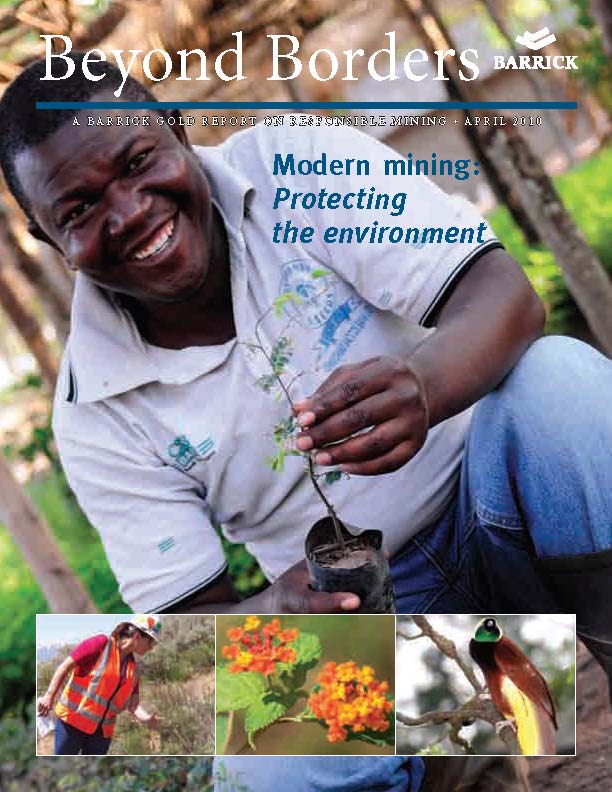 Beyond Borders - April 2010
Barrick Gold Corporation is conducting one of the most ambitious environmental clean-up efforts in recent mining history at the site of the new Pueblo Viejo project in the Dominican Republic. The estimated $3 billion Pueblo Viejo project is located on the site of a former mining operation which closed down over a decade earlier, leaving behind a legacy of extensive pollution and contamination. The story of how Barrick's experts are managing the complex clean-up and remediation effort, working with the Government of the Dominican Republic, is detailed in the latest edition of Beyond Borders, a Barrick Gold Report on Responsible Mining.
The new 32-page edition, entitled "Modern Mining: Protecting the Environment," showcases the strict international environmental guidelines and performance standards that apply at the company's 26 operating mines and identifies emerging industry standards and best practices in such areas as climate change, water conservation and biodiversity.
Also featured:



Barrick helps quake-affected communities in Chile


Support for Western Shoshone elders in Nevada


Tanzania President opens Barrick-funded school


Studies confirm economic benefits of Barrick mines in Argentina, Tanzania


Closed U.S. mine now home to cutting-edge science lab


Ethical business knows no borders


Meeting international commitments


New frontiers in water management


Barrick establishes African Barrick Gold


Lake Zone Health Initiative takes off in Tanzania


Beyond Borders is a report to stakeholders produced and published by Barrick Gold Corporation, featuring the latest news and updates on Barrick's social, environmental, safety and economic development programs.
To view the latest edition of Beyond Borders please click here.
To subscribe to Beyond Borders or to receive by e-mail, contact: responsibility@barrick.com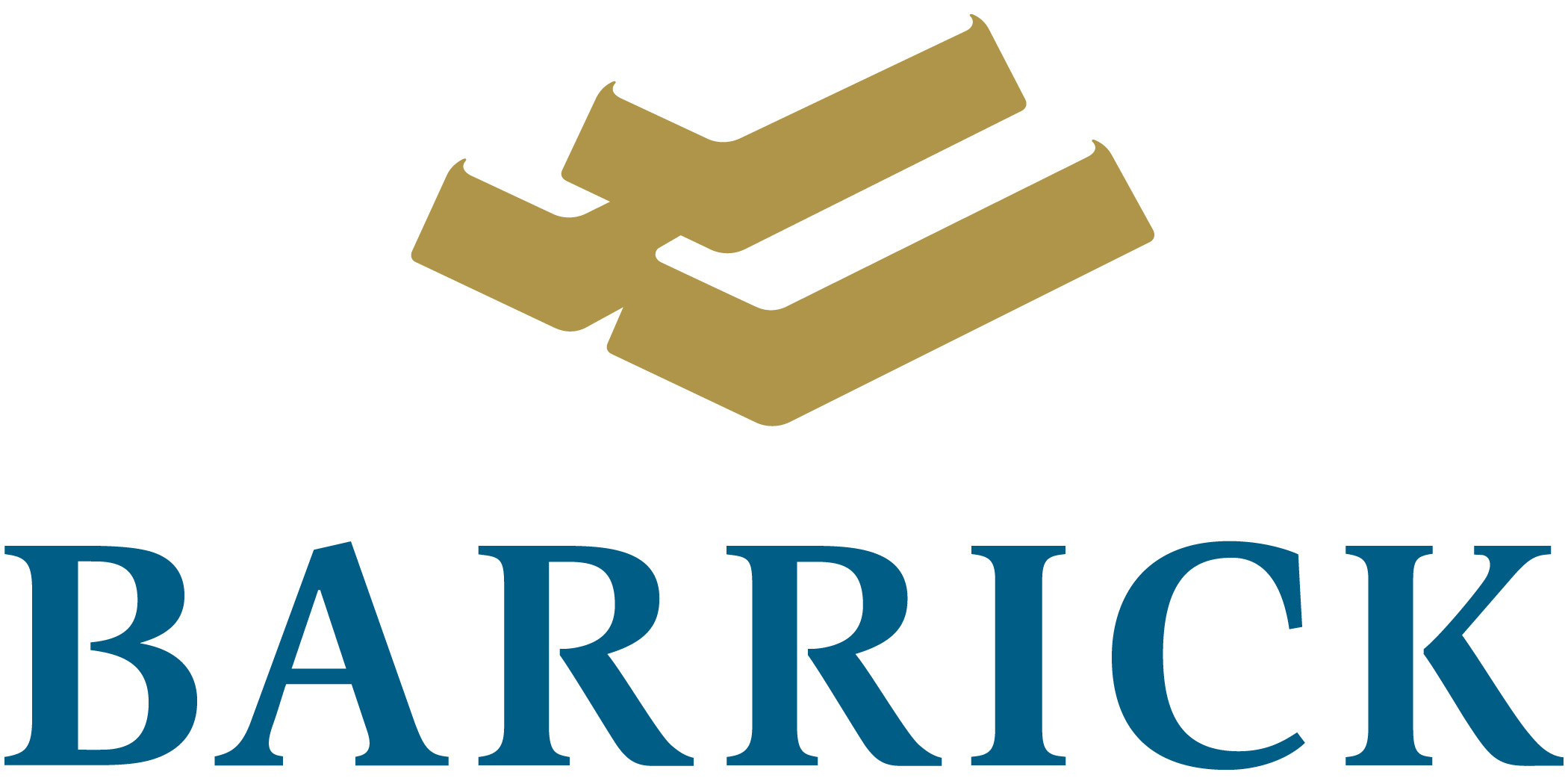 Barrick Gold Corporation
Barrick Gold Corporation
Barrick is the gold industry leader. Based in Toronto, the company operates mines and advanced exploration and development projects on four continents. Shares are traded on the Toronto and New York stock exchanges under the symbol ABX.
More from Barrick Gold Corporation