Published 03-05-10
Submitted by GlobalGiving
/PRNewswire-USNewswire/ - GlobalGiving, the one-stop-shop for philanthropy, has launched the Earthquake Relief Fund for Chile, which will provide victims with critical necessities and services as the country struggles to recover from the devastating earthquake of February 27. Americans who want to help those affected can make tax-deductible gifts quickly and directly online at http://www.globalgiving.org/chile-earthquake/.
GlobalGiving is partnering with local and international organizations who are responding by providing urgently-needed medical supplies, facilitating communications, and repairing damaged buildings, including an orphanage in Santiago that housed 450 abandoned and abused children. The Earthquake Relief Fund for Chile will collect and then disburse donations to organizations working in Chile, with first-hand knowledge of what is needed to make an immediate impact. GlobalGiving will provide updates on its website, allowing individual and corporate donors to see exactly where their money is going and its impact on the ground. This simple, transparent process is an easy and effective way for donors to support the ongoing relief efforts in Chile. Additional projects will be added as the recovery effort progresses.
Through its extensive network of project partners, who have been through a rigorous due diligence process, GlobalGiving is able to respond quickly in disaster situations. After the Haiti earthquake, GlobalGiving posted projects from 18 partner organizations working on the ground, and to date has raised more than $1.5 million for relief efforts there.
About GlobalGiving
GlobalGiving (www.globalgiving.org) is the leading Internet-based network for peer-to-peer philanthropy. Our mission is to sustain a high-powered marketplace for good that connects donors directly to the causes they care most about. Through GlobalGiving, individuals and corporations can maximize the impact of every dollar by efficiently and transparently directing their donations to projects here at home and around the world. Since its launch in 2002, GlobalGiving has helped thousands of donors give more than $26 million to over 2,300 projects.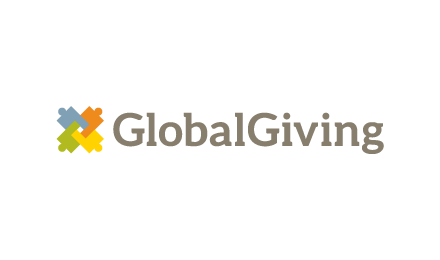 GlobalGiving
GlobalGiving
GlobalGiving is the first and largest global crowdfunding community. We promote a virtuous circle of good by helping nonprofits, individual donors, and companies enhance the effectiveness of locally-led projects around the world. We work with companies on their strategic community investment, employee engagement and cause marketing programs to strengthen thousands of nonprofits in more than 165 countries.
More from GlobalGiving