Published 02-03-10
Submitted by Burt's Bees
Following the company's first Corporate Social Responsibility Report (CSR) released in 2008, Burt's Bees has assembled an interim 2009 update as a means of continuing a meaningful, open dialogue with stakeholders on the company's progress towards meeting a set of committed 2020 Sustainability Goals. The company will release full reports biannually with updates in between. "We believe that a compelling formal statement of accountability helps us find new ways to achieve our own rigorous goals through Burt's Bees® products and practices as much as it serves to inspire meaningful conversation with our stakeholders," says Yola Carlough, Director of Sustainability at Burt's Bees.
The 2009 report finds progress across a variety of metrics. Burt's Bees continued to support its commitment to sustainability leadership, delivering on the brand's goals for waste, energy and water reduction including a 51.5% decrease in waste to landfill, a 15.3% decrease in energy use, and a 5.5% decrease in non-product manufacturing water use versus the previous year.
The company also launched "Live the Greater Good," a pioneering initiative designed to provide all Burt's Bees employees with the tools and time during the work day to be involved in social and environmental education and action, ultimately attaining Burt's Bees' 2020 goal of 100% employee engagement in sustainability ten years ahead of schedule.
Burt's Bees has continually pushed up and down the supply chain to secure greater transparency and sustainable accountability, bringing the company closer to its long-term goal of becoming "The greenest personal care company on Earth."
For more information on how Burt's Bees has progressed thus far as well as how the brand intends to reach its goals, please refer to the Burt's Bees 2009 CSR report, available at http://www.epaperflip.com/aglaia/viewer.aspx?docid=e55efd847dea4c53b0abec4fdaf0e9aa.
FOR MORE INFORMATION, SAMPLES OR TO SPEAK
WITH JOHN REPLOGLE:
CHRISTINA CALBI FERRARO
JOANNE CHIU SULIT
TRACTENBERG & CO.
212.929.7979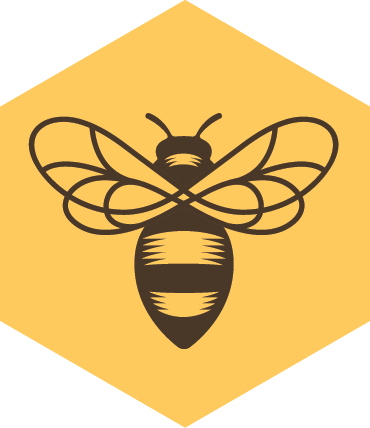 Burt's Bees
Burt's Bees
Burt's Bees® has been offering distinctive earth-friendly, natural health and beauty care products for 30 years. From a beekeeper's backyard in Maine to the leading edge of natural, Burt's Bees knows natural body care solutions from head-to-toe and operates with The Greater Good™ top of mind. Formulated without parabens, phthalates, petrolatum or SLS and no animal testing. To find out more, please visit www.burtsbees.com.
More from Burt's Bees