Published 09-04-09
Submitted by Barrick Gold Corporation
Barrick Gold Corporation (NYSE:ABX) (TSX:ABX) has been named to the Dow Jones Sustainability World Index (DJSI), ranking the company as a top performer in corporate social responsibility worldwide for the second consecutive year. Barrick was first listed on the prestigious DJSI World index in 2008, and has been part of the North America listing since 2007. The renewed listing on both indices reinforces Barrick's position among the most sustainability-driven companies in the world.
"Earning this recognition for global leadership in sustainability is a great achievement and confirms that we continue to head in the right direction," said Aaron Regent, Barrick's President and CEO. "Today, as public expectations of companies continue to rise, Barrick's employees demonstrate a keen understanding of what it means to be a socially and environmentally responsible company. Responsible Mining will always be a core part of Barrick's operating philosophy, as we continue to make further improvements at both the corporate and site levels."
This year, Barrick introduced a new Community Relations Strategy and Guidelines for Local Procurement. These policies assist operations and projects in implementing world class community relations programs and help to maximize the company's contribution to economic development. In 2008, Barrick purchased $5.7 billion in local and regional good and services - $2 billion in developing countries alone - which supports the growth of the business sector and creates employment. Last year, over $9 million was invested in community development infrastructure such as schools and hospitals.
Barrick is currently implementing a global Climate Change program - one of the first in the gold mining industry - as well as water and energy conservation policies. To date, the company has invested $88.5 million in renewable energy projects in Chile, Argentina and Nevada. In addition, a total of 17 mine sites have been certified under the International Cyanide Management Code, with a further two sites expected later this year.
The DJSI World tracks the performance of 2,500 leading companies worldwide. Launched in 1999, the index independently evaluates long-term economic, environmental, and social performance using objective benchmarks to identify the top 10% of performers in areas of sustainability. For more information on DJSI, visit www.sustainability-indexes.com.
Barrick publishes an annual Responsibility Report, in accordance with the Global Reporting Initiative. To subscribe to Beyond Borders, Barrick's report on Responsible Mining, visit www.barrick.com/corporateresponsibility/beyondborders.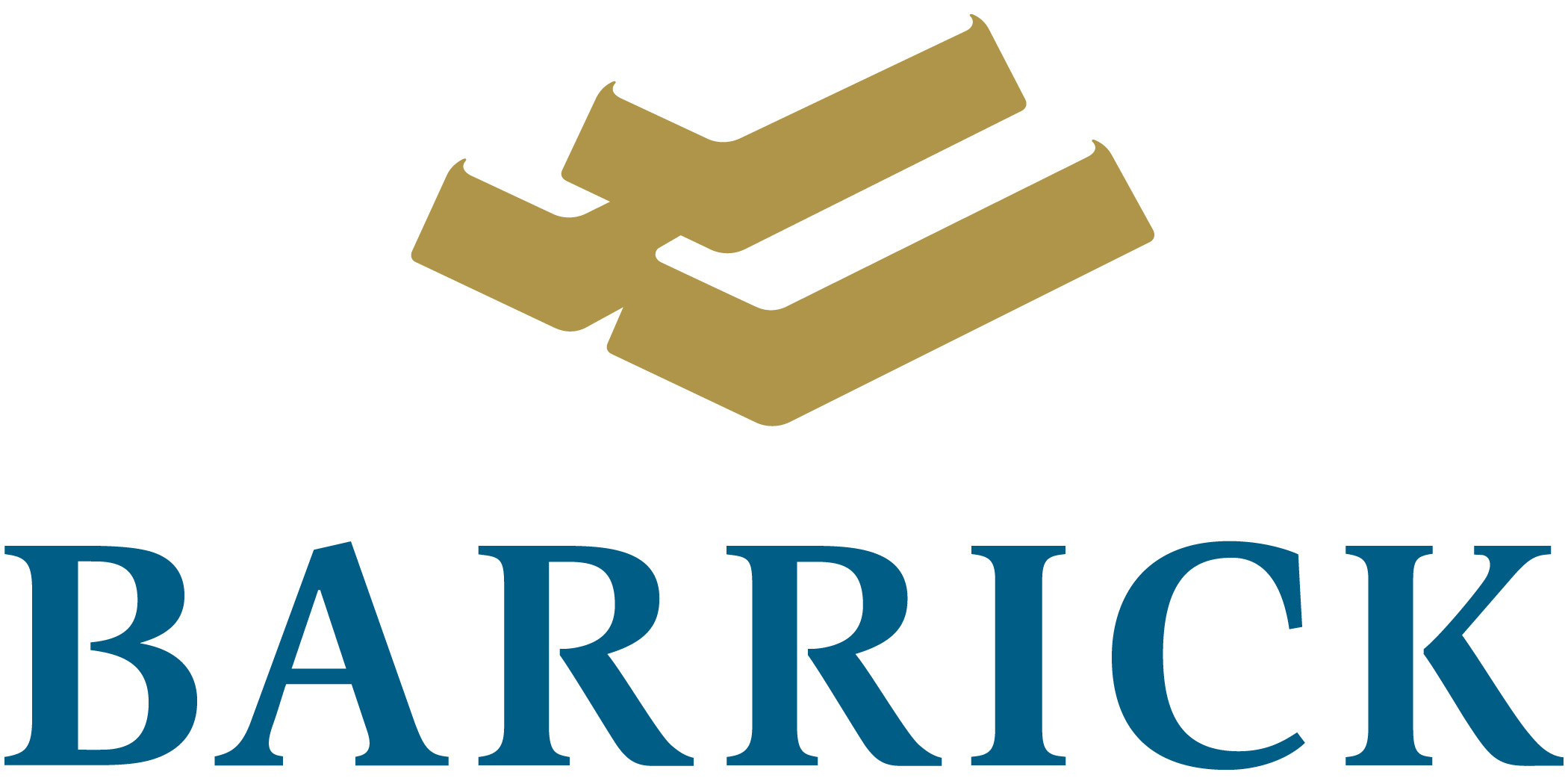 Barrick Gold Corporation
Barrick Gold Corporation
Barrick is the gold industry leader. Based in Toronto, the company operates mines and advanced exploration and development projects on four continents. Shares are traded on the Toronto and New York stock exchanges under the symbol ABX.
More from Barrick Gold Corporation