Published 06-25-09
Submitted by OLD Adobe
SAN JOSE, Calif. - June 25, 2009 "" The Adobe Foundation today announced it will host the first Adobe Youth Voices Summit, a three-day digital media immersion event for 100 specially selected international youth (ages 14-19) and educators, to be held at Stanford University. The summit, taking place July 30 - Aug. 1, 2009, will bring together youth from underserved communities around the world for creative workshops focused on all aspects of digital media, including filmmaking, photography, animation and design. The first-of-its-kind summit is designed to empower youth to create media for social change and foster a deeper sense of social and civic engagement.
During the summit, students will participate in hands-on workshops led by Adobe employee volunteers and digital media experts and learn to work with many of the same tools that media, Hollywood, and creative professionals use. The youth will create new digital media projects focused on social and political topics of personal interest. The summit will culminate on Sat., Aug. 1 at the Adobe Youth Voices Live! event, which will showcase the youth media work in exhibitions and screenings.
"Now more than ever, youth need to be able to relate to other cultures, geographies and ideas, and to express themselves through 21st century tools like digital media," said Michelle Mann, executive director of the Adobe Foundation."The best education empowers and engages students. Unlocking creativity is part of it. We believe youth who can express themselves and consider other points of view will ultimately be those who become leaders and better citizens within their communities."
"My goal is to excite my students by exposing them to what other young people are doing," said Tricia Taylor, a media studies educator from London who will attend the summit with her students. "This is such a rare opportunity for them to meet like-minded young people from outside London and find out how similar or different they are."
More than 60 youth from 16 countries will be traveling from outside the U.S., many for the first time, to attend the summit. Teams of youth and educators were selected from Argentina, Australia, Bahrain, Brazil, Canada, Colombia, Egypt, India, Jordan, Pakistan, the Russian Federation, Uganda, the United Kingdom and the U.S.
"I want to attend the Adobe Youth Voices Summit to work with my peers, share and learn how to use media to voice concerns about issues that plague our communities, said Débora Araújo Teles from the Centro Interescolar de Linguas de Taguatinga, Brazil. "I'd like to better understand what we can do to transform the education system that is defective in our countries, collectively. It will be a hard task to accomplish but together we can make a difference."

About Adobe Youth Voices
Adobe Youth Voices (AYV) is the Adobe Foundation's global philanthropic initiative that empowers youth from underserved communities with digital media skills so they can comment on their world, share their ideas and take action on issues that are important to them. By harnessing the energy and insight of young people 13-18 years old, Adobe Youth Voices aims to inspire a dialogue for change in their communities.
The program teaches youth to express themselves through documentary film-making, photography, print journalism, radio diaries, animation, Web communications and other media. The Adobe Youth Voices global network now includes 158 sites, grantees and organizations in 31 countries, engaging over 20,000 youth and 1,000 educators in schools and out-of-school programs. For more information, visit www.adobe.com/go/youthvoices.

About the Adobe Foundation
The Adobe Foundation is a 501(c)(3) private foundation created and funded by Adobe Systems Incorporated to leverage human, technological and financial resources to drive social change and community improvements.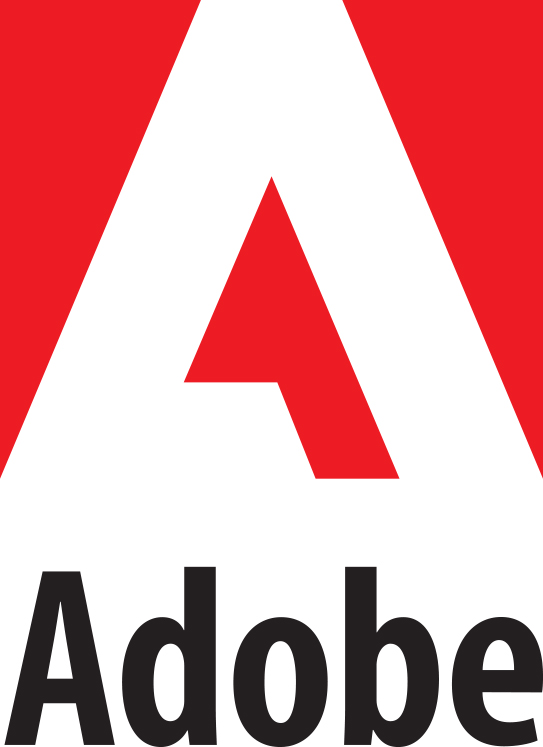 OLD Adobe
OLD Adobe
Adobe is changing the world through digital experiences. We develop innovative products that enable our customers around the world to foster creativity and collaboration, gain efficiencies, conserve resources and promote learning. See how Adobe solutions are driving positive impacts. For more information, visit www.adobe.com.